Eduard PSP Colour Base
1:72 Eduard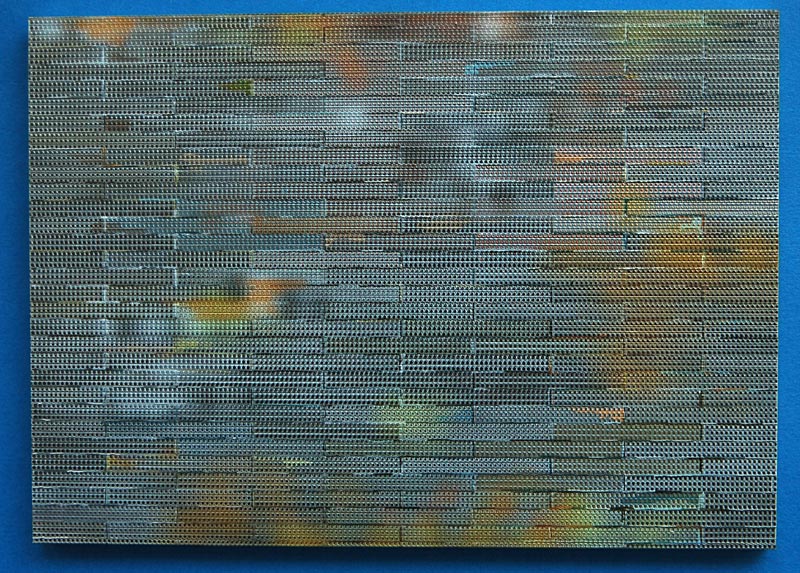 Pierced Steel Planking (PSP), also known as Marden Matting, was a perforated metal plank developed in the United States and used in the construction of temporary runways. A simple idea, PSP allowed a relatively small team of engineers to create a sizeable runway in a matter of days.
Eduardís PSP base is comprised of a single piece of injection moulded plastic on which is moulded a convincing surface detail of interlocking steel plates. It is pre-painted, so in theory it can be used straight away. In my opinion it will look better with a wash of thinned matt brown paint or, better still, brown pigment, in order to depict a more realistic dusty or muddy finish.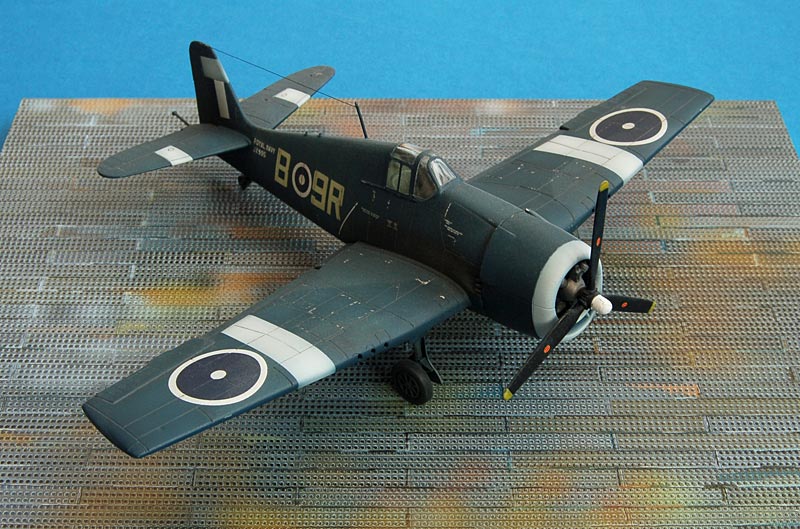 Conclusion
This diorama base couldnít be more user-friendly if it tried. No construction or painting is required, although in my opinion it will look even better under a coat of paint. Equally pleasing used on its own or as part of a larger diorama, this is a good value and innovative product.

Review sample courtesy of