Hi there folks new to the site
Working on a mainly Scratchbuilt construction of a truck and trailer combination I used to drive with the Territorial Army.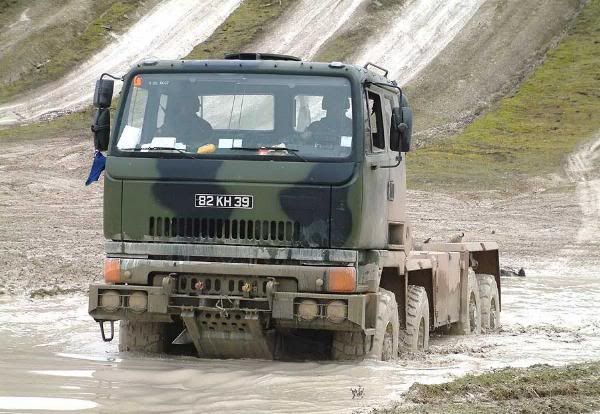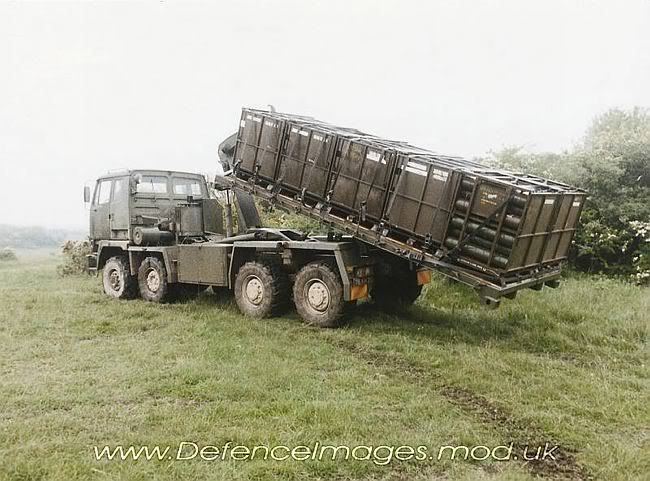 Home made resin HIAB Multilift hoak loader system was cast in a mould formed from gun applied silicon mastic in a plasticene mold box. Masters were carved from balsa wood
Rear twin driven axles and leaf springs use altered set from a heavy duty Merc rig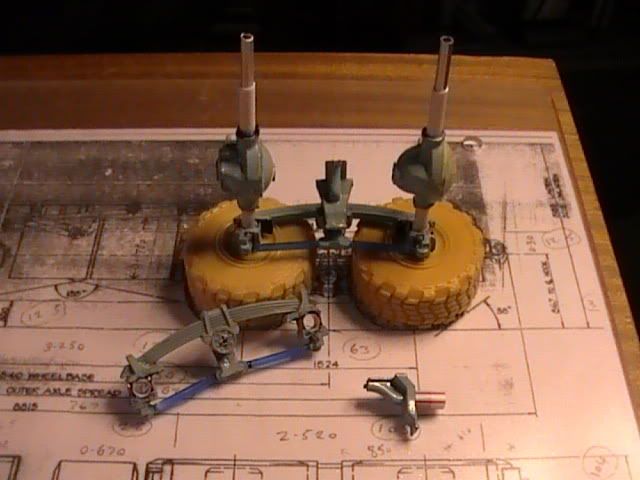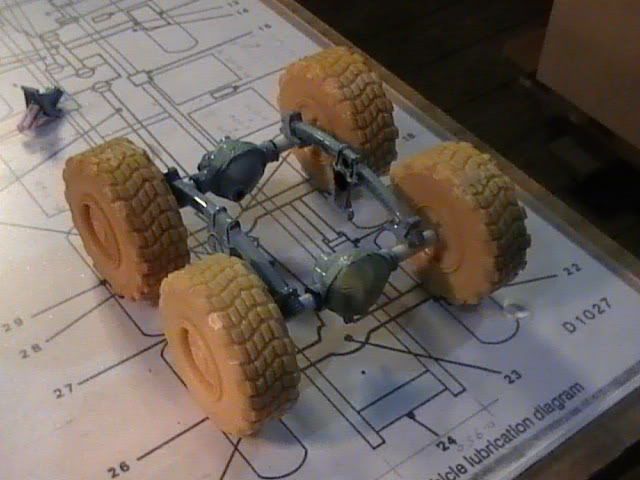 Resin cab is from KFS (plasticard attempt maid prior to KFS cab going into production)
Wheels also KFS with alterations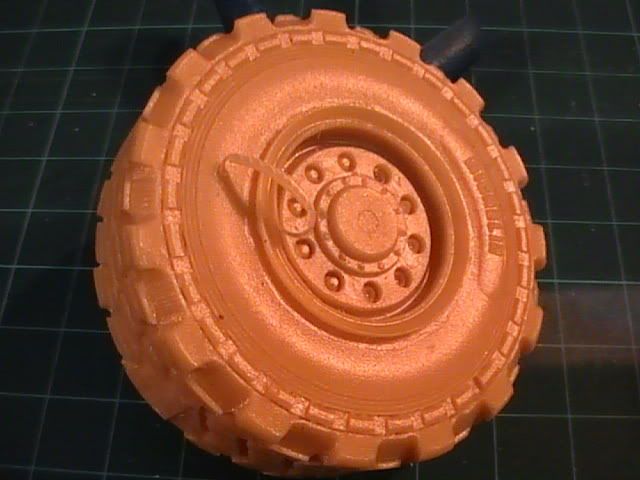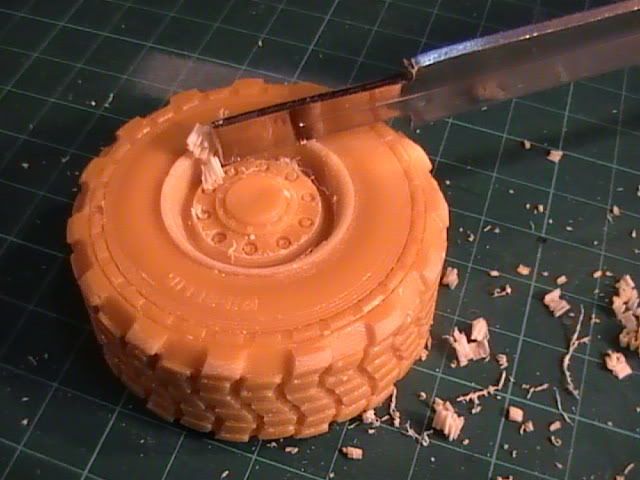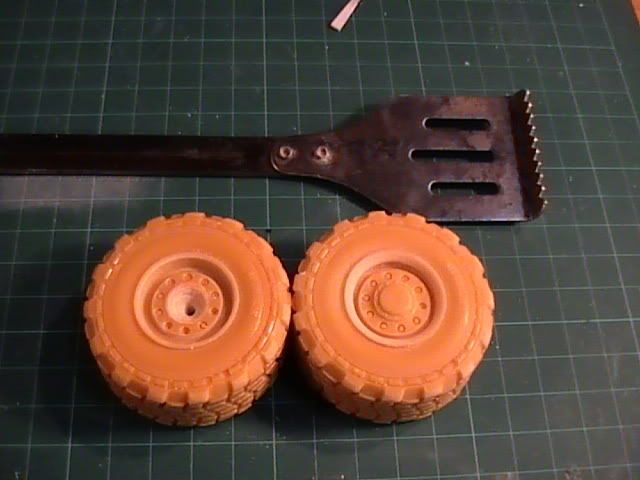 Test fit of truck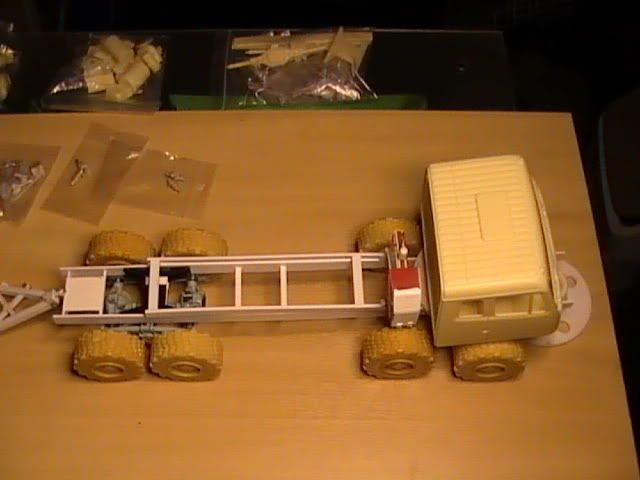 and trailer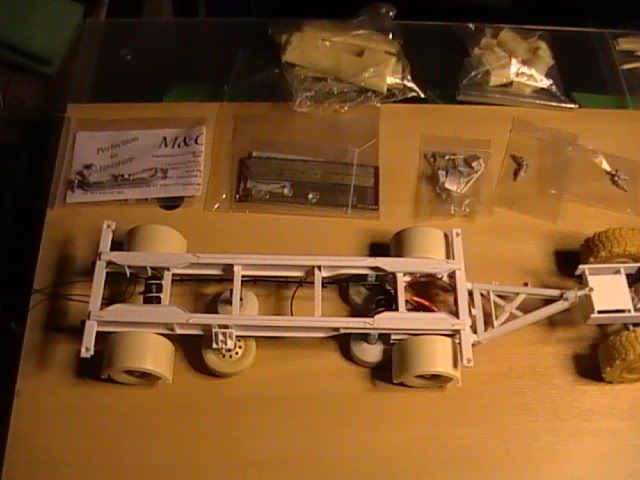 Combination will have a scale length of 700mm approx
Side locker construction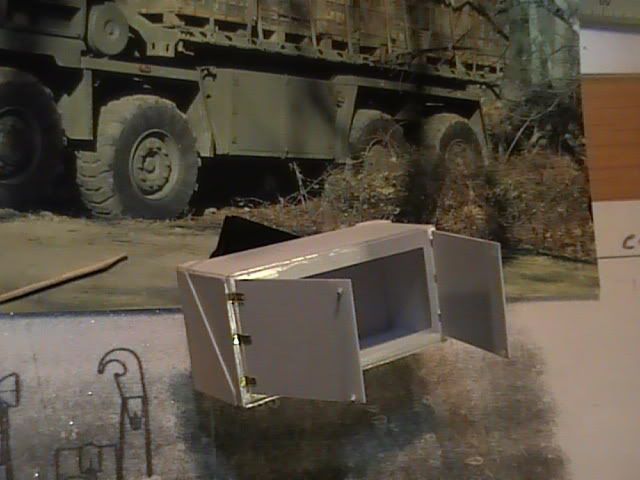 Correcting first attempt at hook arm using plasticard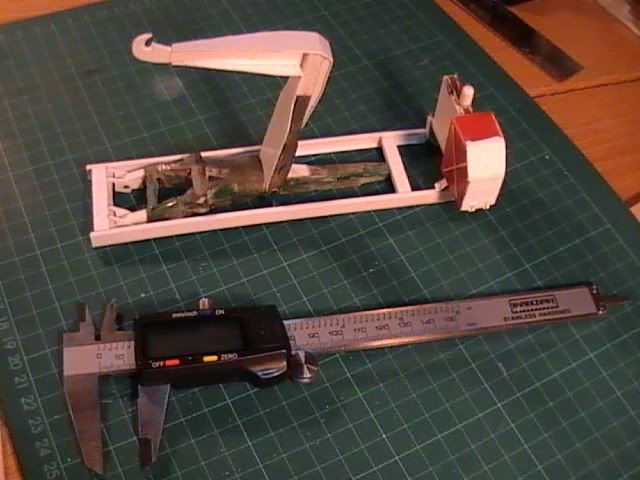 Hope you like. More pics to follow soon as build has progressed since.
Seasons greatings to all on here and I hope to browse round all the variou threads in time.
Nige