Hi, guys!
Since I began to start making masters about half a year ago, the most offen asked question is "when can I buy them".
Now finally, the sale starts!
Here we go!
First let's view some product photos here:
FRH48001 1/48 Chinese PLA pilot(standing pose) USD12.00/each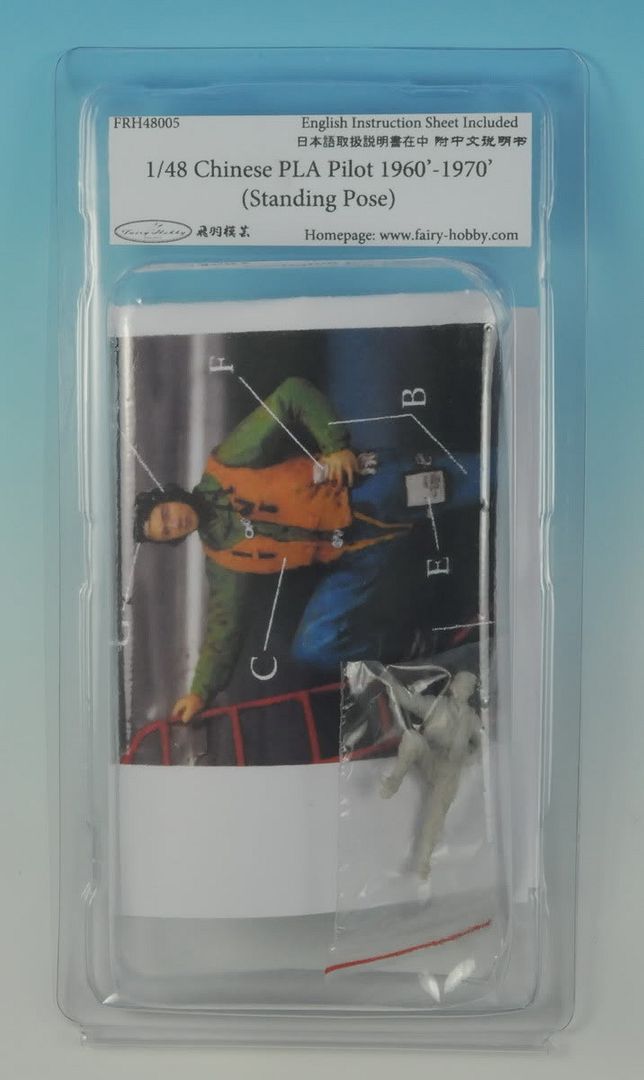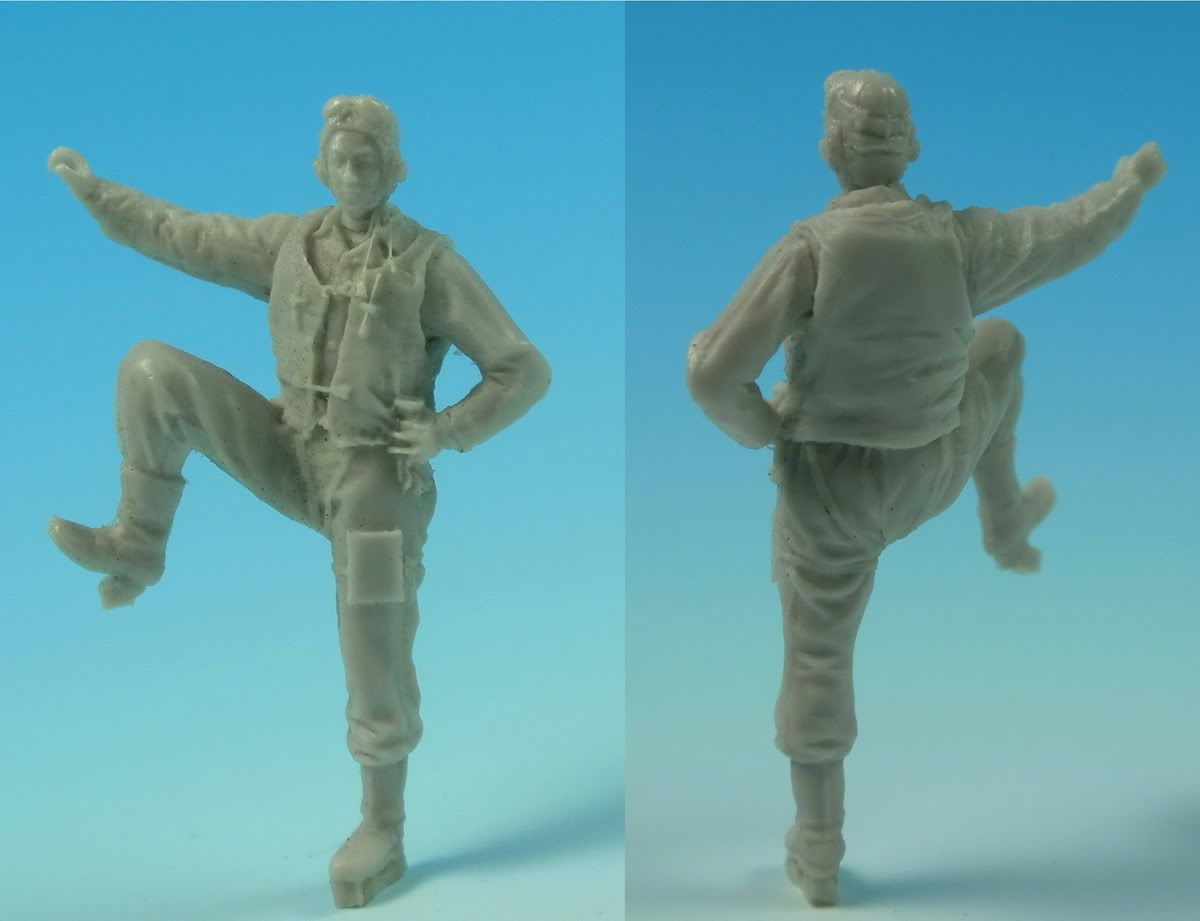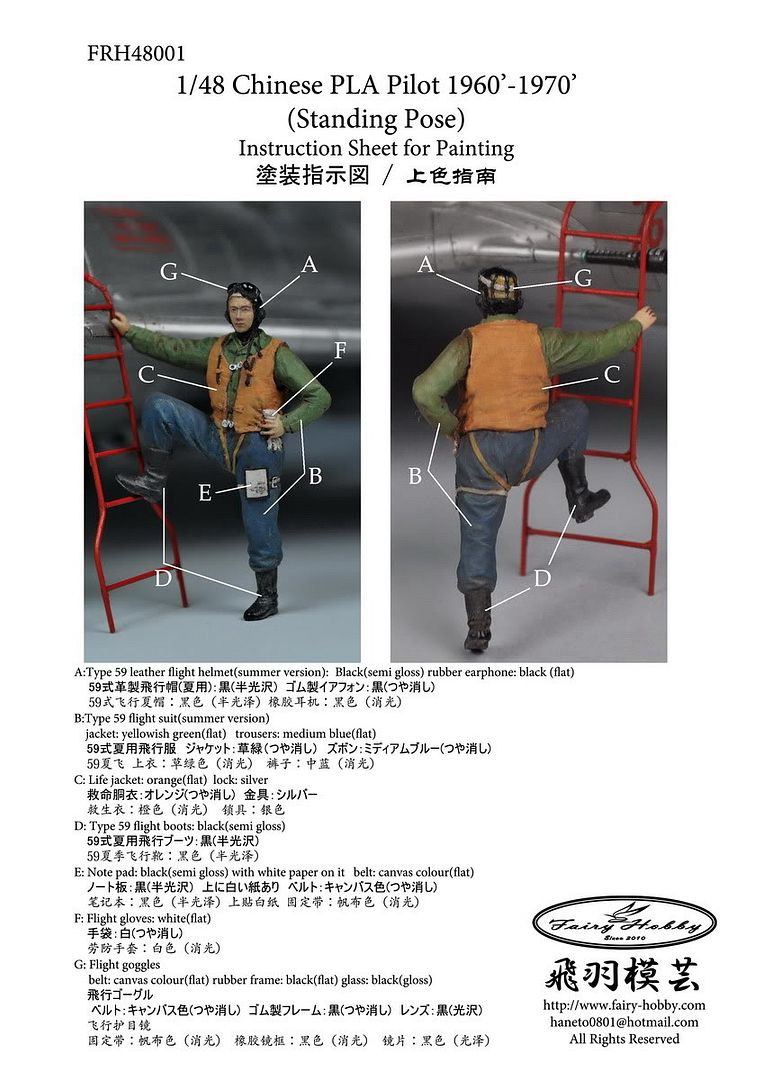 More info can be got here:
PLANAF Phantom Killer! 1/48 J-6 early batch(Chinese MiG-19S)
FRH48005 1/48 Su-27 correct canopy with IRST(single seat version) USD15.00/each
FRH48006 1/48 Su-27 correct canopy with IRST(twin seats version) USD16.00/each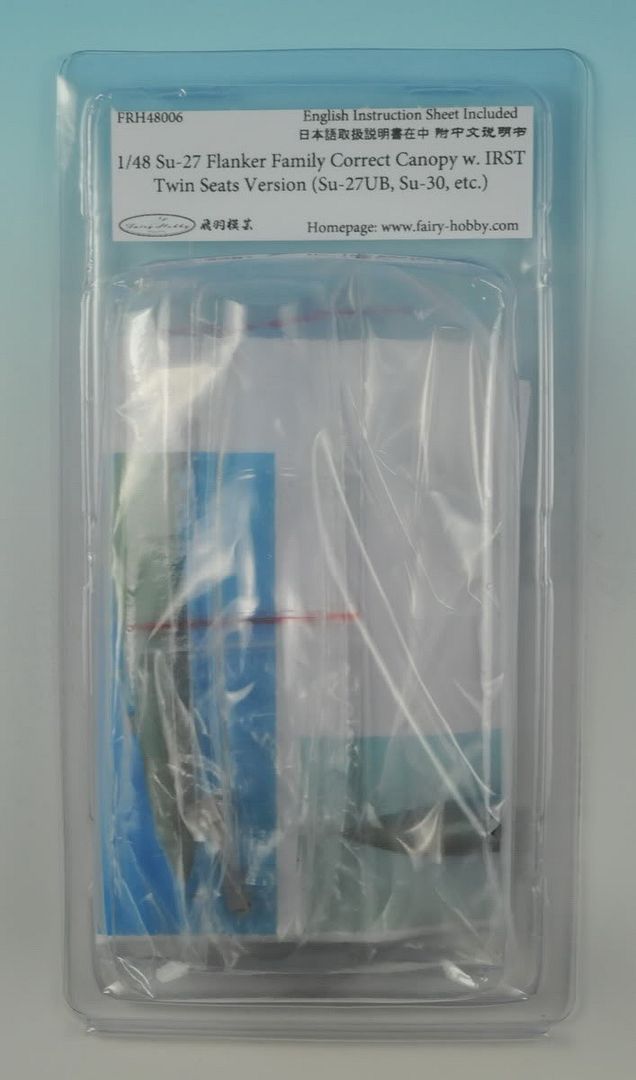 For more information about the correct canopy and the instruction sheet, please visit the thread here:
Academy 1/48 Su-27 Flanker family correct canopy
FRH72001 1/72 Modern Soviet Russian pilot(standing pose) USD10.00/each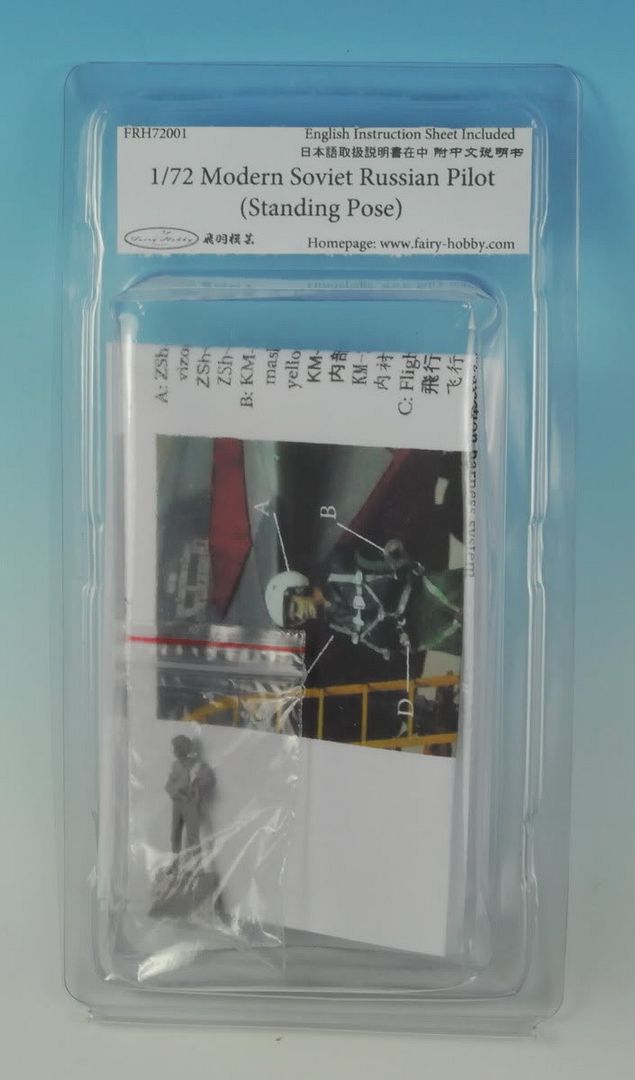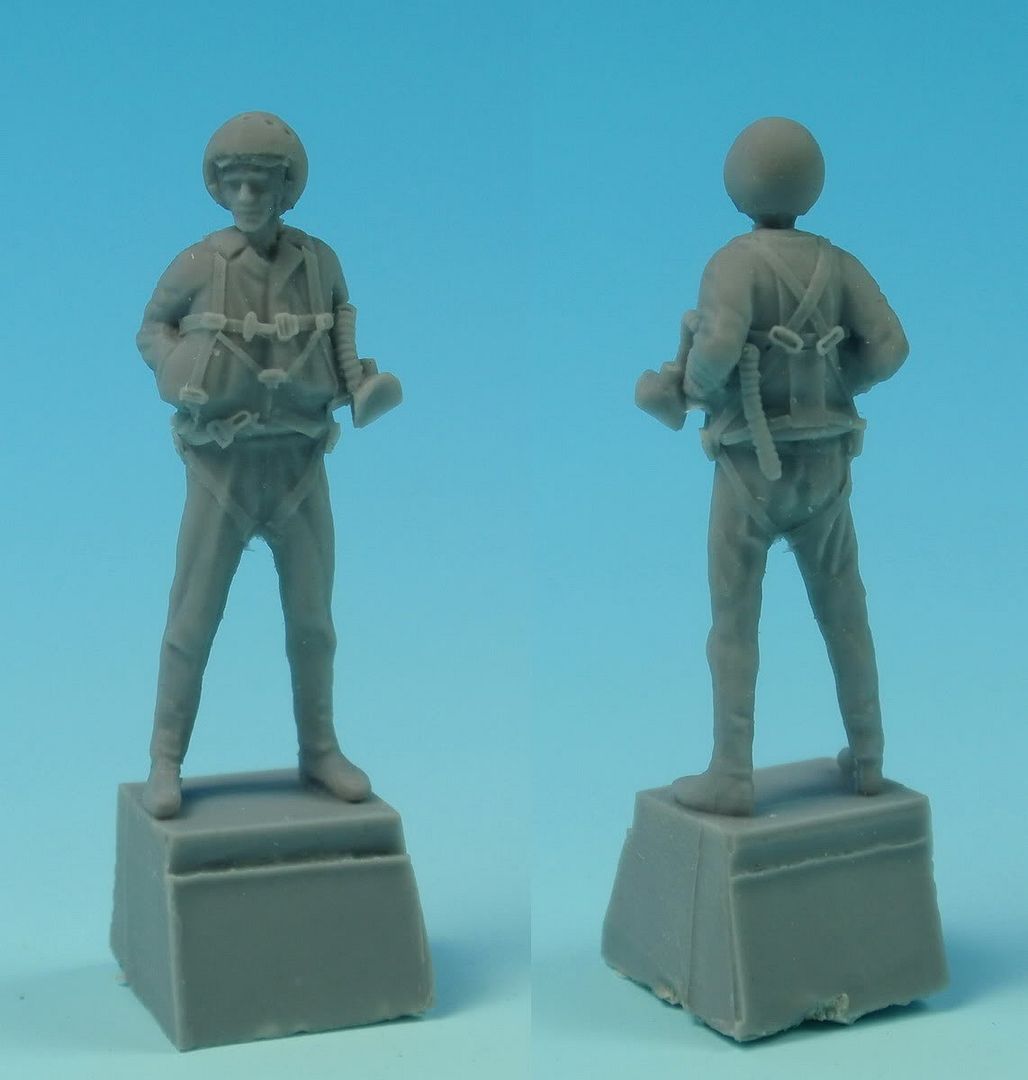 More info can be got here:
MiG-29 9-13 Fulcrum from 28th GvIAP RusAF
FRH72003 1/72 MiG-25 weighted tires(recommended for ICM/Condor kit) USD10.00/each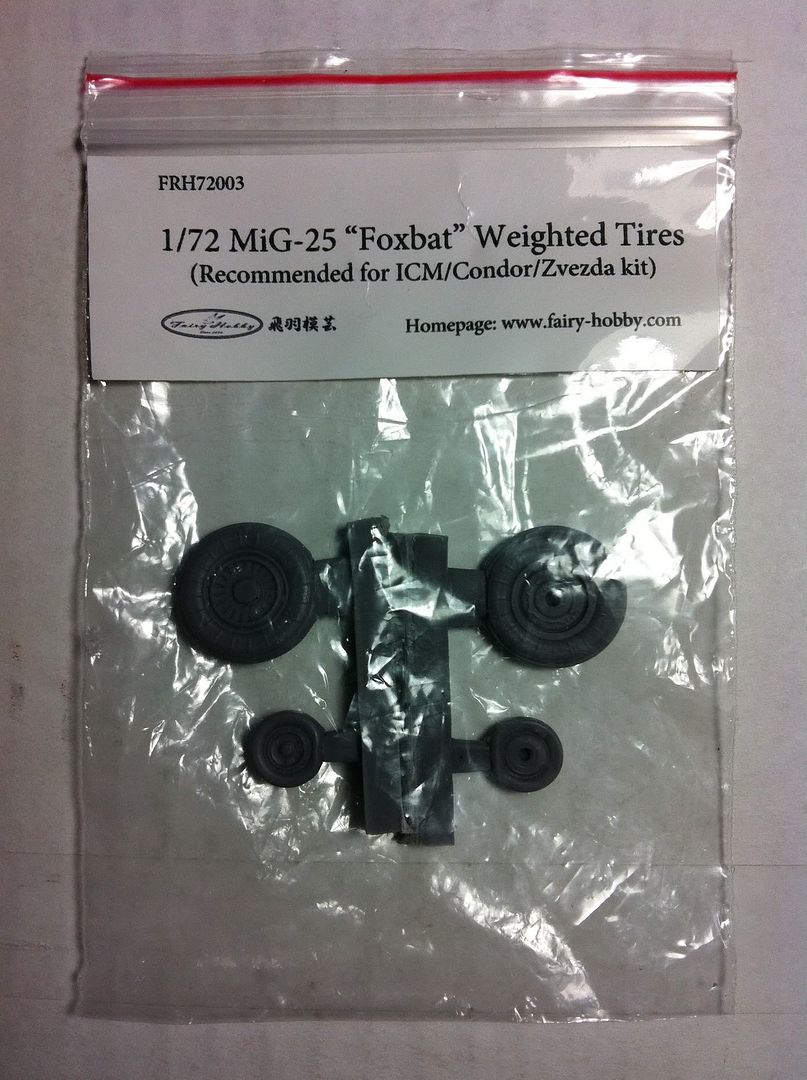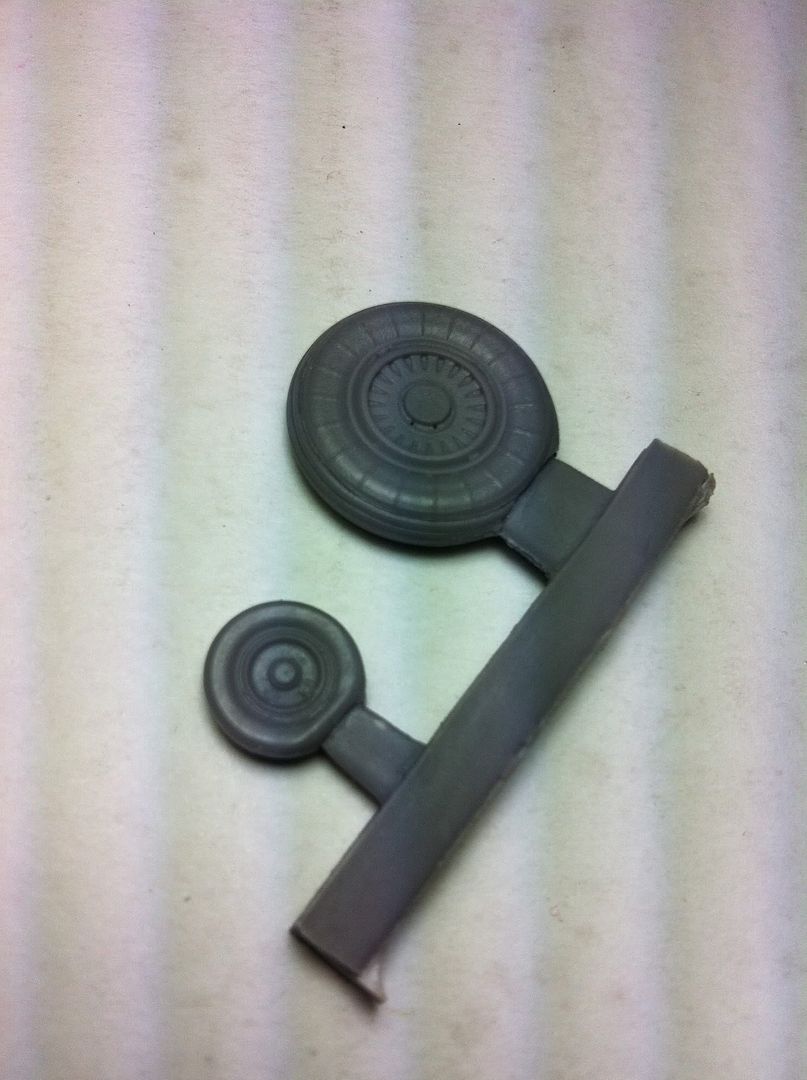 FRH72004 1/72 Mi-26 weighted tires(recommended for Zvezda kit) USD12.00/each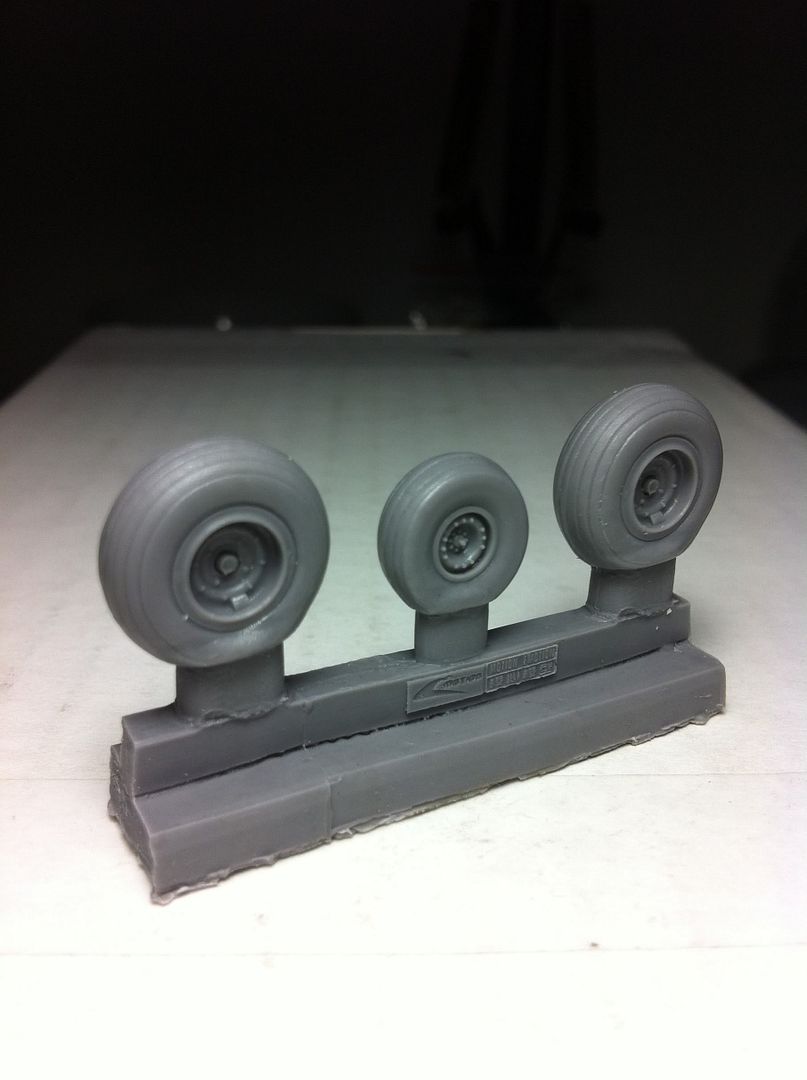 FRH72005 1/72 An-12 weighted tires(recommended for Roden kit) USD15.00/each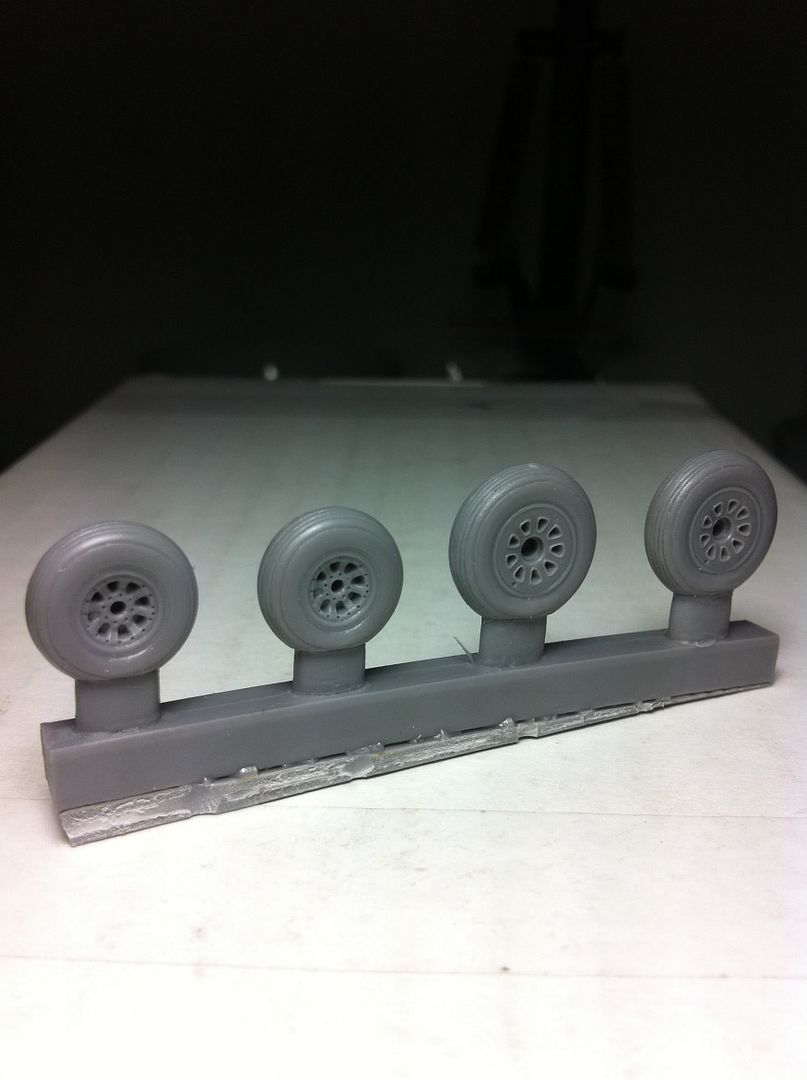 FRH72006 1/72 IL-76 A-50 weighted tires(recommended for Amodel kit) USD20.00/each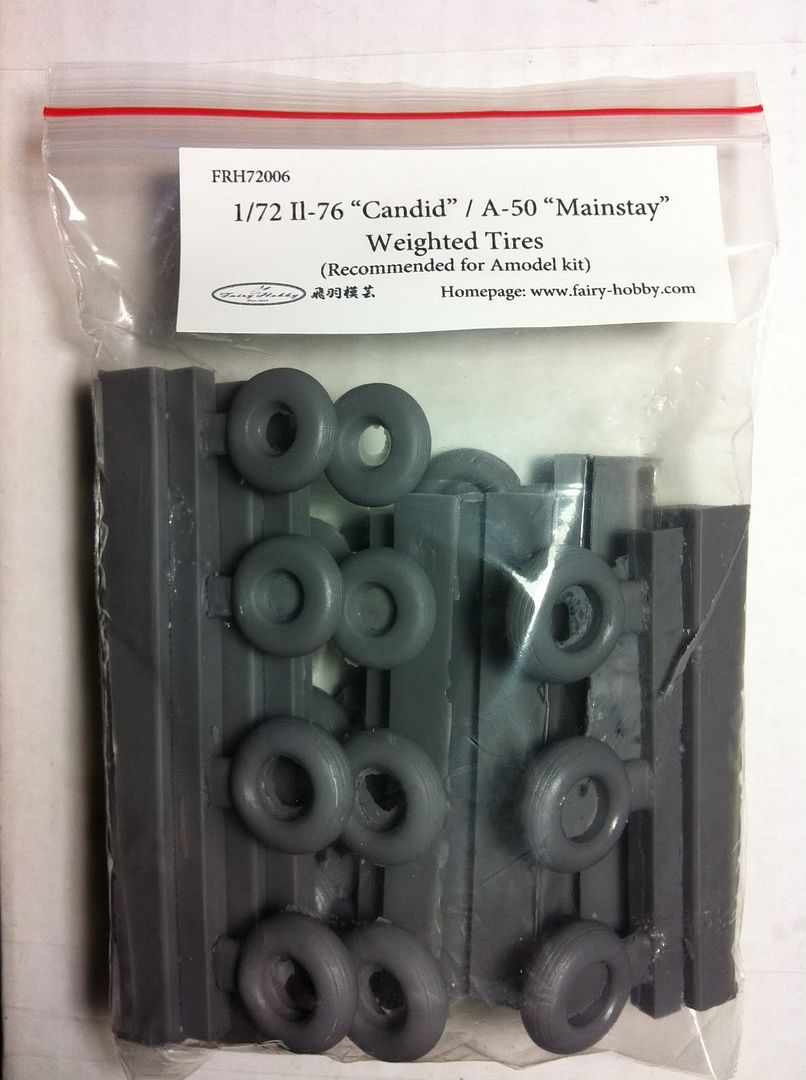 How to order:
You can send me a PM or an e-mail, or just reply directly in this thread.
But please be sure to tell me the quantity and name of the items you need and also your location so that I can calculate the postage.
My e-mail address: haneto0801"at"hotmail"dot"com
About shipping:
Considering the security, the only way I send items is by China Post registered airmal parcel.
Postage for 1st item is USD8.00 and USD4.00 for every addition one.
Payment method:
You can pay me via Western Union or Paypal.
But please be noticed that when you use Paypal, 5% cross country receiving fee is on your side.
Thank you for your understanding!
Cheers,
Yufei
Edited by haneto, 08 April 2012 - 11:26 PM.