Well, whilst waiting for the paint to dry on a few other builds including the F111K, TSR2 and Vulcan B1A I decided to have a forage around the one of my new Valiants...well that led from one thing to another and I couldn't resist starting one as a 'quick' fix build, adding less detail than normal..( mostly rear cockpit as my door will be closed) and just seeing how well this one goes together. Being a staunch member of the Bomber Command SIG I and a being a great fan of the real thing I just have to have several of these in the collection as whilst we have many Victors and Vulcans, Valiants are a bit thin on the ground! ( sorry Geoff not including your superb Contrail vacs!). I attempted to heavily convert the Mach 2 thing earlier into WB210, the prototype but all that's a bit redundant now with this release. So far I can't find a great deal wrong with this kit, and consider it to be one of the best kits Airfix have released for many years. I won't bore you with details as others will no doubt review the thing soon. This one will hopefully be finding its way into a future copy of MIS.
Mikes doing a sterling job on his one and seeing as I just opened the box yesterday work's been a little slow but to get the ball rolling I 've started the cockpit and main undercarriage units adding hydraulic lines and pipes in the bays which are missing from the kit. One glaring error though are the main gear doors which should have two big saucer shaped indentations to accept the main wheels which is totally missing on the kit!!, why when the smaller doors have all the correct detail I don't really understand, but it's easily fixed with some card and a punch set,
So let battle commence,
Cheers all and thanks for looking, (hopefully this one will be a faster build as I have a bit of time off to get on with it, (as well as all the others of course.....................short attention span I'm afraid
!),
Melchie...
I'll be using many references for this one, including the original Pilots Notes, Warpaint book, my own collection and of course the brilliant Aerofax issue by Eric morgan,
Also Chris (stringbag) and Dean (flyer) were kind enough to take lots of lovely detail shots of the beast at Cosford for me recently so no excuse to miss bits out!!,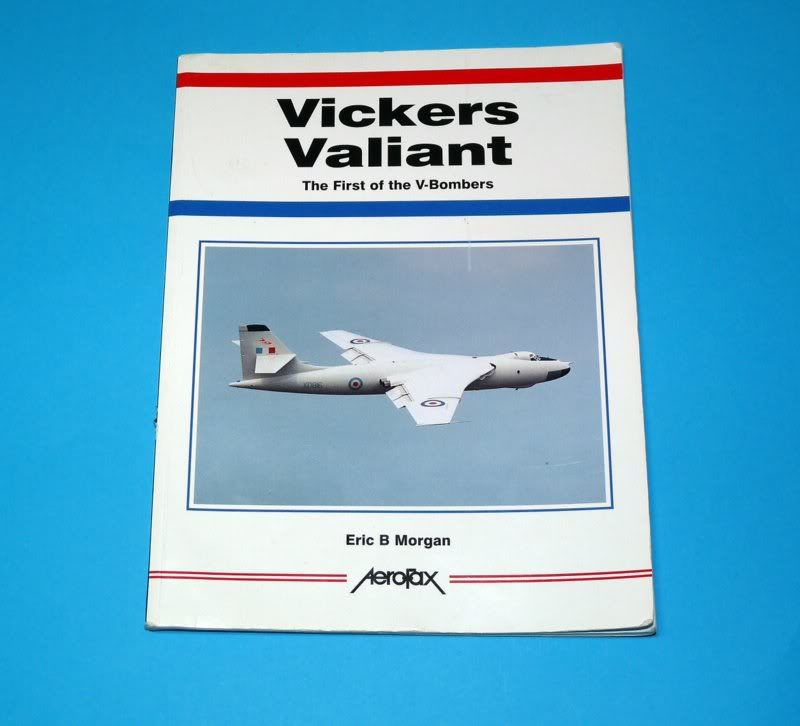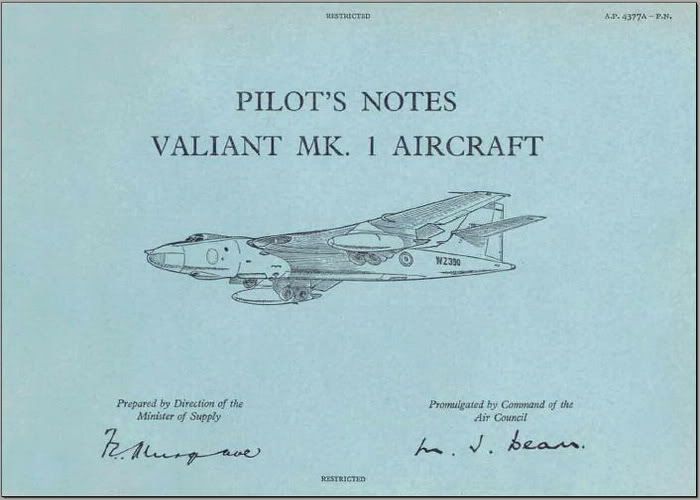 The cockpit in raw form, the basic shape is right but lots of extra panels are needed, so out with the plasticard and instrument panel decals!,That awful green really does exist but will be mercifully toned down once weathering has begun...( I know i said i wouldn't detail the back seaters staion but the basics will surfice..
Not quite sure what the green dial is all about...it'll have to go!!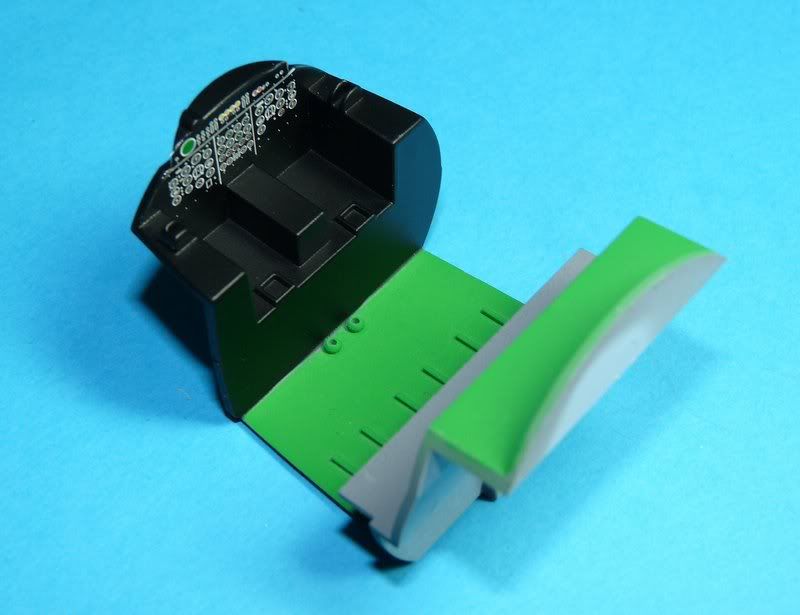 The real thing........quite busy
!!...
Fuselage sides will need lots of consoles and plumbing...this is where the pilots notes booklet comes into its own..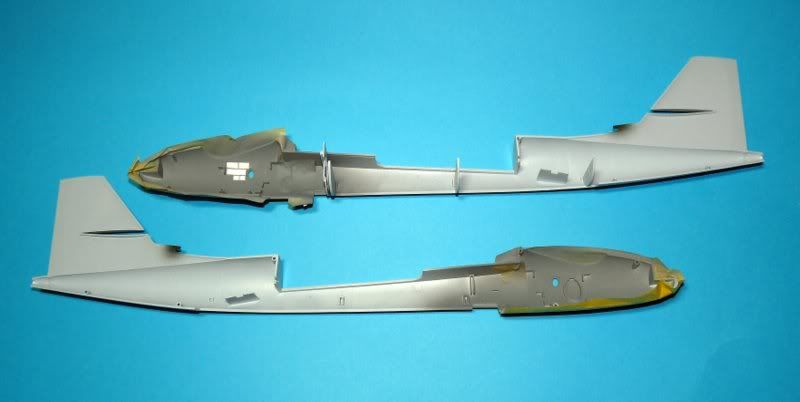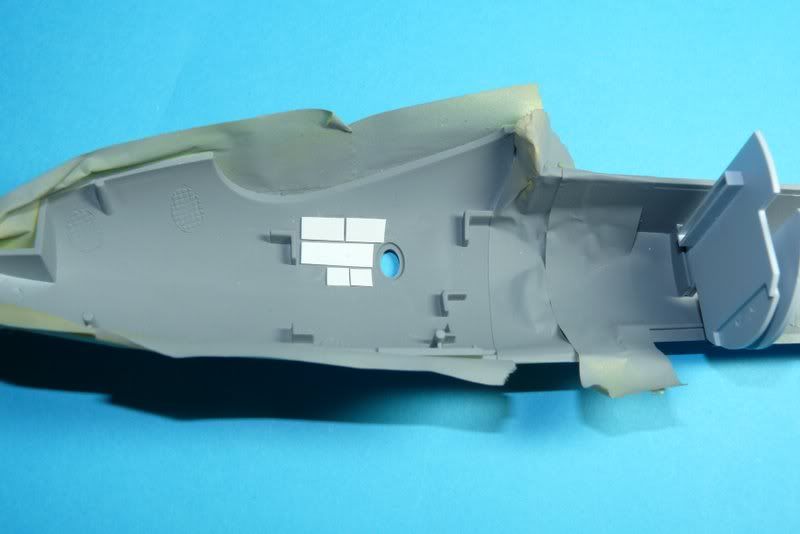 Main undercarriage bays with extra plumbing, a few more systems will be added and some toned down weathering to follow,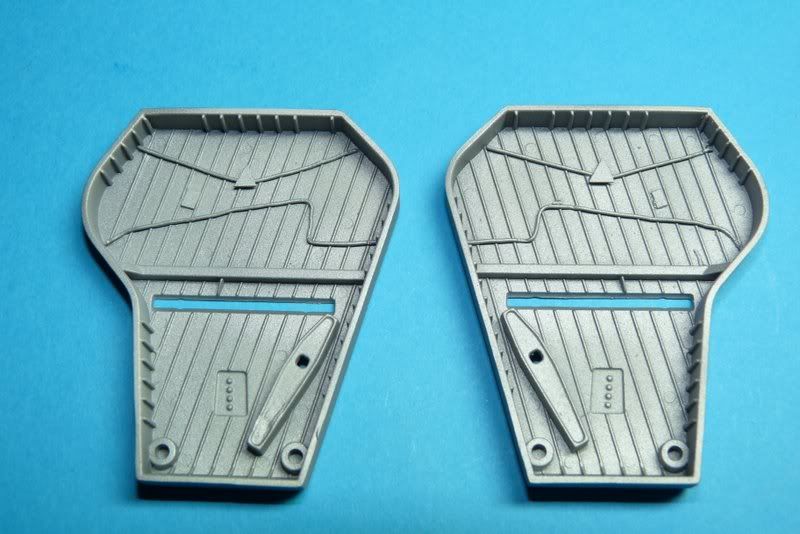 Main legs with brake lines,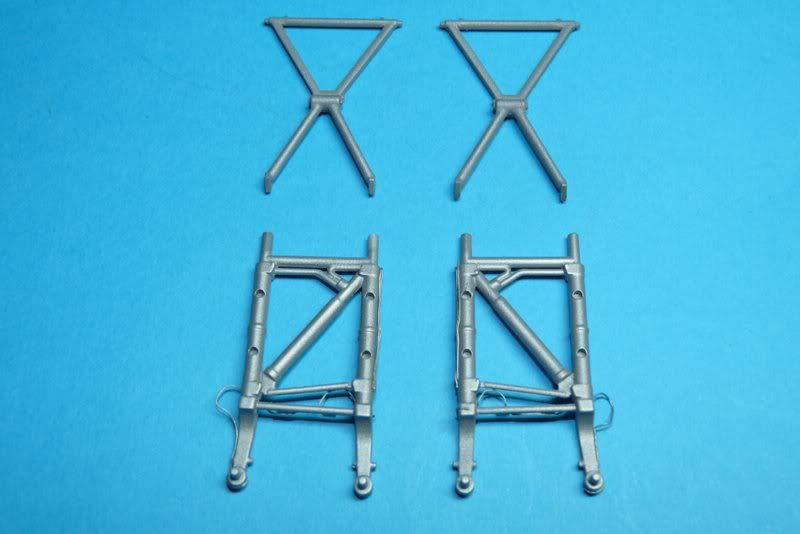 And the whole ensemble.....nice touch having the wheel hubs seperate from the tyres, nice one Airfix!!
Lots of mould sink marks on fuselage inside and intakes, all sorted with a bit of filler and elbow grease.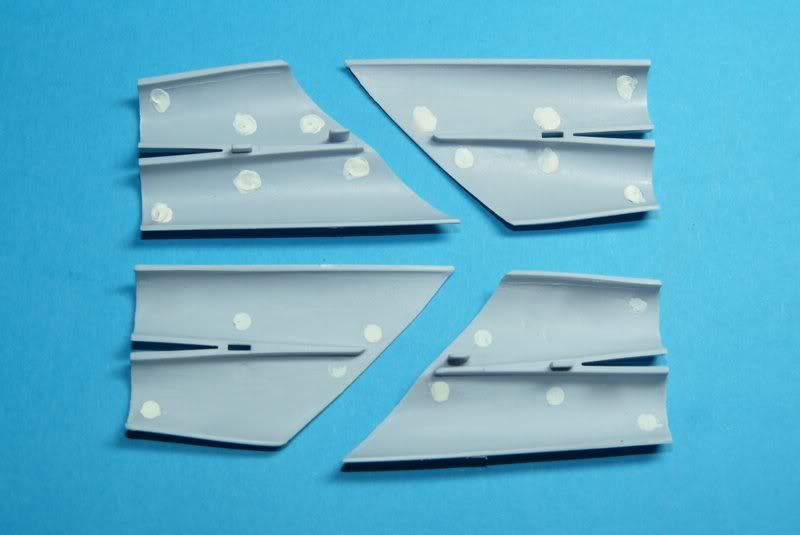 Smaller doors are nicely detailed...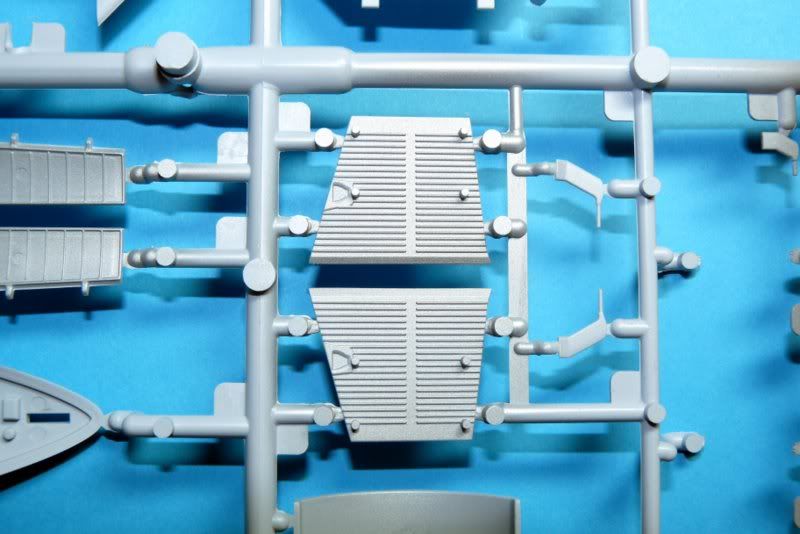 But for some reason the mains are way off...detail bloke must have had a day off!!!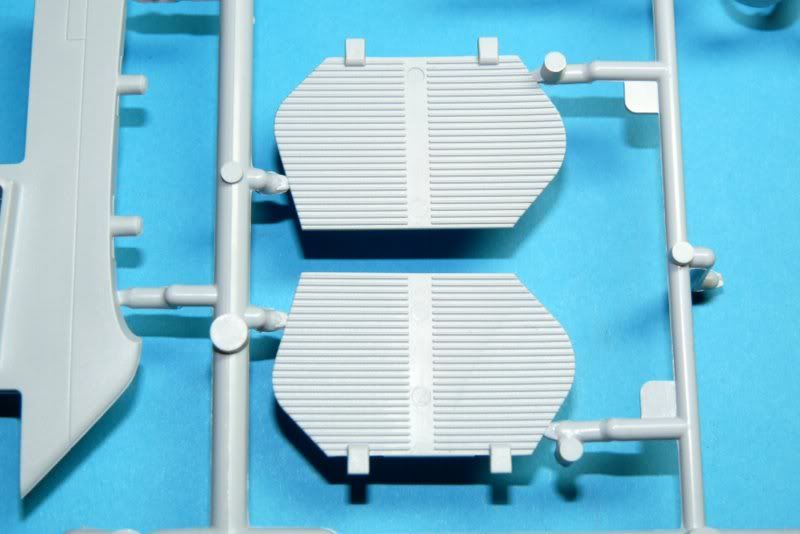 Here's the real thing, showing concave sections and no ribbing!!, nice of them to take it off the aircraft specially for us!!,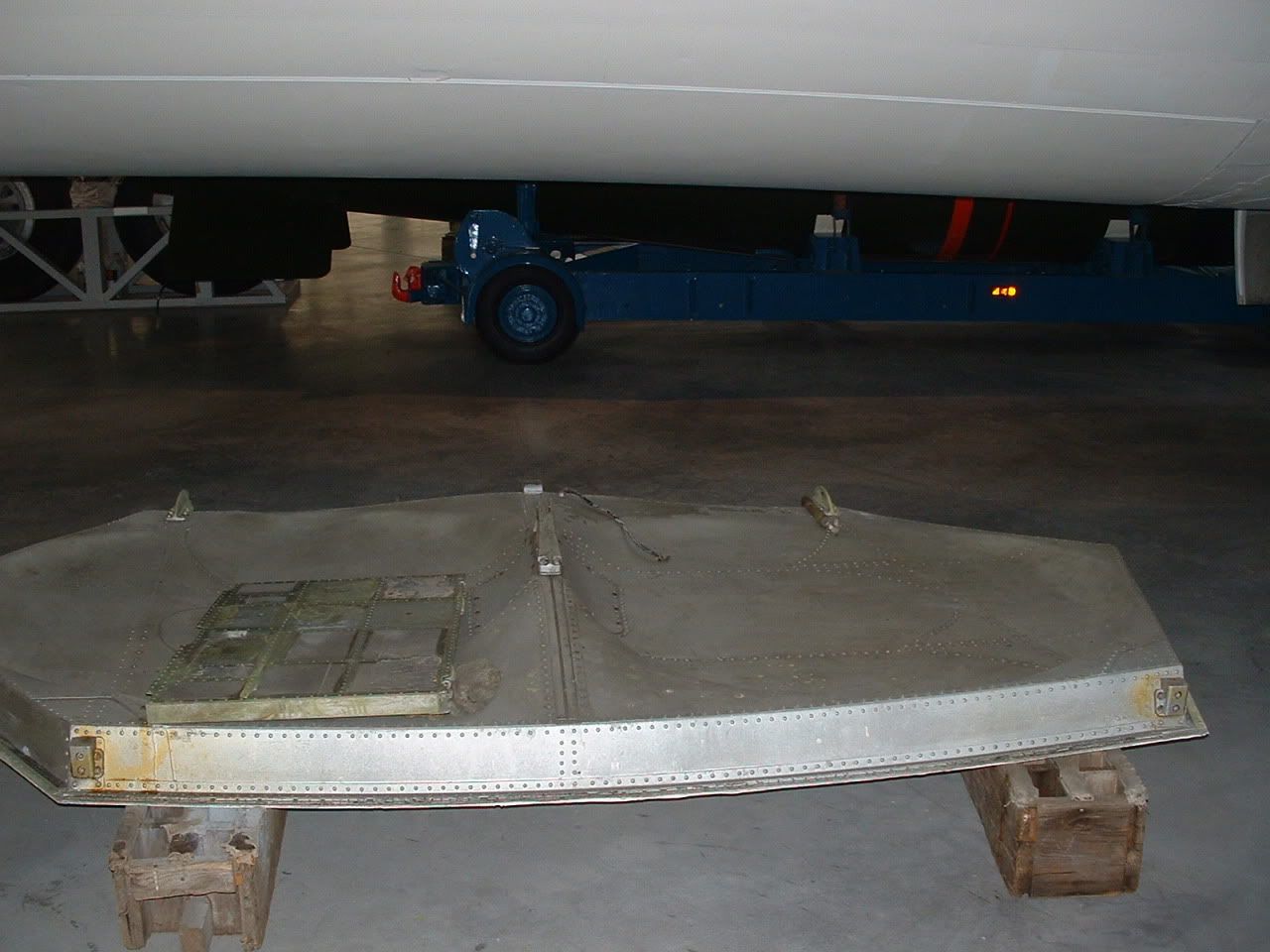 Plenty more to come,
cheers,
Melchie..
Edited by general melchett, 12 August 2011 - 02:00 PM.