Hello All,
Because I have already shown my two models which I did recently, now it is a time to show what I am working on currently.
So here it is Tamiya's M48 A3 Patton which will be valorised with Eduard's, Rbmodel's photo etched parts. The rubbish Tamiya tracks will be replaced by movable ones for AFV.
I already done some work on it so I will post some summary.
The KIT:
Old Tamiya (acordingly to others the best M48 anyway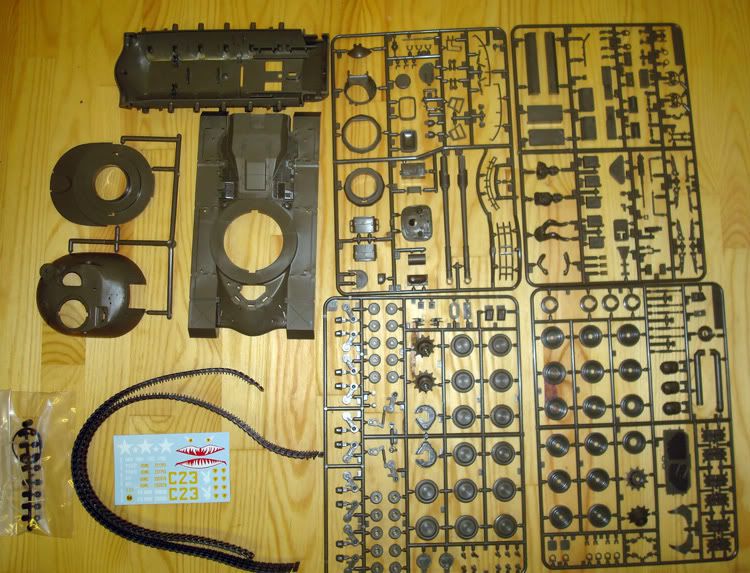 The tracks will be replaced by these: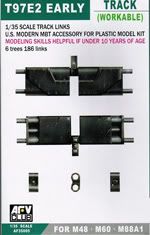 Ok, model is easu to assemby, however there are several isseues which need to be solved (filling and polishing). Tamiya kit is quite old and it has issues and it imperfections which need to be sorted out. Initially this kit was desined to insert smal motor and makes it movable. This causes the model has sveral bizzare empty spaces, holes, etc.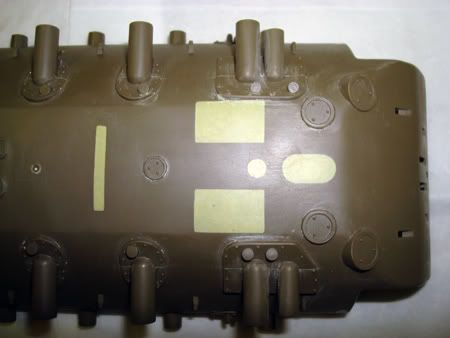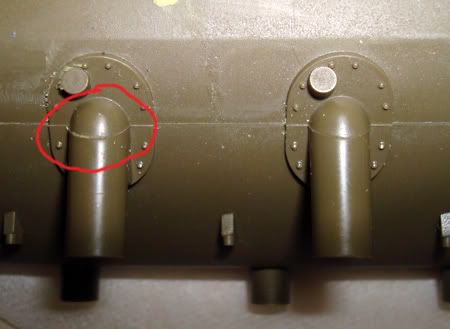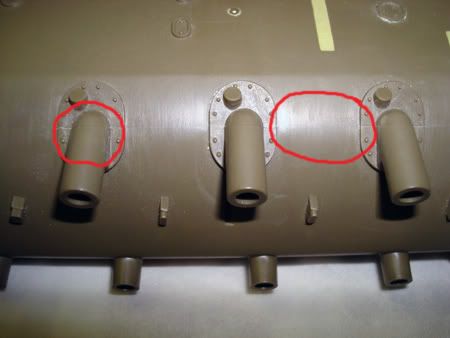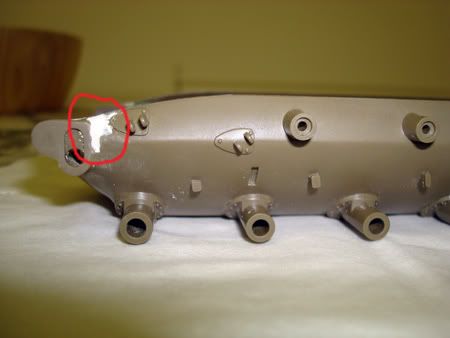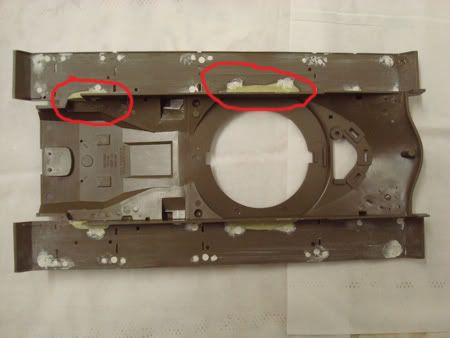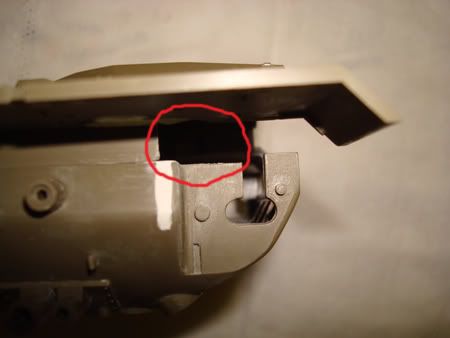 every single wheel need to be polished to give nice smoth surface, especially edges.
At tis stage model looks like this:
Texture
When I have started working on cast iron texture of hull as well as turret, I was experimenting a bit with diffrent solvents which react with polymer. The best, which works for me well was an Acetone/Toluene mixture mixed in 60/40 ratio. Simillar mixure (called as "nitro-solvent" at least in Poland) is comercially available in stores (in UK might be accesible in B&Q I guess. The 'nitro' which I saw at Range store was based on alcohols which is obviously wrong).
Pure toluen is too agressive, whereas acetone acts on the surface and makes it matt. Combination of two is perfect.
Some mixtures of ketones are also fine. Testors plastic cement works as well:
The method I used was to coat desirable area by thin layer of mixture and after few second when reaction proceeds and when polymer disolves strike the surface gently using hard flat brush (prefarably) - soft ones are not good since some fibers may stuck on the sticky surface which is not easy to remove after.
This method have to be applied in well ventilated areas. Toluene and acetone are harmful !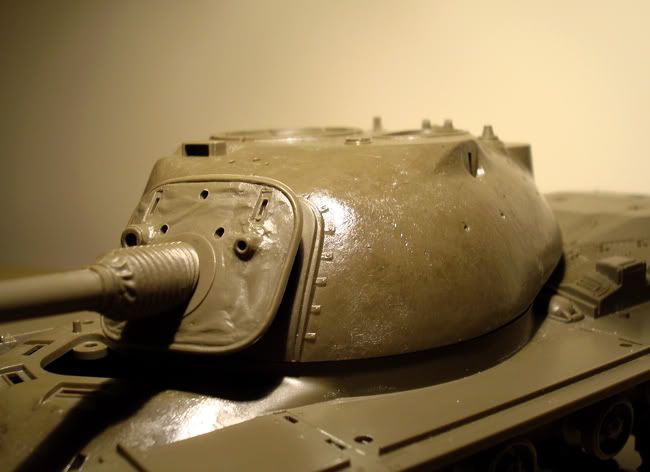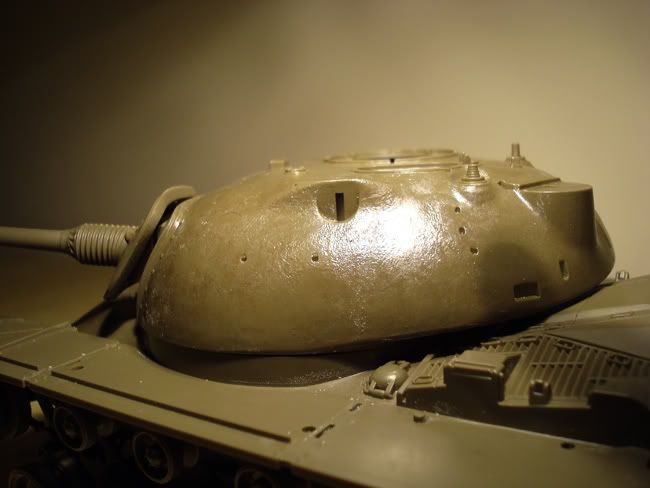 Then, I started work with Eduard photo etched parts and so far model looks like this: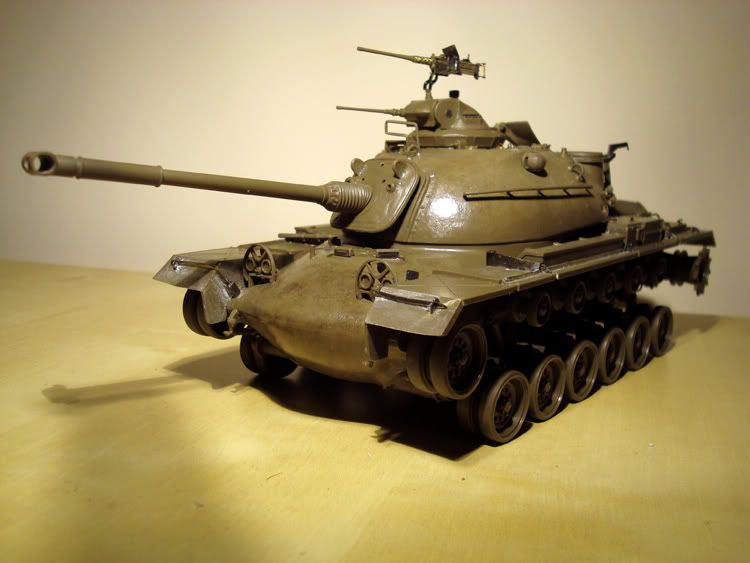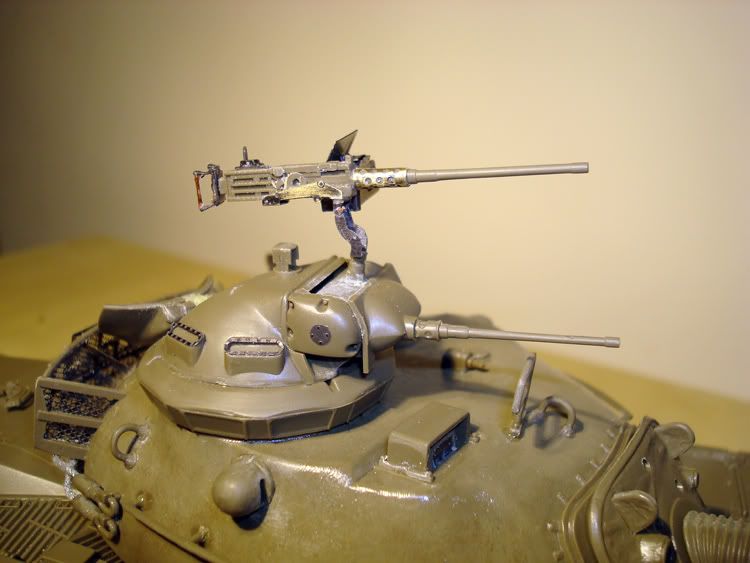 Edited by math-x, 21 January 2011 - 04:00 PM.