Hope you don't mond me joining the GB this late but last weekend I picked up an Eduard kit whilst in York.
While I wait for some paints for the F16 I'm building I thought I would see if this was really a "weekend" kit.
Box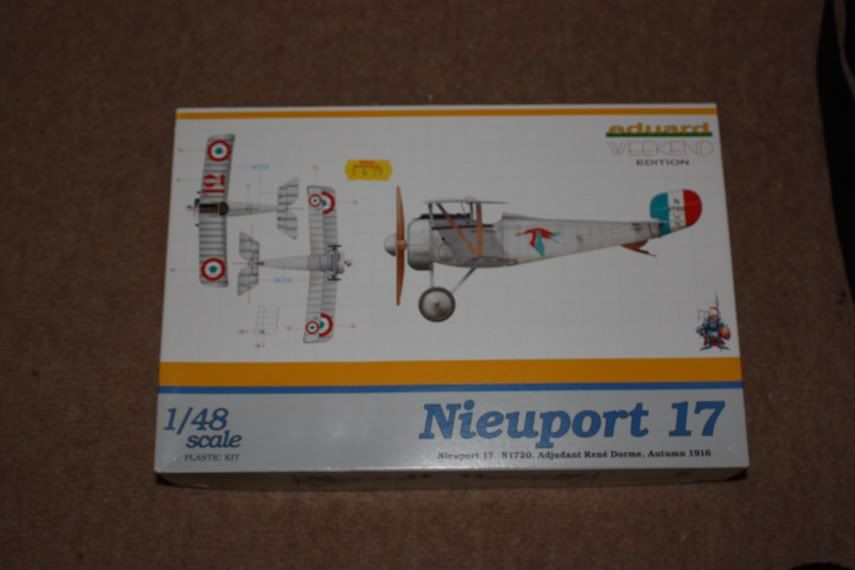 Contents
Started on the cockpit floor and insides, painted using Andrea & Gamesworkshop paints. Seat drilled out after finding refs on interweb.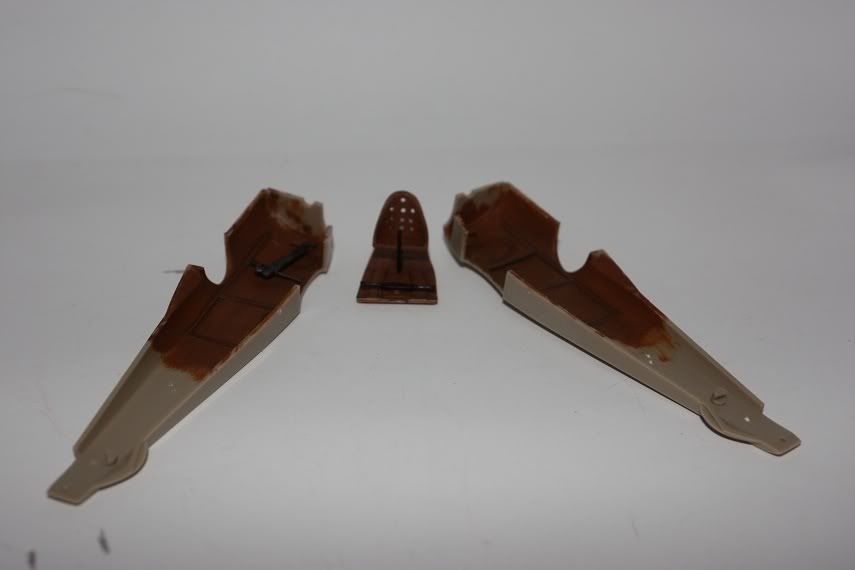 Two halves stuck together, painting and more tomorrow.
Cheers,
Warren