Well I must be mad! I was going to enter a 1:72 female tanks, but my brain has given up trying to reason with my heart and I picked this up at Cosford for £5.99 from Chris at Kits Kits.
After my attempt to build a Gladiator for the Finnish GB (I will go back to it and finish it before the end of the GB) I'm going to torture myself a little more. I'm not going to attempt to use any of Bobs magnificent buckles but use fishing line stuck in holes for this one.
Wish me luck?
The obligatory box shots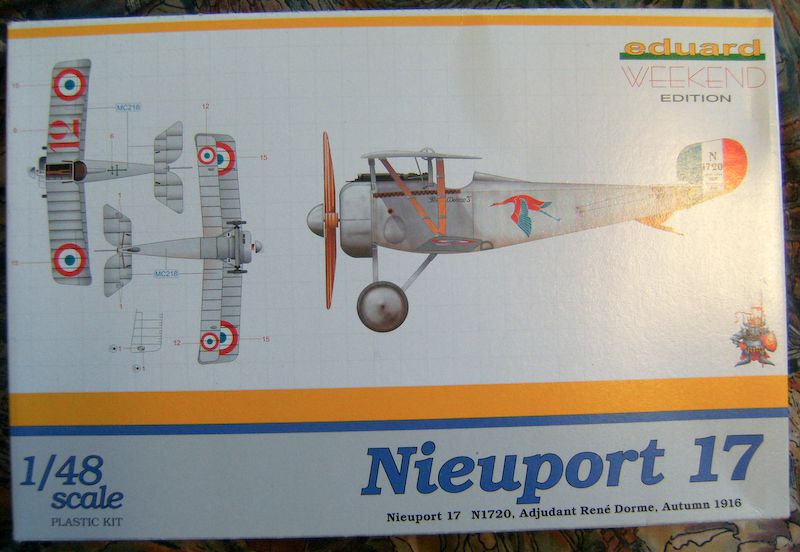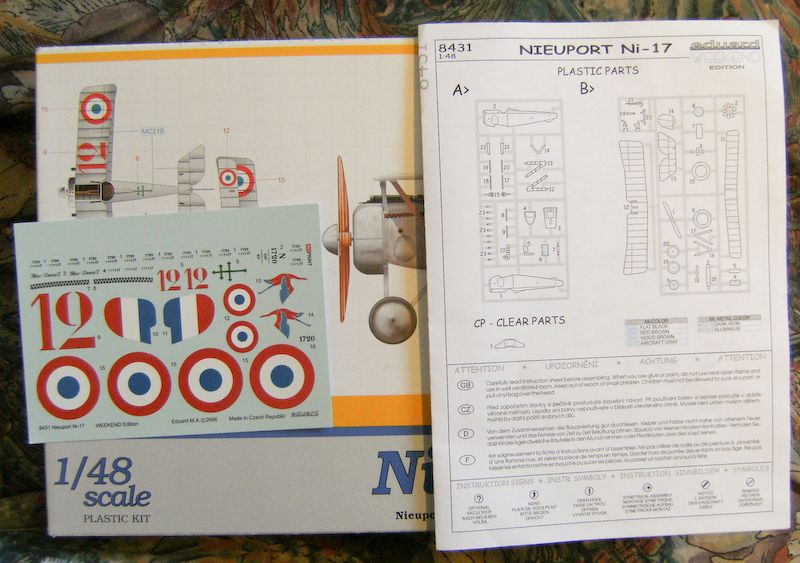 Not much in the box is there?
Should be starting sometime this weekend
Edited by Mish, 09 May 2010 - 03:59 PM.