Well folks it's about time I posted something so here it is, started this kit a few weeks ago after buying it
from our very own Mr P Brickles from ABC Models.
Its a nice enough kit but not up to there recent releases, I've used a lot Tamiya filler just to get some of the basic parts together.
Whats worse is the nasty sink marks on some of the superstructure parts will will be a real test to hide, I've also came across a few
warped parts that will need some TLC to put right. Just waiting now for WEM to release the PE sets and I'll be cracking on!
Right some Pix of whats been done so far.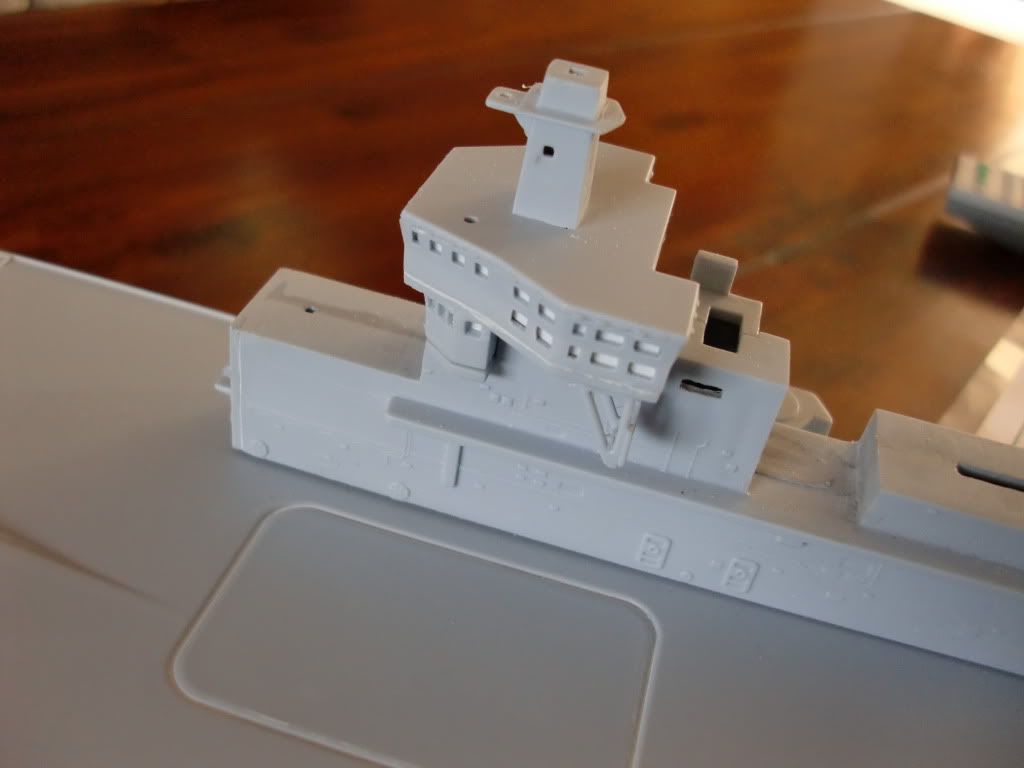 This little equipment box has a very nasty sink mark in its center, building a new one from scratch is probably the best move here?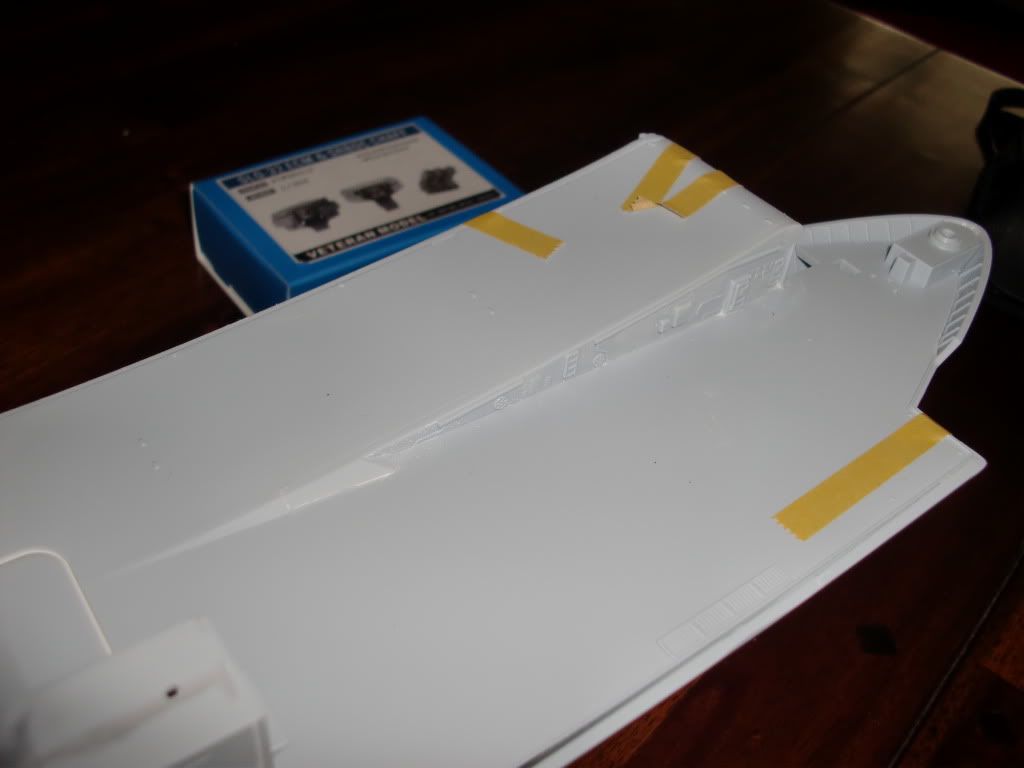 The forward bulkhead on my kit was badly warped, its just visible underneath the ski jump, not perfect but once glued should be okay.
Some very nice detail, some of the bulkheads do have a lot of ejector pin marks which will be visible close up, this one is very good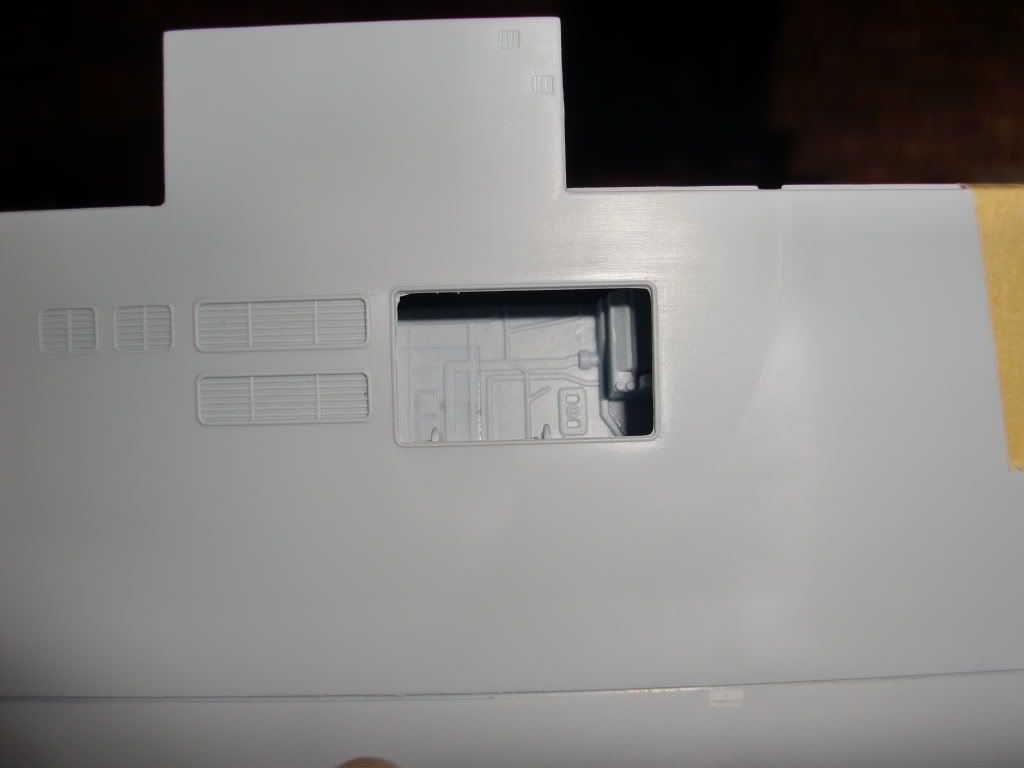 The lower hull fits very well to the upper waterline area, minimal filler will be required which is good
Mines just taped into place as I'm not sure to build as a water line model or full hull???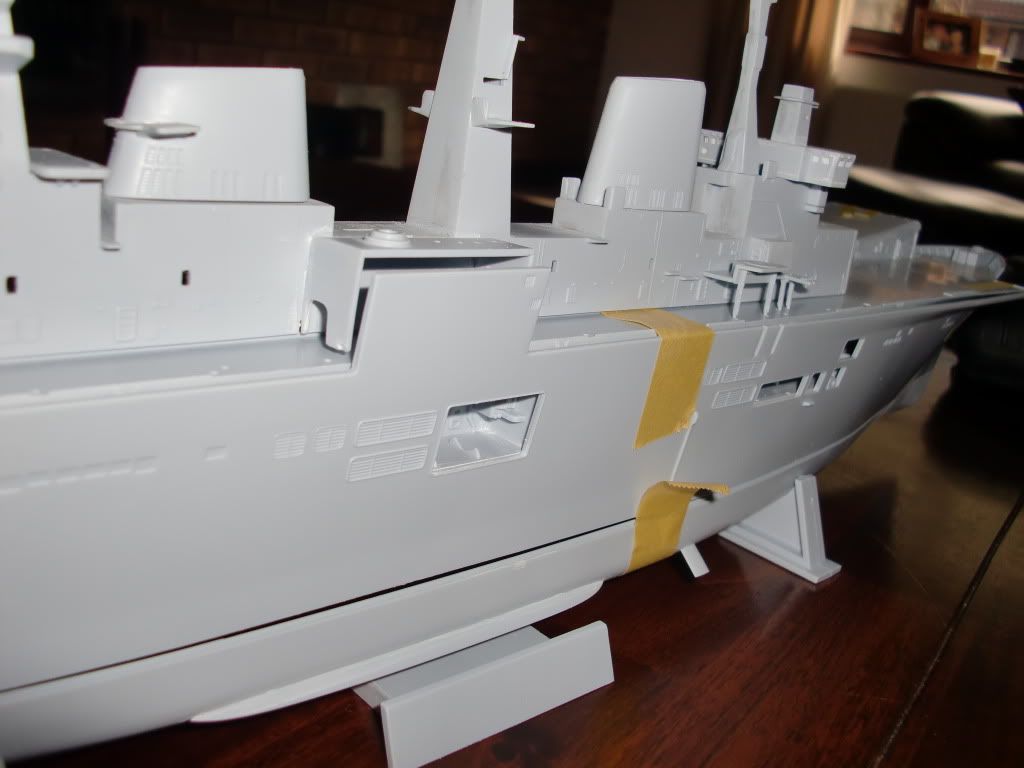 Another area that requires a fair amount of filler.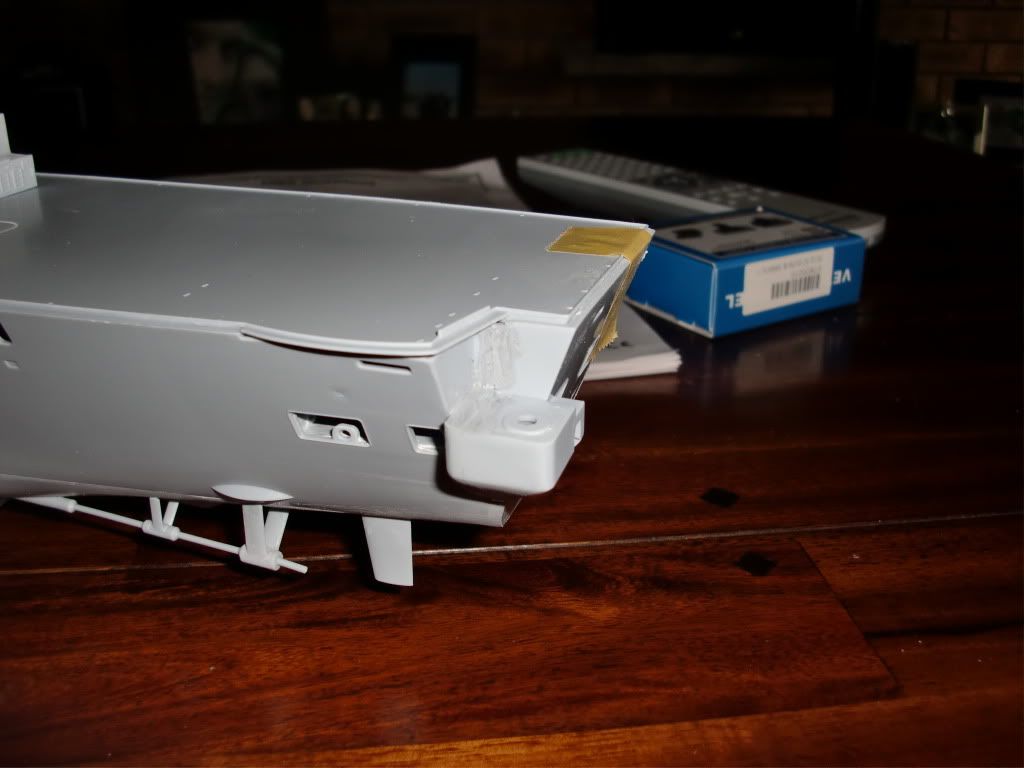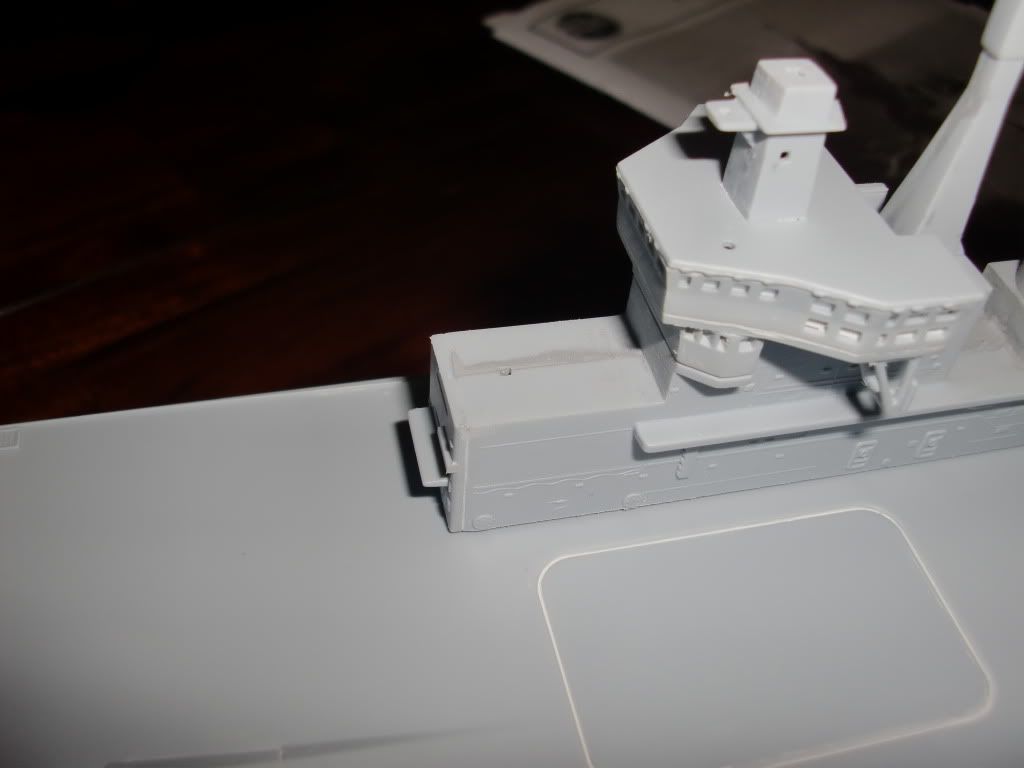 The goalkeeper system, lovely little part, very nice detail, just needs the canvas gator around the barrel support, nothing too hard to do.
The first piece of AM I bought for another USN Ship build....Veteran model SBROC launchers, much better than the kit items, to be fair they are tiny but I had them anyway so I'll use them,
one box is enough to provide Lusty with all 8 launchers. I got these from Lucky model in HK $6.59.
So far the build has been very enjoyable, shame about the filler required but I'm not too bothered, its a great kit which I'm glad
has been kitted. Quality wise its not upto Airfix's new release's, it's more like the old 48th scale Buccaneer/ Hawk quality.
I'm sure the kit with the WEM PE set will look stunning, alot of the antenna, sensor fits are not included in the kit but I'm sure that's
due to the limitations of injection molding.
If you have the space and love modern RN subjects......Get one !
Regards
Dan
Edited by Dads203, 18 August 2010 - 08:40 PM.