I thought it was about time I helped redress the balance away from winged participants of this GB, so I've dug out the box for this diminutive tank, which although it turned up a little late to make any real difference to the closing days of WWI (it debuted in May of that year), influenced post war tank design substantially, as it was possibly the first true tank with a 360 degree rotating turret. It was also the only tank that fought in both the World Wars, as a few were still in use in the very early days of the Blitzkreig, although hopelessly outclassed by their opponents, and thereby easy pickings.
This kit is from RPM, a small Polish company (the tank was used by Polish forces), and is injection moulded, although exhibiting some short-run characteristics such as flash and short shot components - thankfully confined to a number of c-shaped links, which I'll hopefully be able to replicate with shaped brass rod. I bought the kit direct from Poland some while ago, as it was still much cheaper than getting it from the UK, even with shipping.
Seeing as it's a bit out of the ordinary, I'll bore you with a box shot or two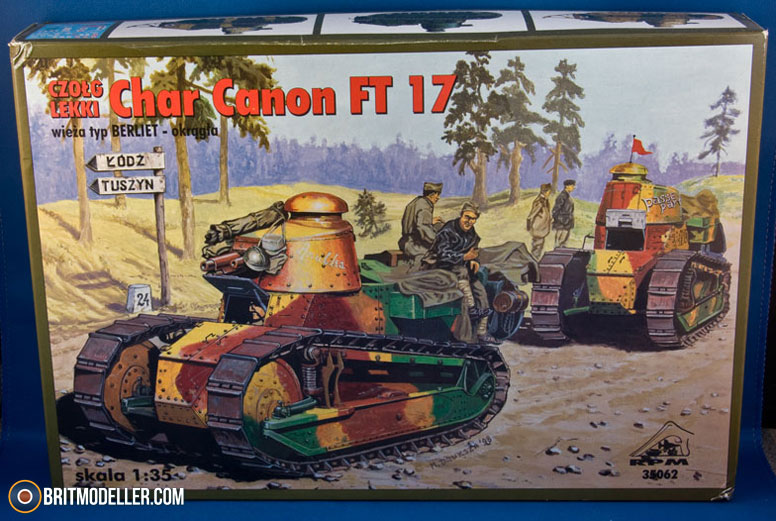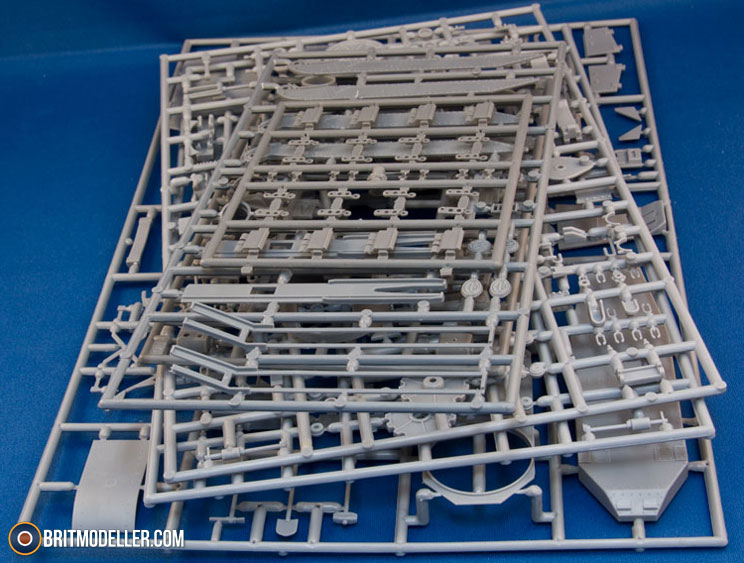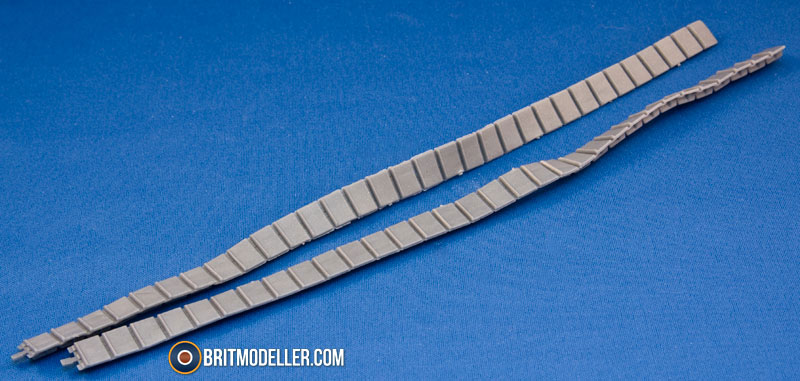 The tracks are made of a very flexible grey sparkly material, and word has it that they don't like to be stuck together. That info, coupled with the quite prominent sink marks in the flat track pads, and the fact that the individual track links are prominent around the drive sprocket (not bendy like the rubber ones) led me to speak to
Lou Stener
, who has a bit of a sale on at the moment too. He'd got some of the Fruil tracks at a more paletable price, so I took the plunge and am now just waiting for them to be delivered or lost by Royal Mail
I'm going to have a peruse of the instructions for a wee while and then start the build. Wish me luck!