Been back on this now for a month or so, am actually building 2 at the same time (one for me, one for a friend). I've started a new thread, as this is the actual build, the conversion having been largely done.
Conversion link
The pit is almost completely scratchbuilt, just the stick and the seat which was adapted from a Paragon example with the moulded on straps removed, plus a heavily modified Hasegawa throttle guadrant.
Pit done, just have to join the fuselage halves. I wanted to keep the build fairly clean, but added a little light shading with washes then toned it down with a very light overspray of the base colour, after which I painted the various details.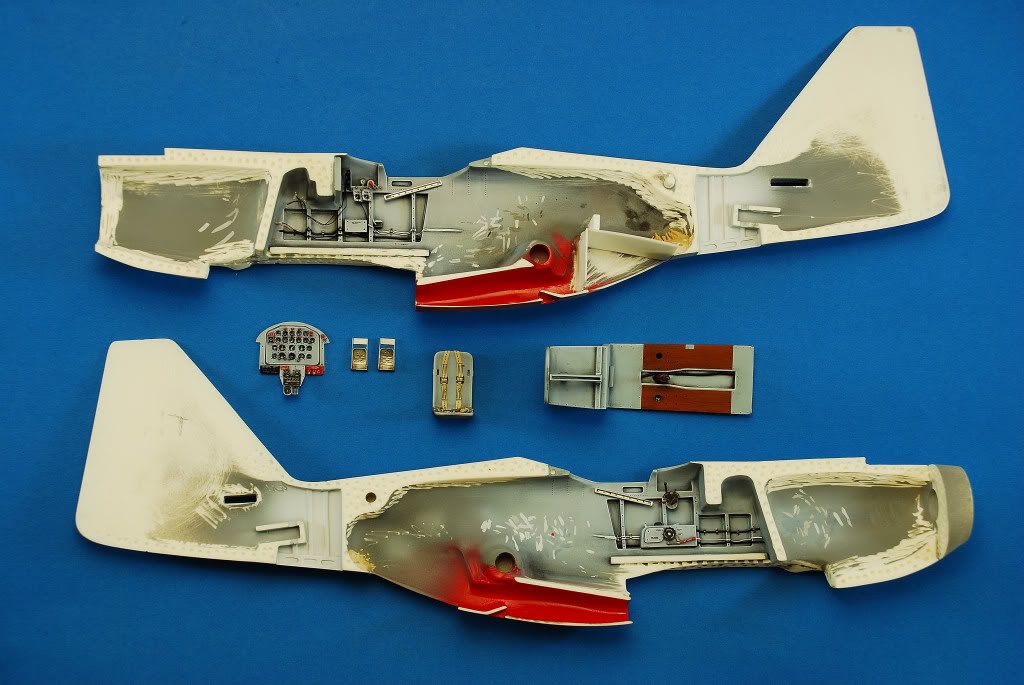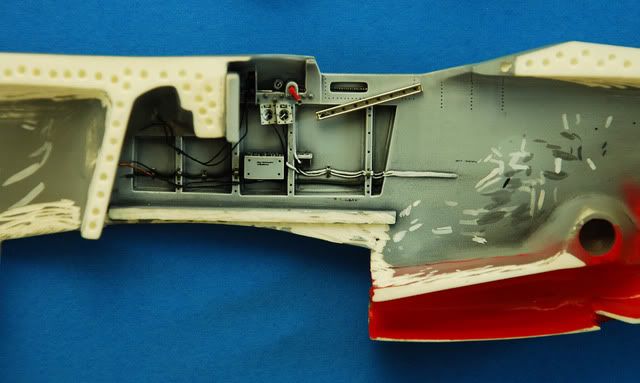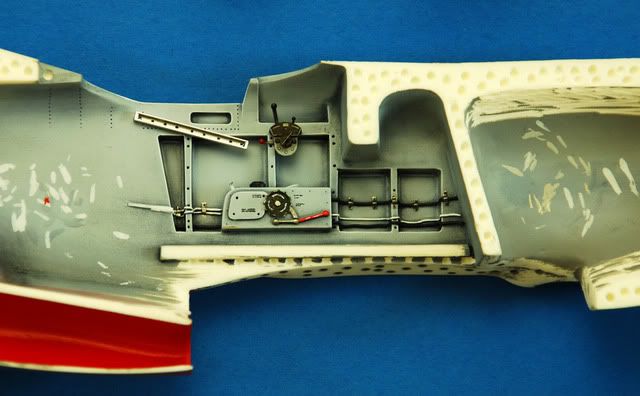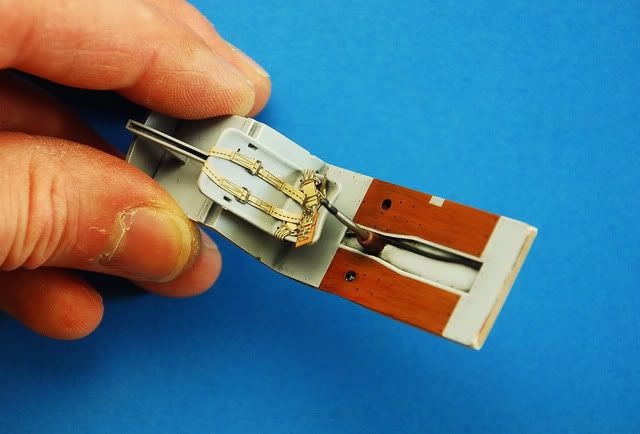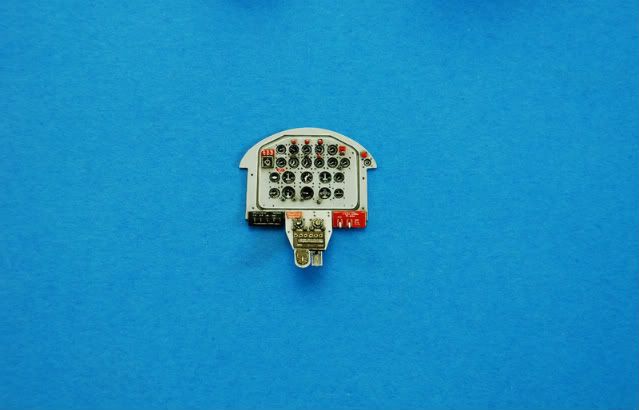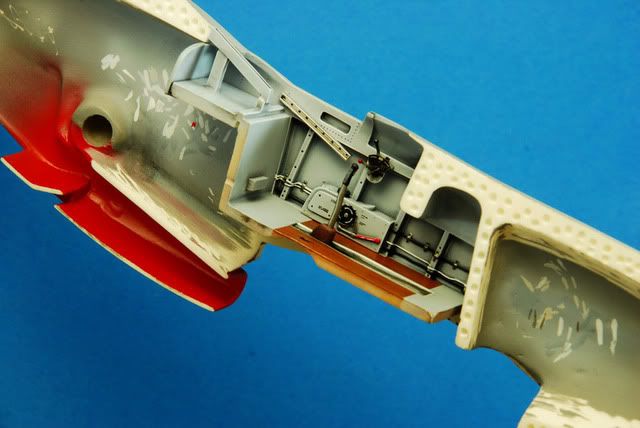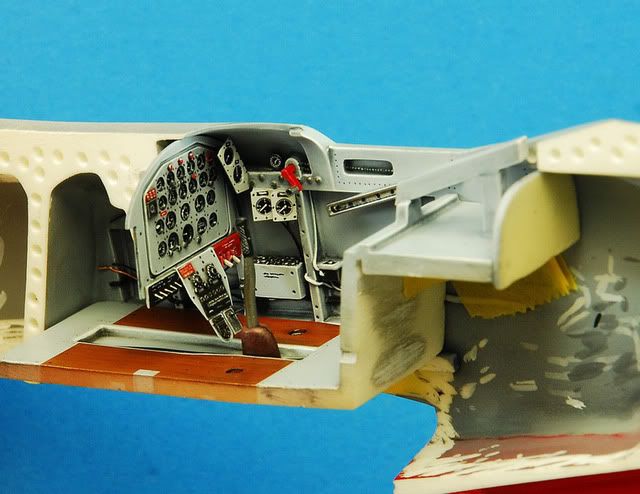 Nytol.
Edited by turnerdad, 06 November 2009 - 07:47 PM.