A-10A
354th TFW 353rd TFS
Myrtle Beach AFB
78-715 Deployed to
Saudi Arabia for
Op Desert Desert Shield/Storm
1990/91
With the outbreak of the Kuwait crisis in August 1990, Myrtle Beach AFB deployed the 353 and 355 TFS on August 15, 1990 to King Fahd International Airport, near Dammam, Saudi Arabia. At the time of the deployment, King Fhad was under construction. At King Fahd, the The 354 TFW (Provisional) was formed. The 354 TFW was one of the first USAF units deployed to the Persian Gulf for Operation Desert Shield.
During Operation Desert Storm, aircraft assigned to the 354th initially flew against early-warning radar and Scud missile sites, as well as search-and-rescue missions of downed coalition pilots. When the ground attack began in late February 1991, the 354th performed its ground support mission, inflicting heavy damage to Iraqi armor and artillery emplacements, as well as cutting off enemy supply lines.
The 354th returned home from the Gulf on March 25, 1991
One of 354th A-10s
So I'm going to be brave or is that stupid to use this: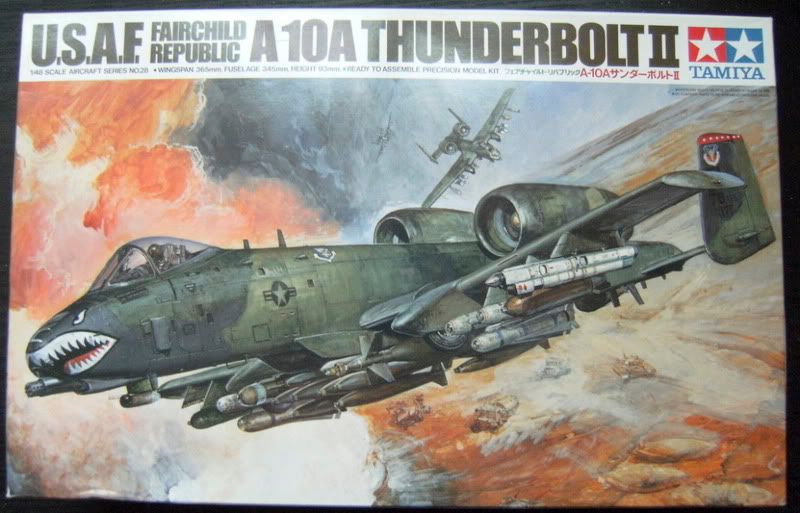 Edited by Mish, 28 August 2009 - 04:39 PM.