Here we go with two Eduard 1/48 Hellcats.

One will be an F6F-5K drone using the Alley Cat decal sheet. The other will be a Fleet Air Arm Hellcat II, using the Freightdog "Brits At Sea" decal sheet.
The kits will be from the Eduard FAA Dual Combo boxing. This has to be the best value kit
ever
! Two complete profipack kits in one box, including PE. There are parts for a Mk 1 and Mk 2 (aka F6F-3 and F6F-5). All this for about 18 quid!
Of course, both these kits won't be coming from the same box as they are both F6F-5s. I've already built a Mk1 from one box and I have another couple of boxes in The Stash, so I'm good for Hellcats for a while!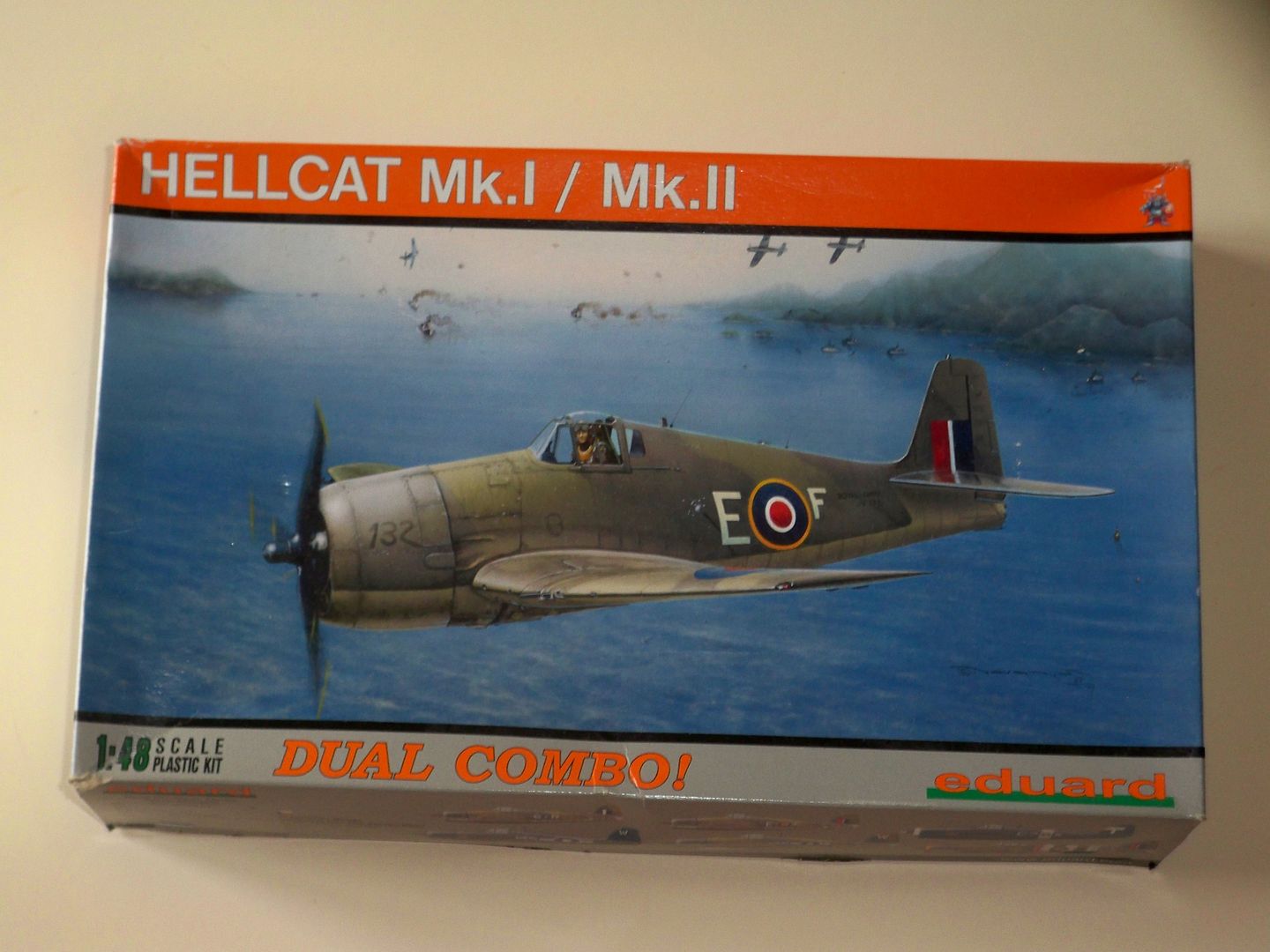 These are the fuselage and wing sprues, which are specifc to the F6F-5. The kit has different sprues for the -3 version.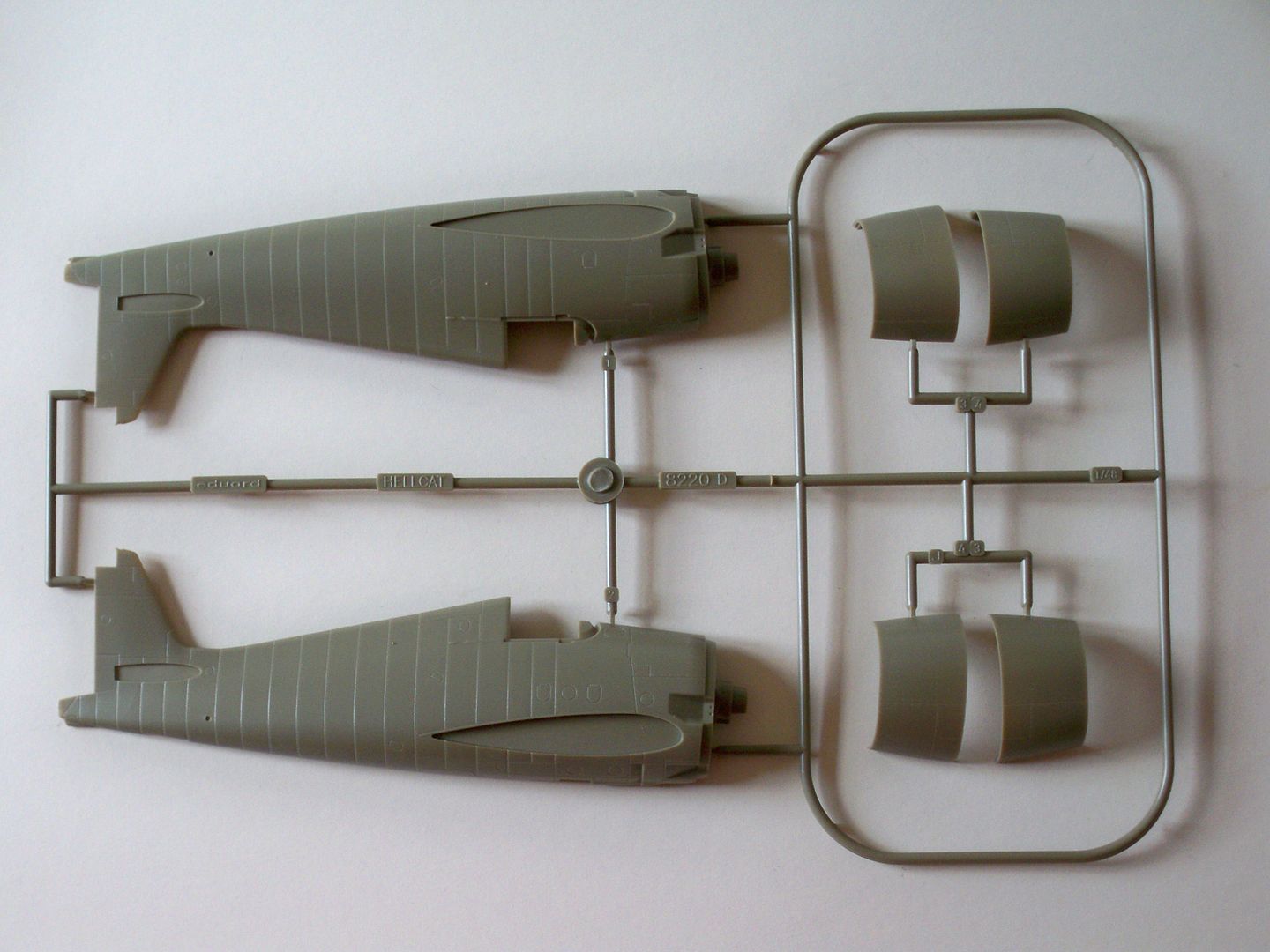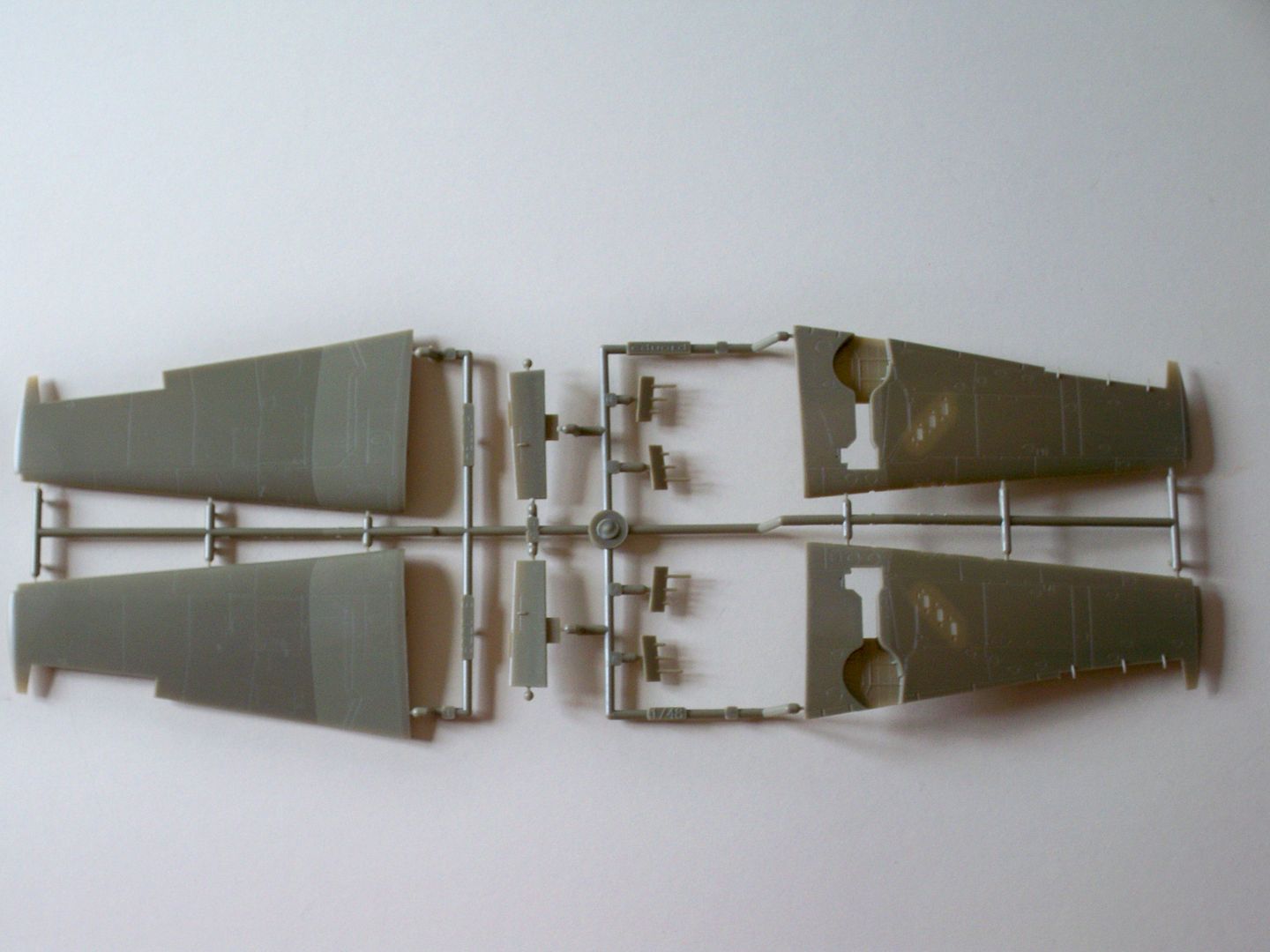 The remaining sprues are common to both versions.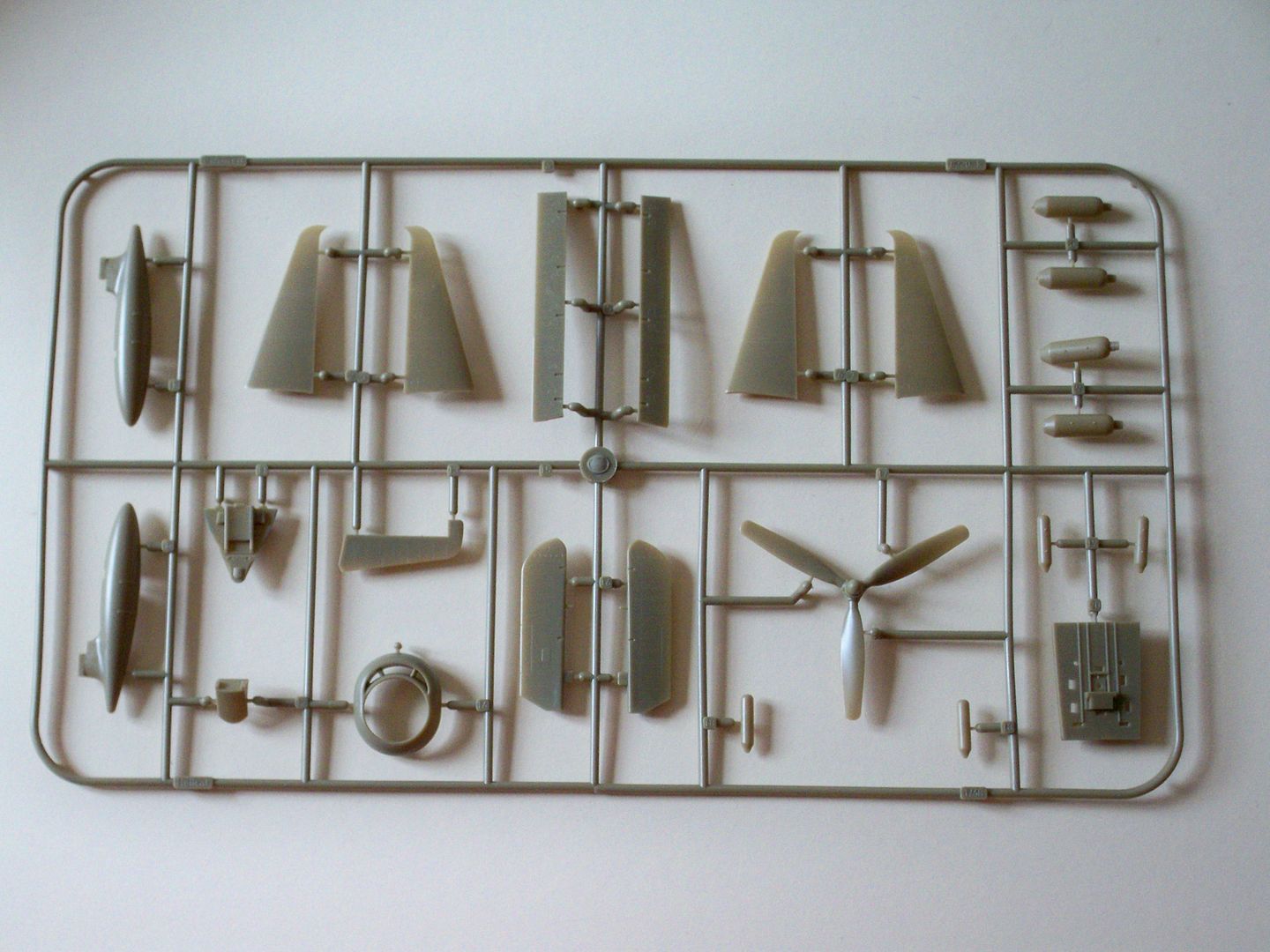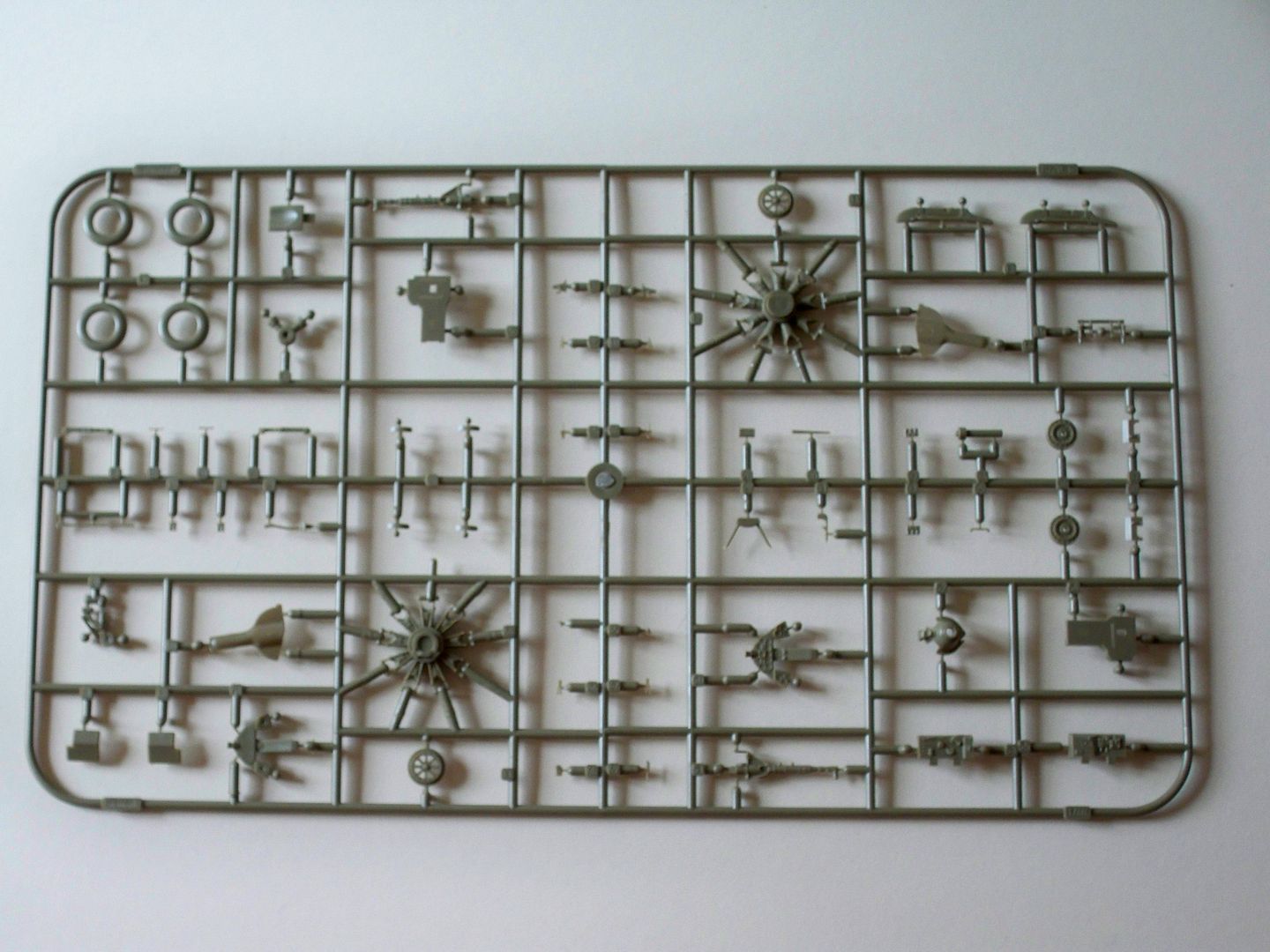 Weapons won't be used on the -5K but I may well put rockets on the Mk2.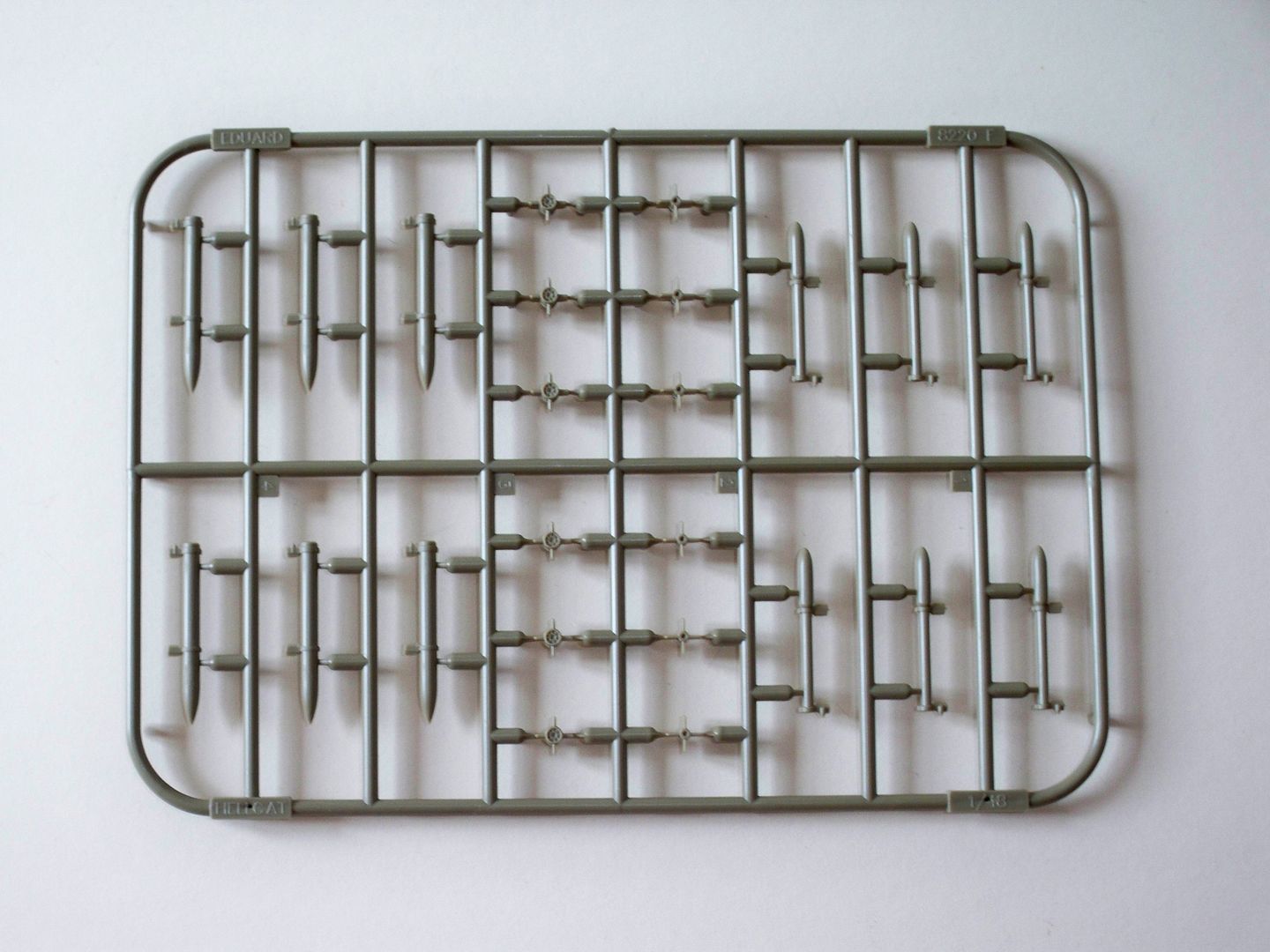 The PE provides two sets of cockpit parts for the -3 (upper) and -5 (lower)
Here are the aftermarket bits. The wheels in the kit are really only suitable for the prototypes so they will be replaced by resin wheels. The CMK set will go on the Mk2 and the Ultracast set with block tread will go on the -5K.
The decal sheets are also shown. The -5K will be the red and orange Point Mugu aircraft while the Mk2 will have the blue and white checks on the cowling.
Edited by Enzo Matrix, 19 October 2013 - 02:39 PM.