Hi there
Here is my new project, a Spitfire MK I, new tooling from Airfix 1/72.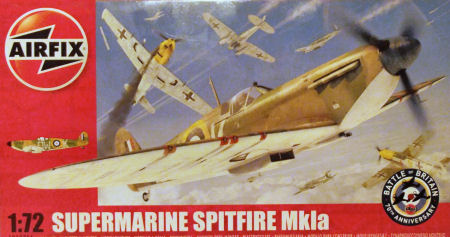 I've gathered some info (mostly here in this forum) but I'm still with a few doubts to depict the Dw-K from the 610Sq.
Looking these photos:
Does this aircraft have that Yellow lozenge o the upper left wing?
Also, the wheel bay and back of the wheels covers are in the same colour as the underside?
Do the helices have that small yellow dot at the base (manufacturer?) or just restored planes have it?
It also seems that there is no registration on the fuselage.
Sorry about so many questions!
Cheers
Edited by ArmouredSprue, 07 July 2013 - 05:06 AM.