Hannants homepage reveals one of the next ICM 1/48th kit: a Polikarpov Po-2/U-2 "Mule". catalogue ref. 49251
Source:
http://www.hannants....roduct/ICM48251
Pics:
http://www.plastik-m...heute-icm/2013/
http://www.aeroscale...ticle&sid=13661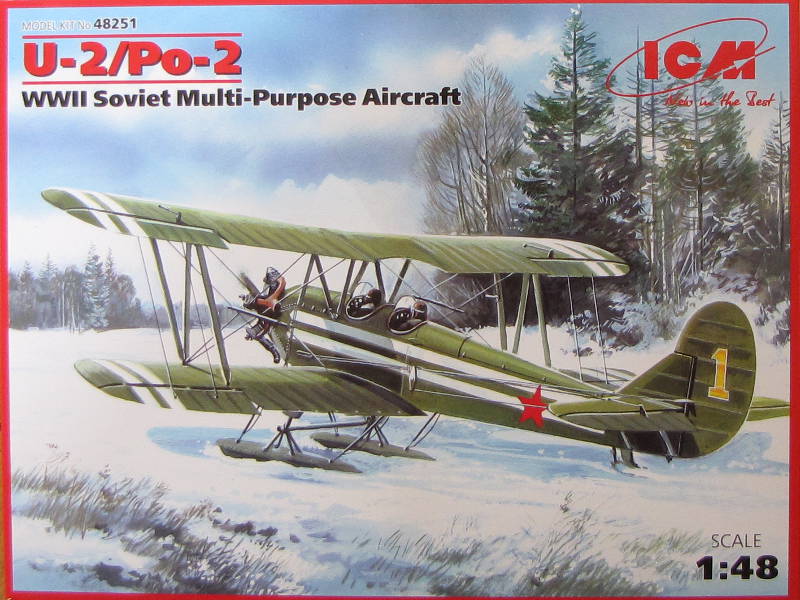 For the record ICM has released a 1/72nd kit of the Po-2/U-2 on October 2012 under catalogue ref. 72241
Source:
http://www.icm.com.u...ght-bomber.html
V.P.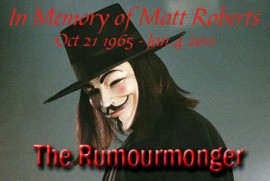 Edited by Homebee, 05 May 2015 - 11:47 AM.