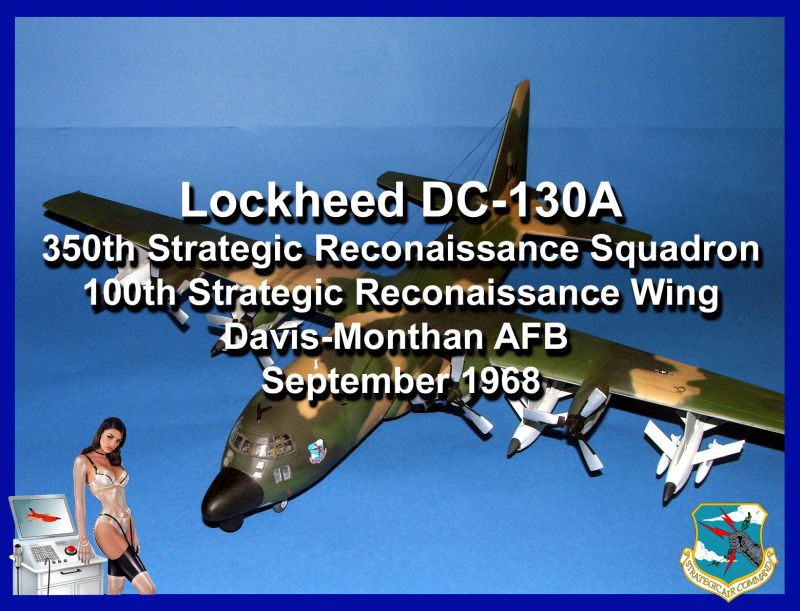 Another addition to the SAC collection. A rare Italeri 1/72 kit with purloined props and a few hours research.
Apart from the fuselage cracking when the paint job was finished and a tendancy to knock the drones off, it was remarkably trouble free. The usual 'ancient' kit moans of course, raised panel lines, parts that don't fit, parts that are there and shouldn't be and parts that aren't there that should. Still that's all over now (unless I find a 1/48 kit at a reasonable price of course........)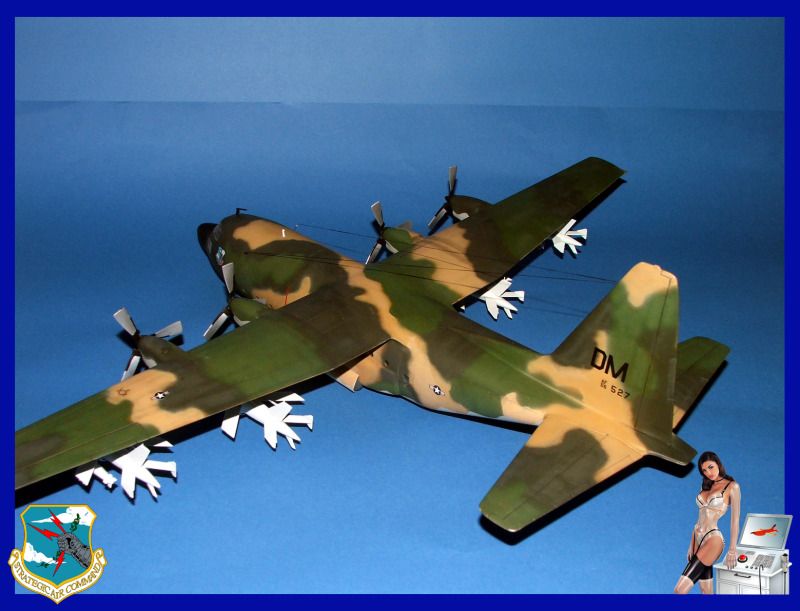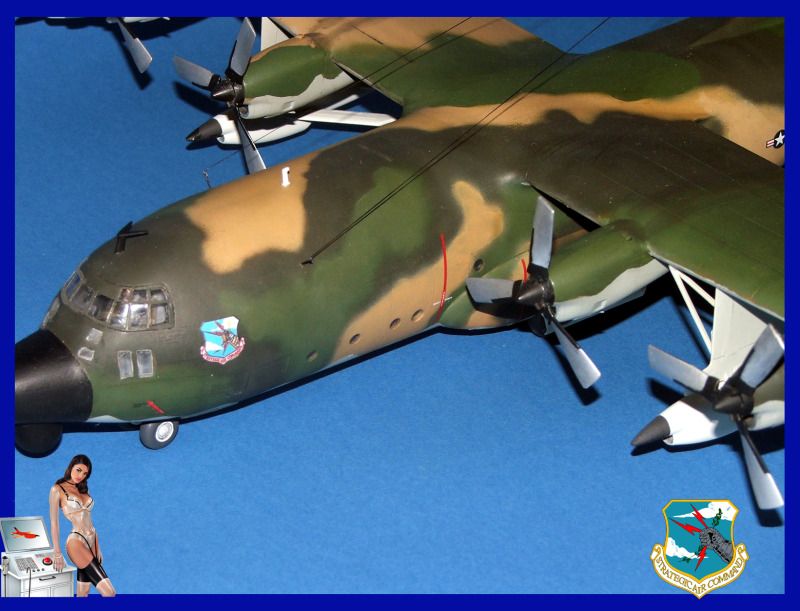 More pickies to see at
http://sacmodellersg...freeforums.org.
W
Edited by Wolfpack, 04 December 2012 - 02:58 PM.