While I await some bits for the Stuka from overseas I broke open the Anton. The plan is to just concentrate on doing exterior detailing and have a bit of fun painting. Much like i did with the Hurricane I built at the start of the year.
Not too sure which exact kind of Anton yet but leaning towards an A6.
Have started work on the major panels, thinning edges and sanding & fettling to get a better fit but I obsessed on the ETC 501 and got it finished less paint.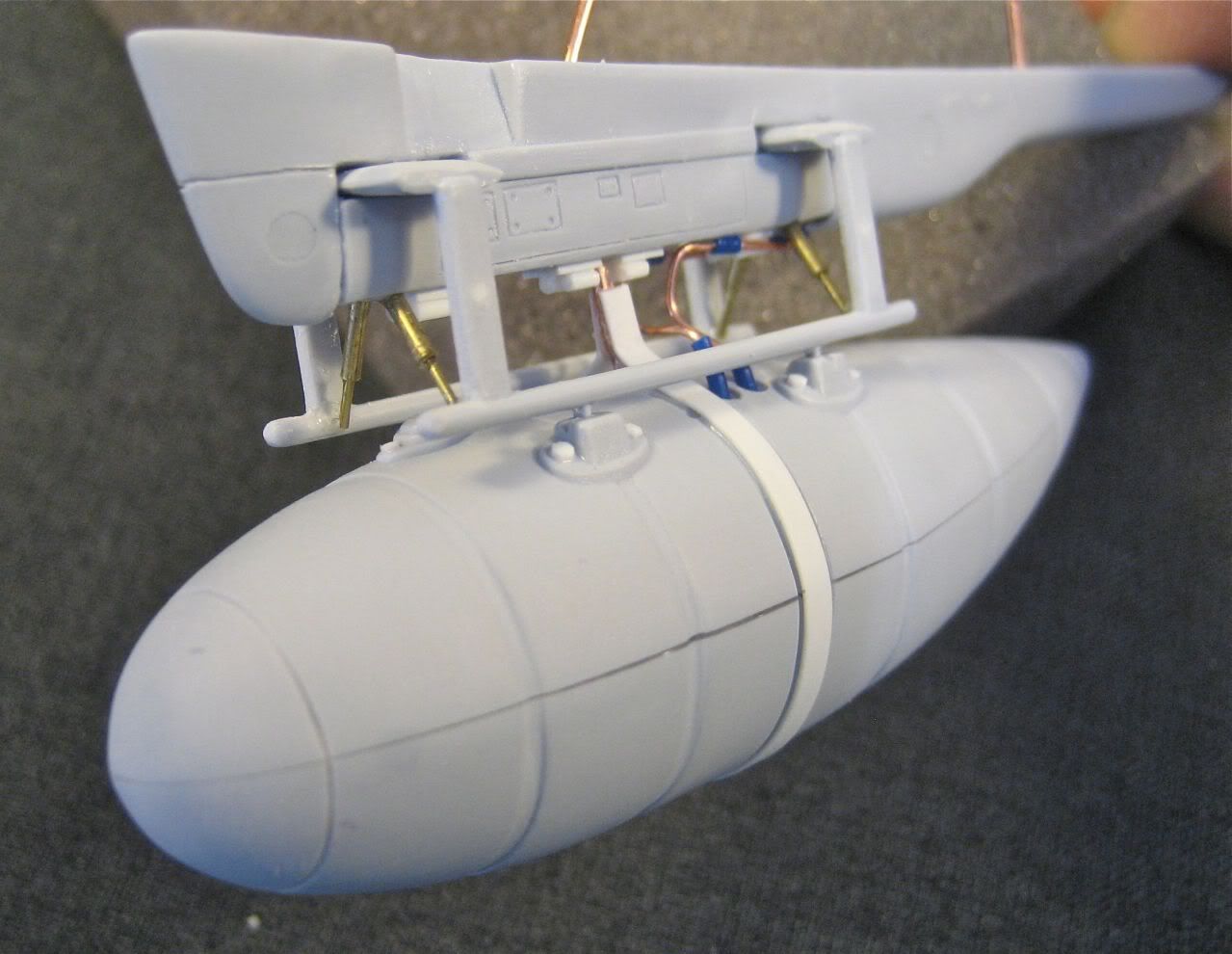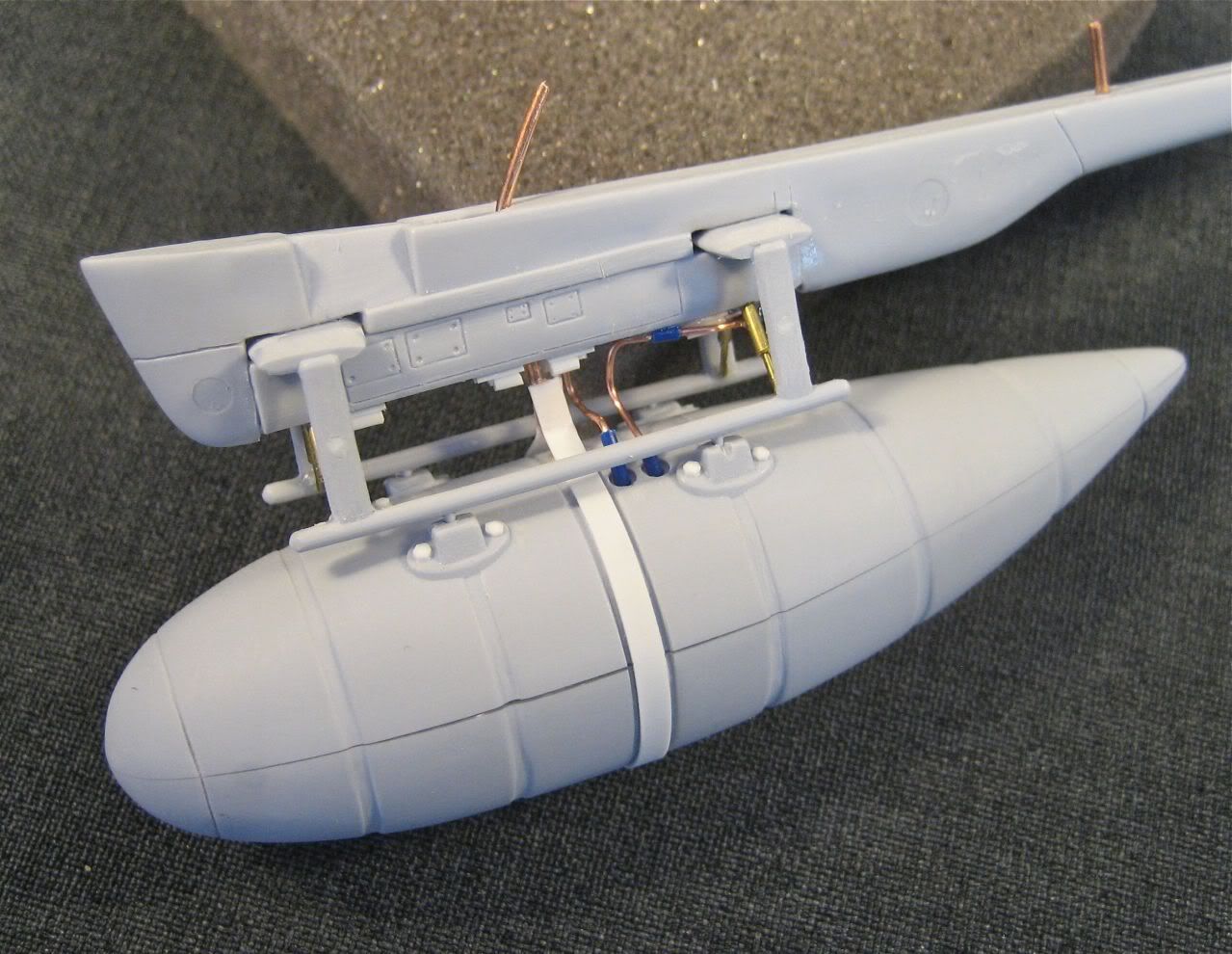 Hope you like. Itching to get back to work on the Berta....
Dan