USS Dallas
The Hunt For Red October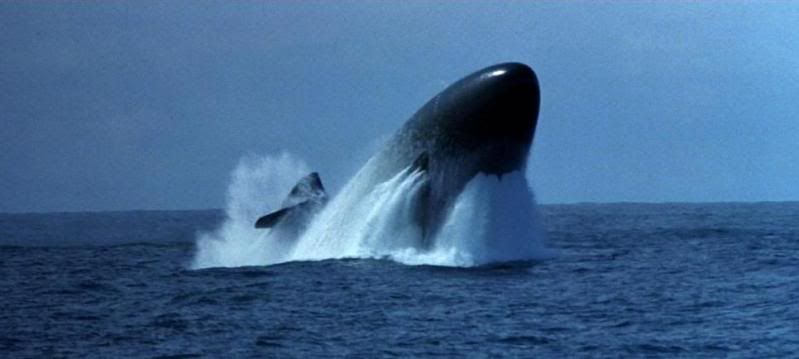 Red October is a real fave of mine and for a long time I've been thinking of doing a trio of models (or at least three, anyway
), from the movie. The October herself, the Russian Alfa and the Dallas. I finally managed to get myself a Typhoon this week and was planning on it being my second entry into the GB. However, after comparing the plastic to some pictures of the filming miniature, I've realised that it will take a fair amount of work to get it looking anything like how it looks on screen. In fact it may be easier to do away with the kit and just scratchbuild it. As I've already got quite an involved build going on with the Eagle, I thought I'd go with something a little more straight forward.
So the Amerikan, it is.
I do have the Revell "Red October" issue of the Dallas, in the stash. I've never got around to building it though because it's a bit... well, meh.
So I had a little Google and discovered a company called Riich has issued a brand new 1/350th scale Los Angeles class sub, in three different versions. Well, that was all the encouragement that I needed and I duly placed an order with Hannants, which arrived this morning.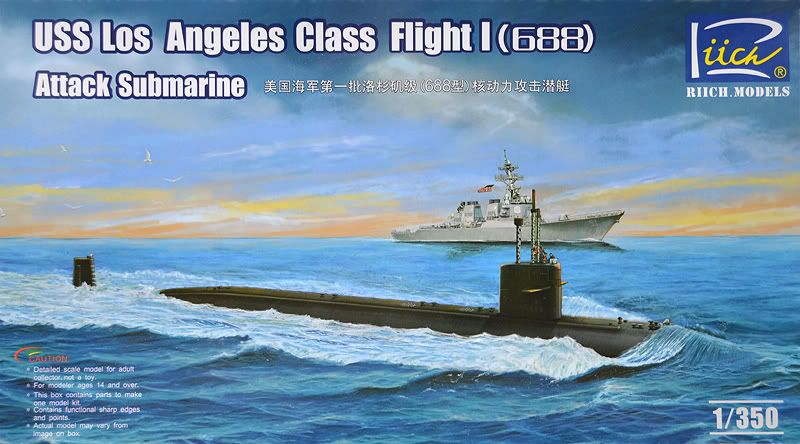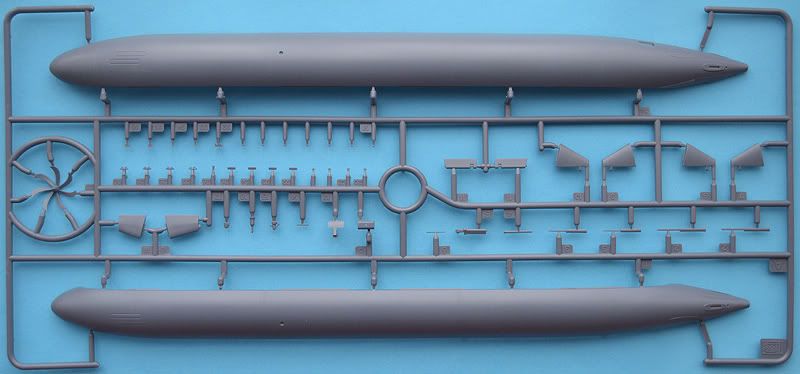 It looks like it should be a nice and easy kit to knock together. As is my way however, I like to think of new and varied ways in which to complicate seemingly simple builds and this one is no different.
Tamiya include a Sea King in one of their aircraft sets for the big Enterprise and I initially considered ordering one of those, so that I could replicate this scene from the movie.

The problem of convincingly depicting spinning rotors and the thought of doing a stormy sea base dissuaded me, though. So instead. I'm just going to use the kit supplied base, which looks quite acceptable and I think I'm going to add the piggybacked Mystic DSRV. It shouldn't be too difficult scratch the mini-sub. I'll just have to get the magnifier out, that's all.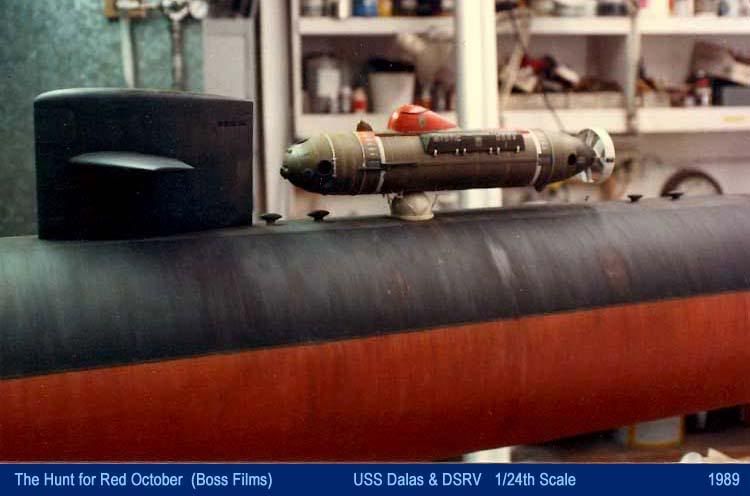 The Dallas won't need much alteration, as far as I can tell. The only obvious thing I've spotted is that the film version has some extra vertical fins at the rear. A couple of bits of plasticard should sort that out.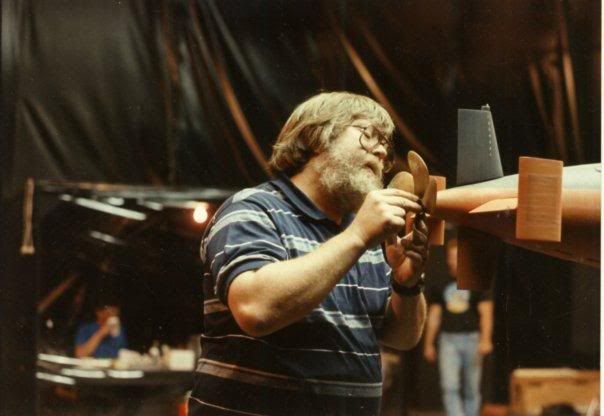 I've started this afternoon, by cleaning up the hull pieces. The instructions advise removing a few surface details (obviously required for a different version). There are options to have various hatches open, but I've decided to go for a clean look, so I've glued them shut. I've also stuck the Conning tower together. I found it best to remove the locating lugs here, to get a decent fit.
I'll post some shots up when I've made some progress. In the meantime, I've got a "Magma displacement" to follow.