Afternoon! while I put the finishing touches to the Lansen I decided it was time for a change, and for reasons that will become clear - the Hawker Demon popped into view.
So yesterday was spent cleaning up parts, and drilling out holes etc and generally checking part fit - as advised in the instructions (modeller reads instructions shock!). I also refined the shape of the propeller and replaced the hucks starter lug with some brass tube, suitably filed.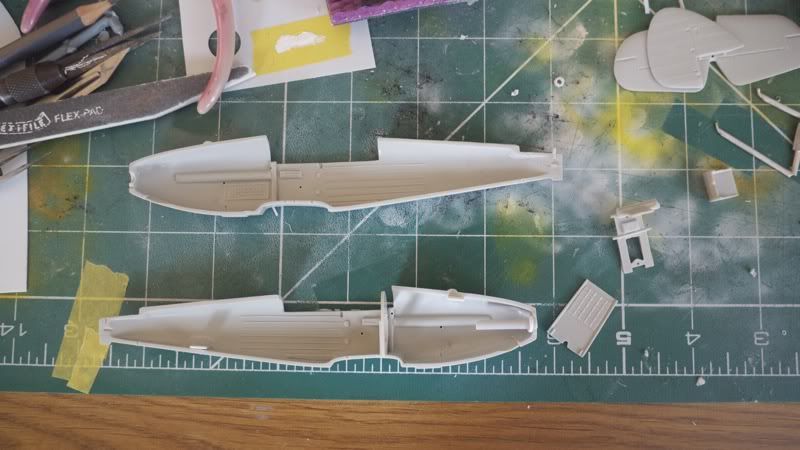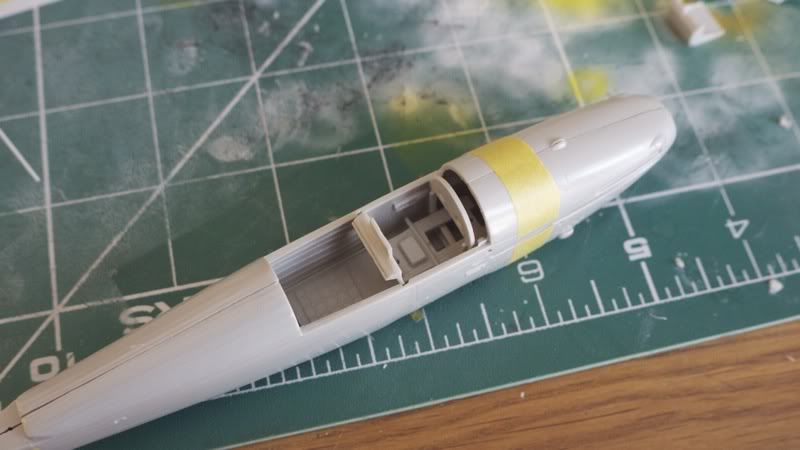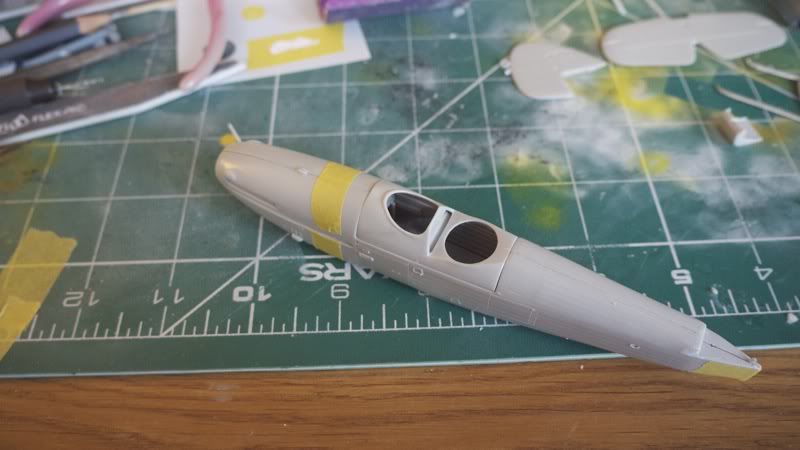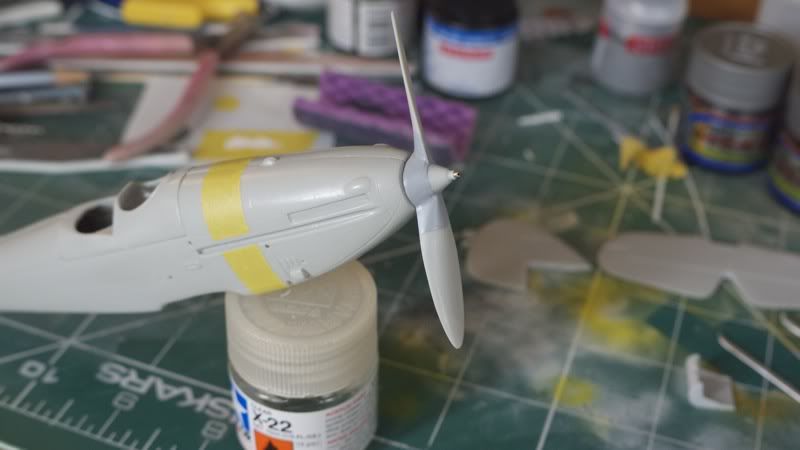 Time for a bit of paint soon methinks!
Cheers
Jonners
Edited by Jon Kunac-Tabinor, 26 May 2012 - 08:04 AM.