Good afternoon all,
Well its been an age since i last posted anything, so i thought i'd show you all my Hawk that i have been working on for the last few months on and off.
She wears the special markings of 76 sqn RAAF, which i think are lovely markings.
The whole cockpit is scratch built, but its a shame as you cant see much of it, as are the GPS anteena and wing fences.
anyway i hope you like her, as much as i do.
Oh and the base top is hand painted by me, enjoy.........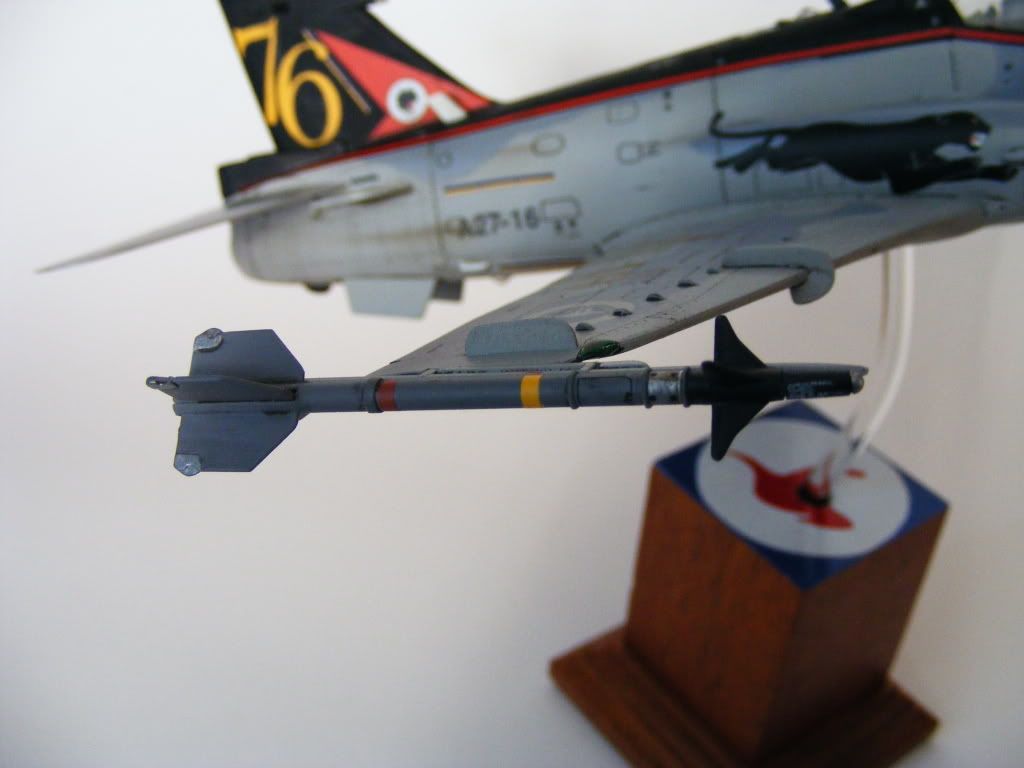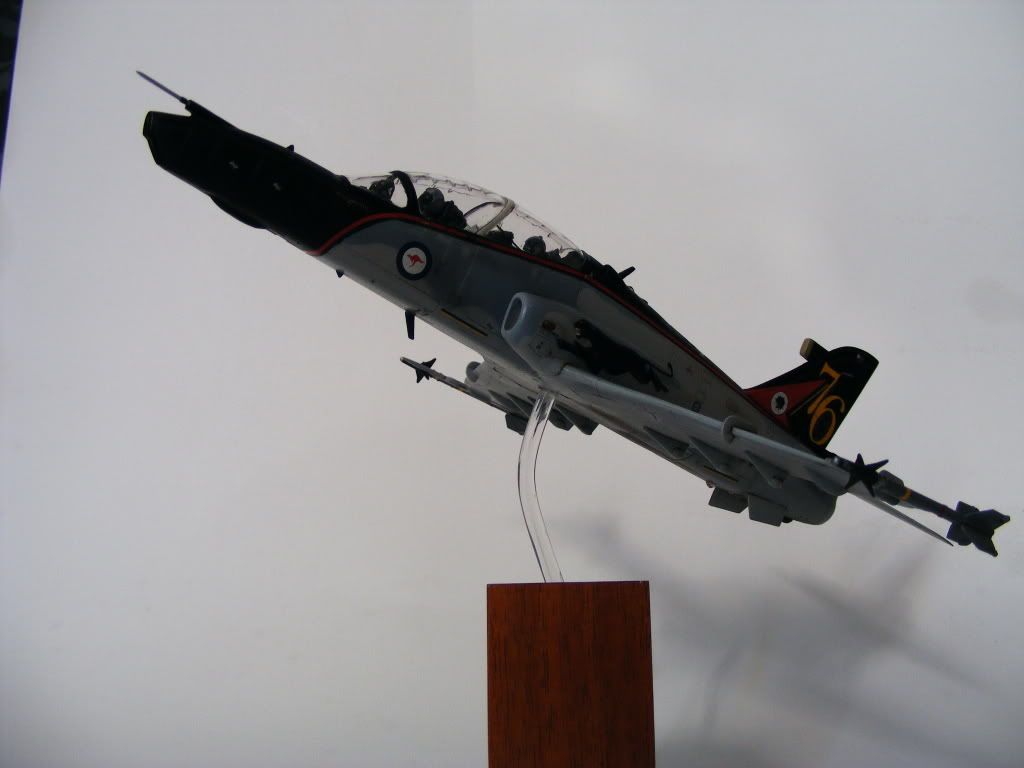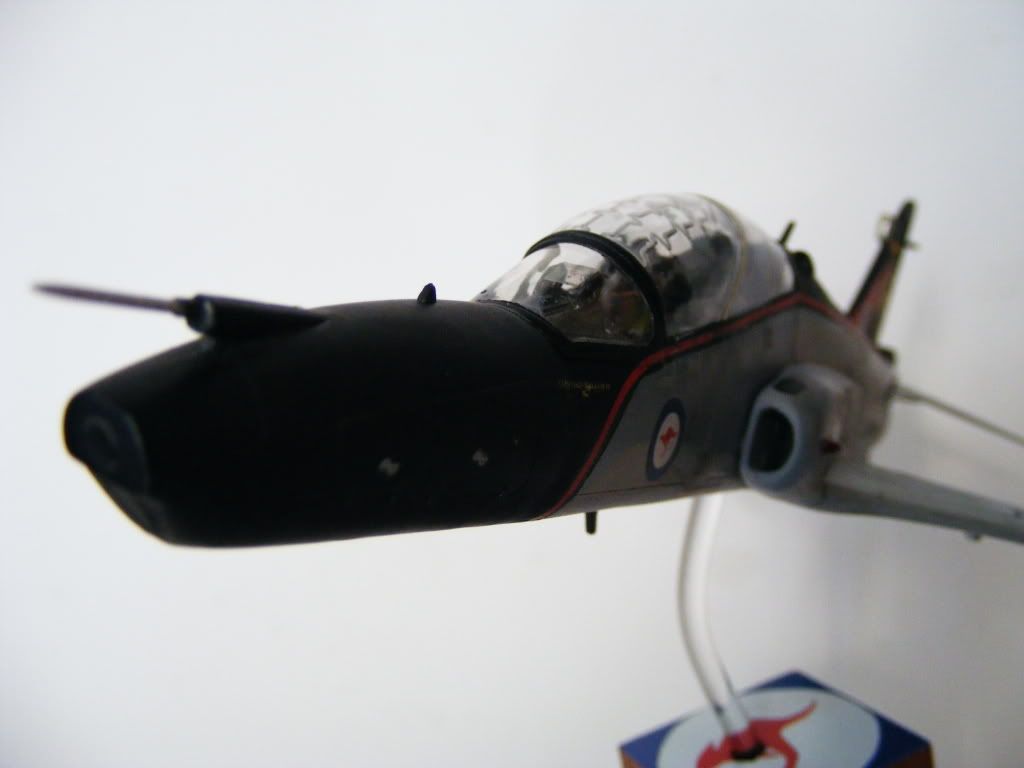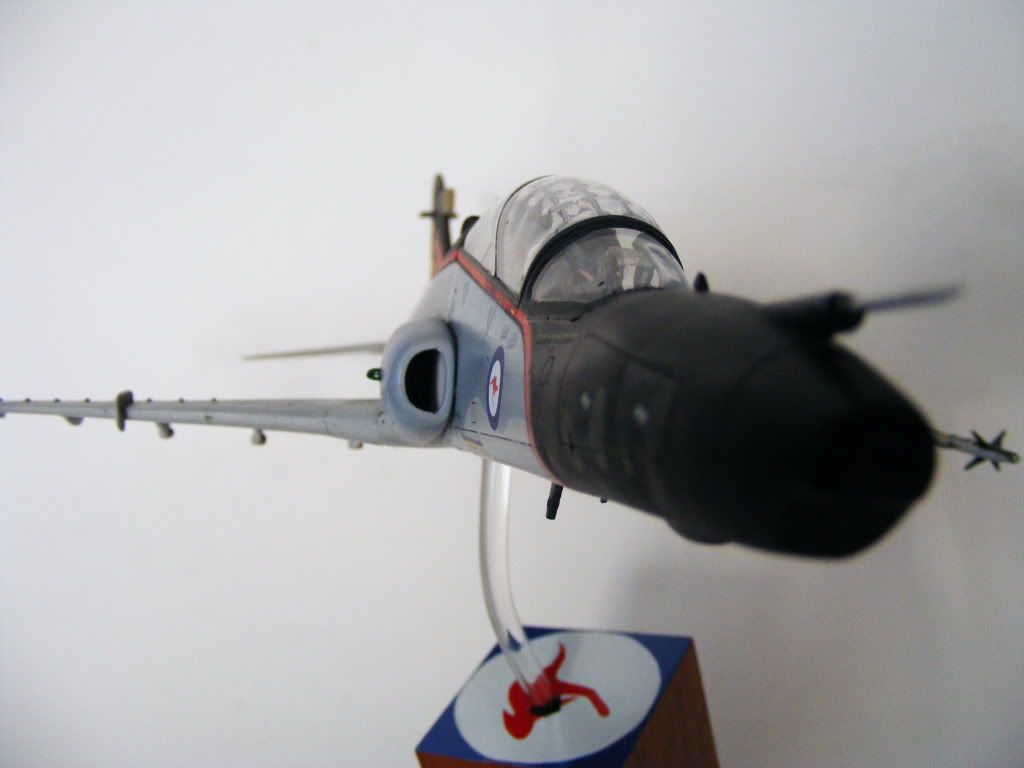 Sorry for all the photos but it turned out better than i thought it would.
Thanks for looking
Martin