Evening all,
I've finally got round to finishing my 2 builds for the KUTA GB!
First was the 1/72 Italeri reboxing of ESCI FRS1, added to it was the Airwaves detail set and an Aeroclub seat, I also replaced the pitot with a needle!
The second kit is 1/48 Revell Boxing of the Hasegawa GR7. This has an aries pit, plus Steel Beach FOD and HUD covers. It should have had a load of 4 BL755 but I gave up with the Flightpath ones, not because they are anything other than great, just beacuse I made a bit of a hash of them....
Here's the pics: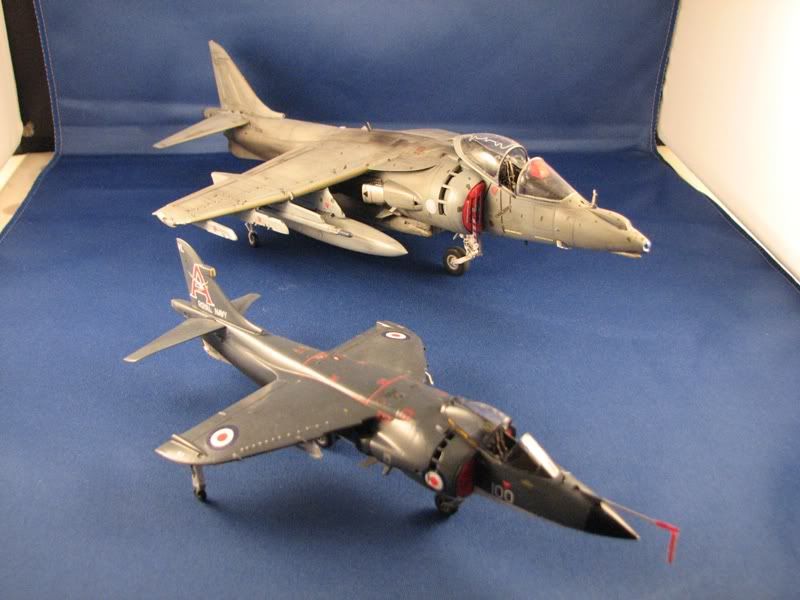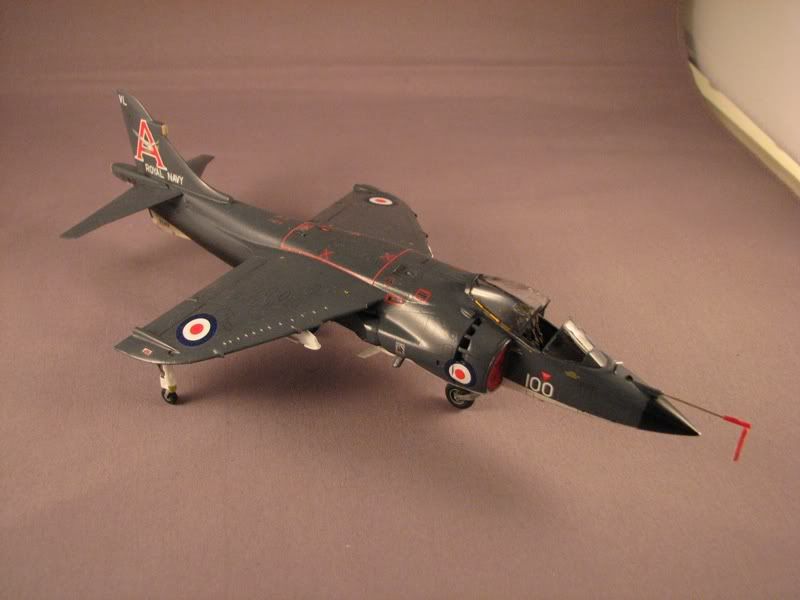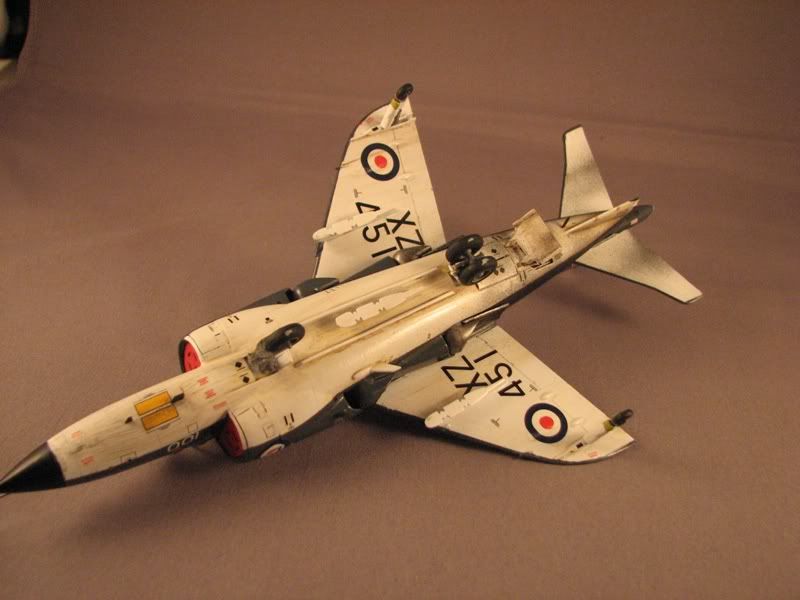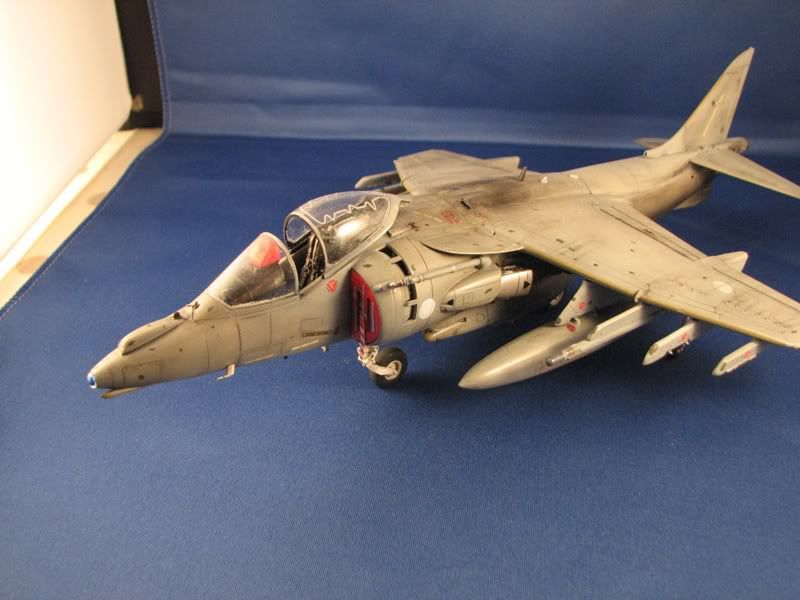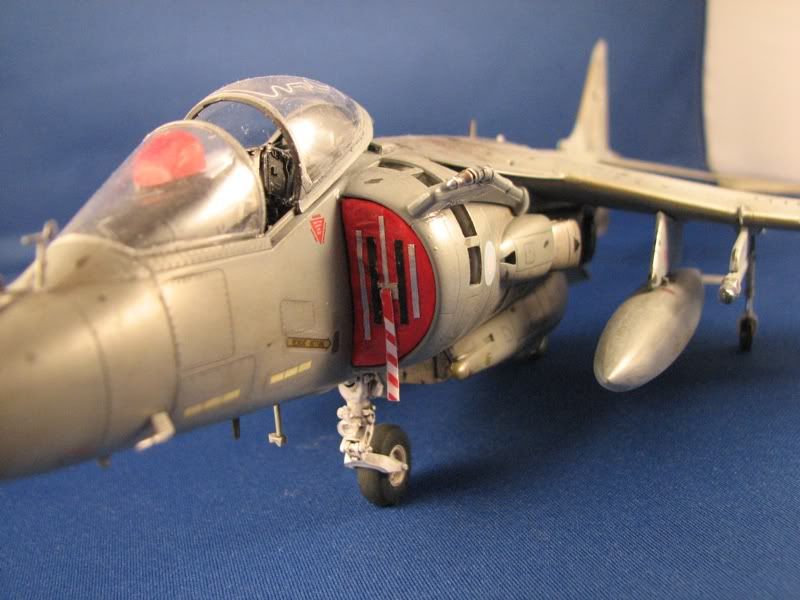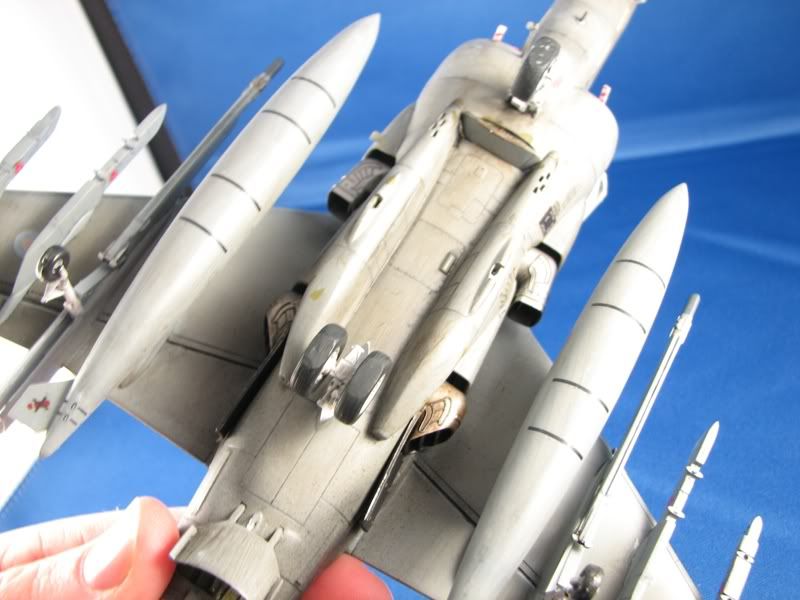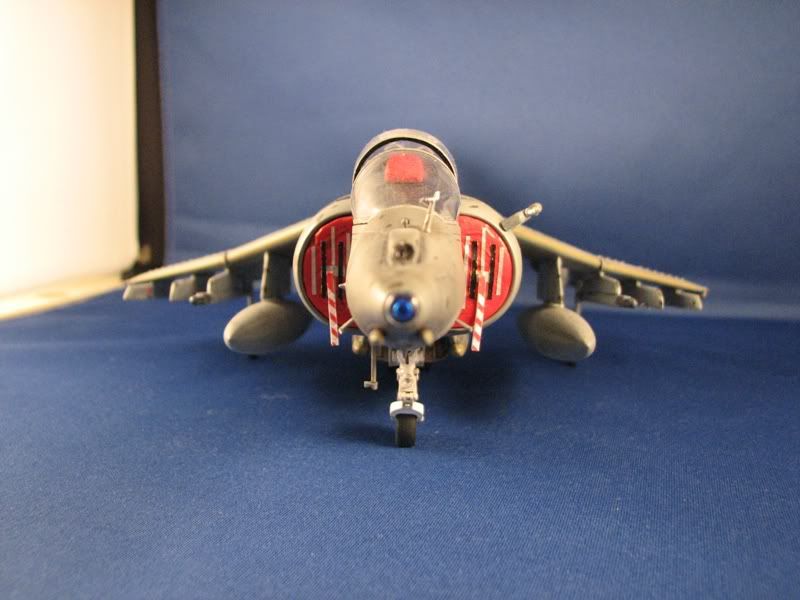 For anyone interested the build threads are here:
http://www.britmodel...topic=234909568
http://www.britmodel...topic=234908353
Glad to get these 2 off the bench finally!
Thanks for looking
Phil