Hi Guys,
I want to back date the Hasegawa Fw-190 A5 to a A1 version.
The main difference are:
shorter nose
MG-17 machine guns instead of the inboard 20 mm cannons, they also didn't have the bulges for the cannons on the top side of the wings.
No aircooling panels after the engine (behind the exhausts)
different antenna arrangement at the tail
And some different panellines.
The cockpit was a little different
there will be some more but I don't remember them know.
Here are some pictures from the kit.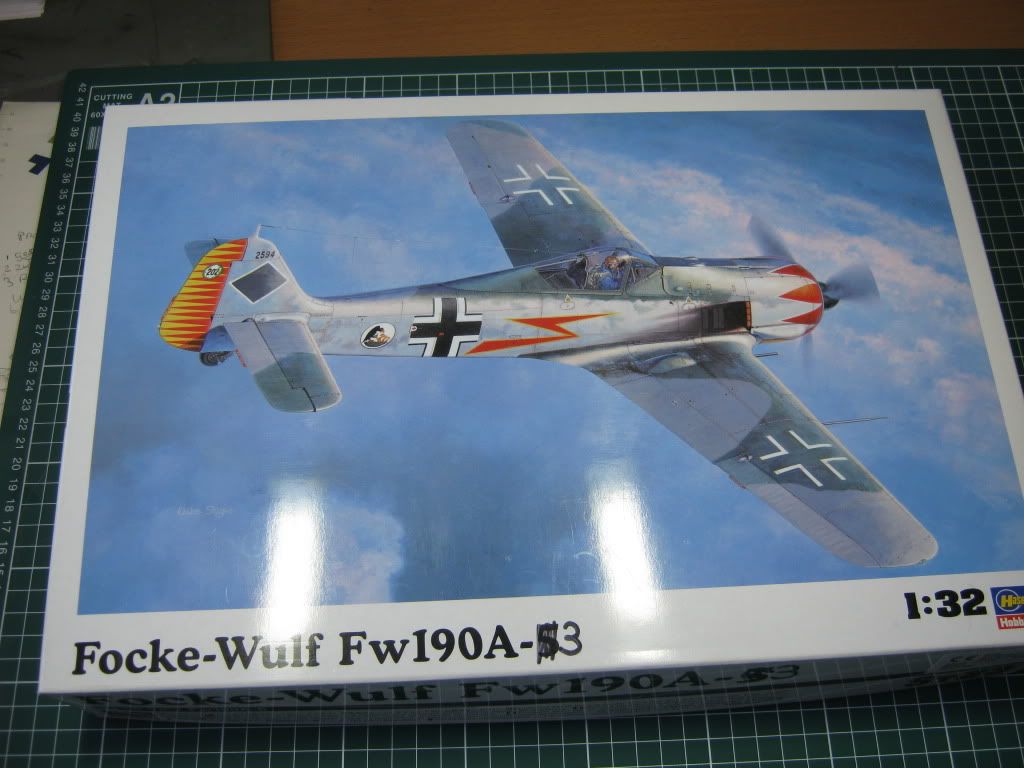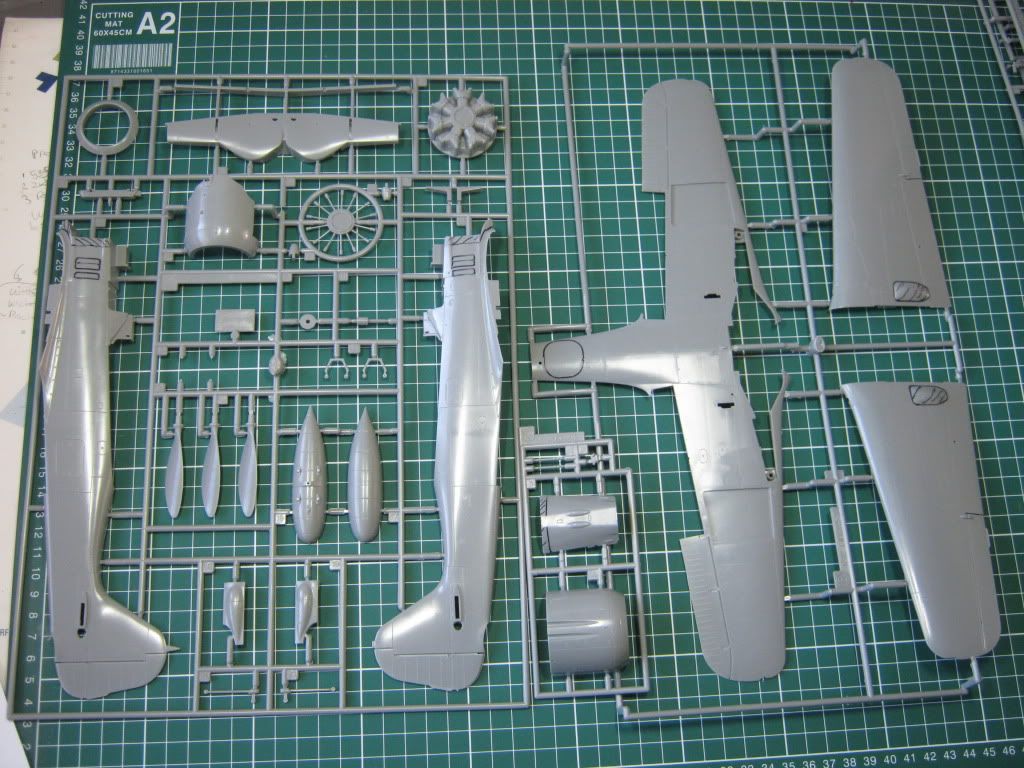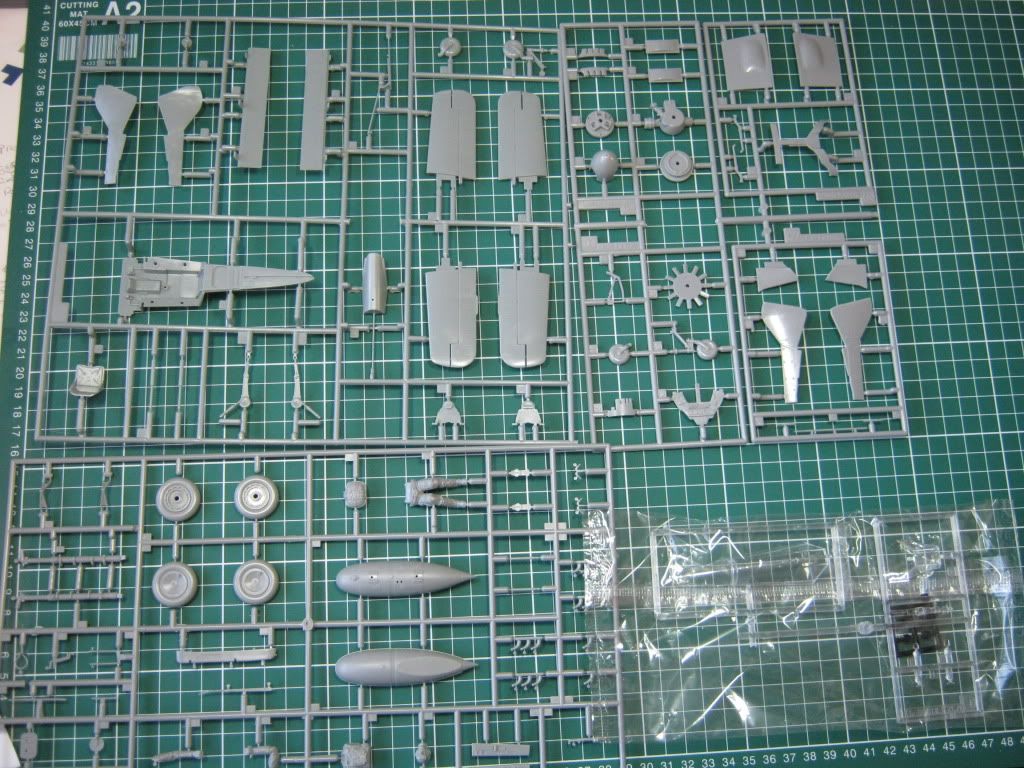 And the goodies.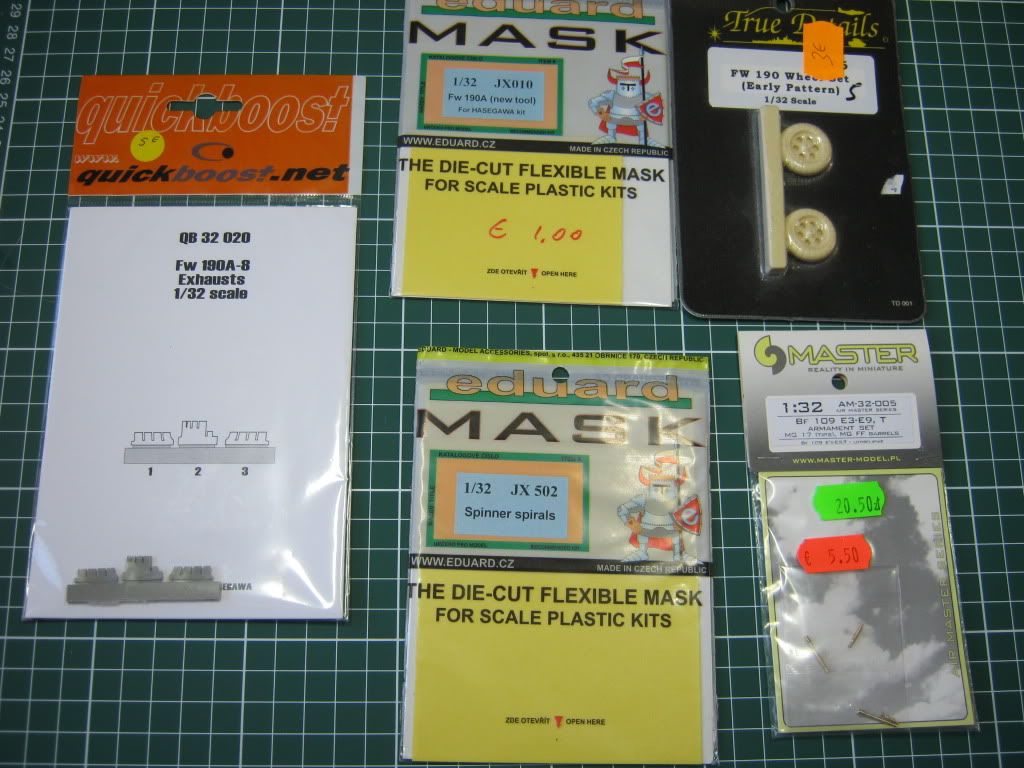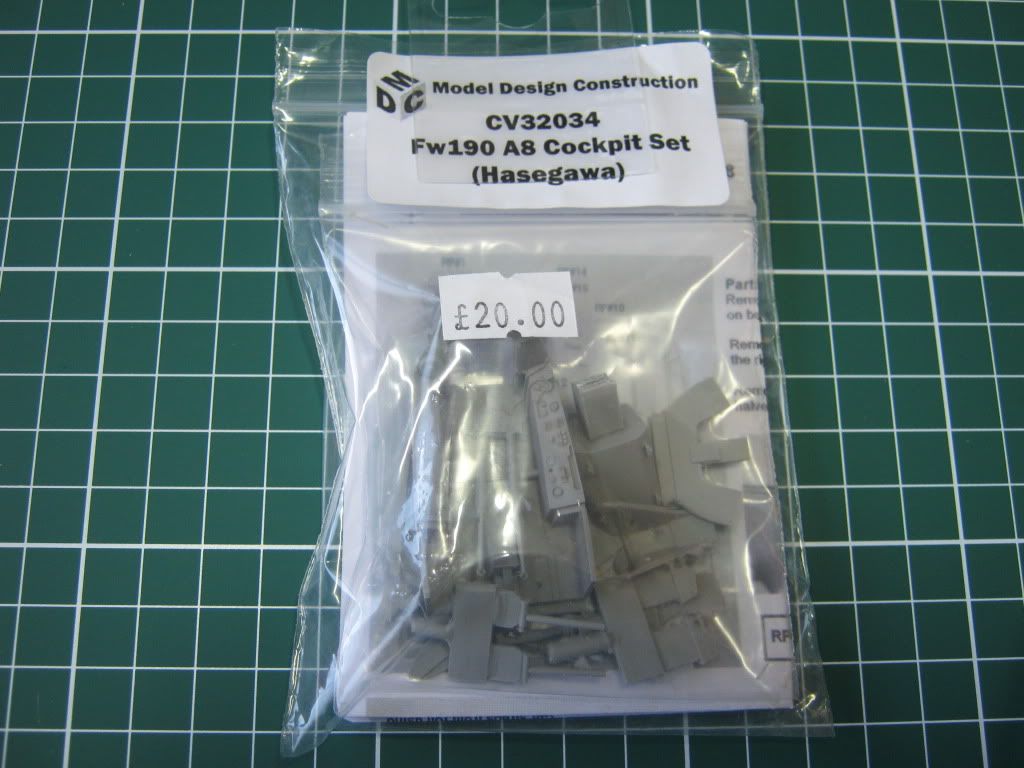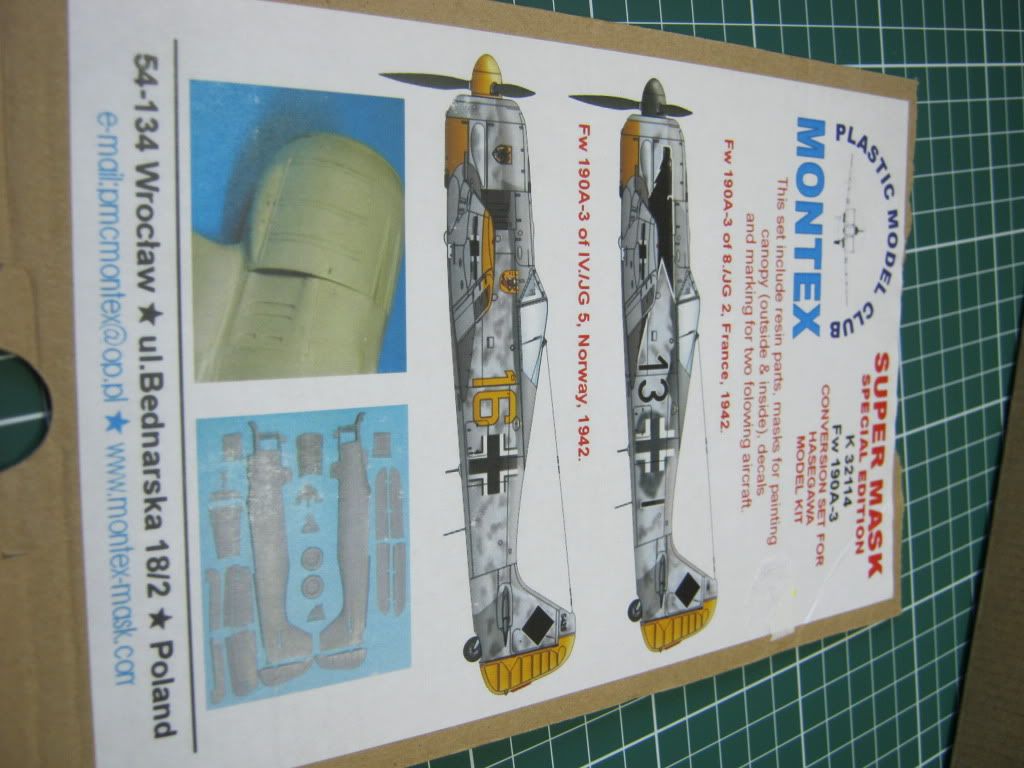 The set from Montex is just there as a reference for the conversion. I want to do it myself plus that I can still build later a A3 conversion.
Edited by Arniec, 28 April 2012 - 12:51 PM.