Another dolly!
This time, I've gone for something a little different.
In honour of our boys out in Afghanistan, I'm going to kitbash a current British soldier based out there. Not sure of the regiment yet. Maybe the Grenadier Guards, or Blues and Royals, but it will sit nicely with the ceremonial outfits I have of both.
I've chosen a non-Action Man body this time, as you can get them to pose better.
Current DPM gear, Osprey and Camelbak from Barrack Sergeant, L85A2 from Dragon, the body is a BBI G3.5, and the head is a vintage fuzzy Action Man.
Still waiting for his boots, helmet and a bunch of other stuff to arrive.
Enjoy!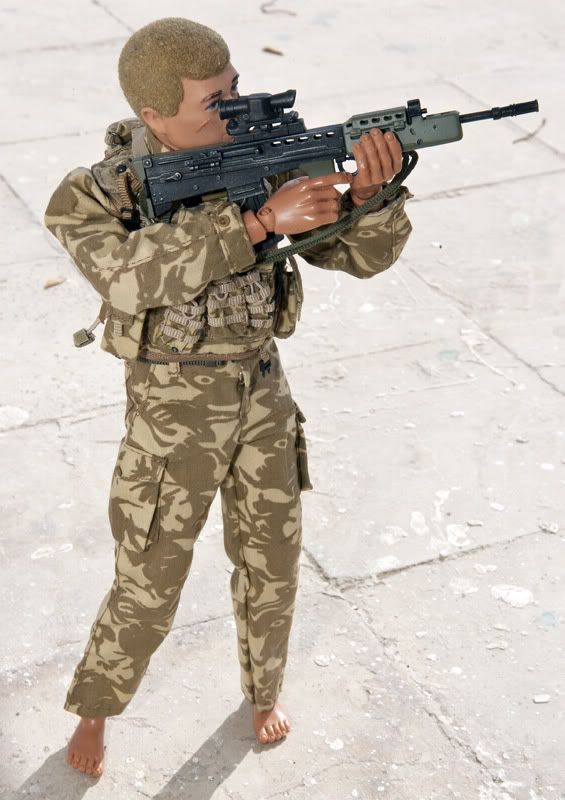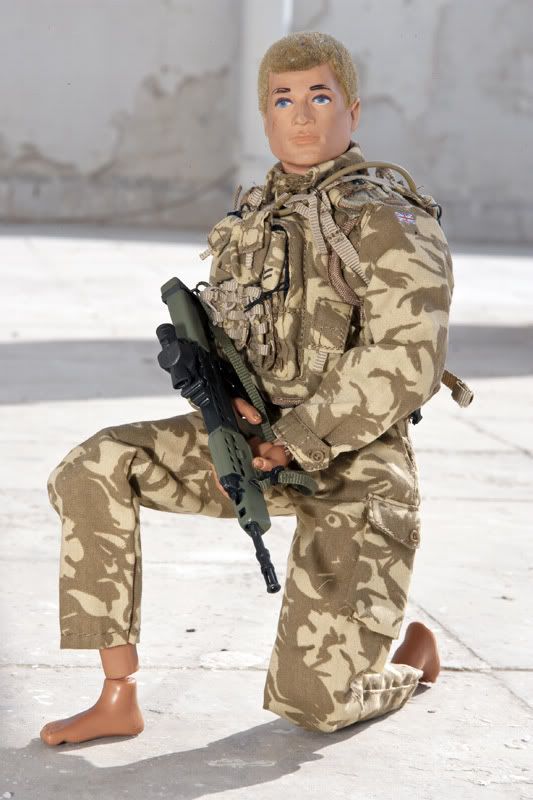 More to follow, and thanks for looking.
Cheers,
Nick