Well it was tempting to build another French subject but I again wanted something different, when Special Hobby fetched out the Nate I was intrigued but did not buy one, but when they fetched out the Malaya version with a Nate and a Buffalo on the box art, I was hooked, I already had a Buffalo in the stash so a Dogfight double was born. The earlier version of the Special Hobby Nate fed an interest in early WW2 Japanese aviation so I also bought the SH Claude, so that could be on the bench soon as well.
When I was building up the stash, references, and paint ready for retirement Japanese subjects were pretty simple, IJN, early all over light grey, later green uppers and grey bottoms, IJA green and grey, and they all had that strange metallic blue interiors and wheel wells, however things seem to have changed !
When I opened the kit box I also started a thread asking for help with the colours, luckily for me I got some great advice and information from Nick Millman (and from his Blog) however any mistakes using this information are all mine !
Here's the box art that made me buy it.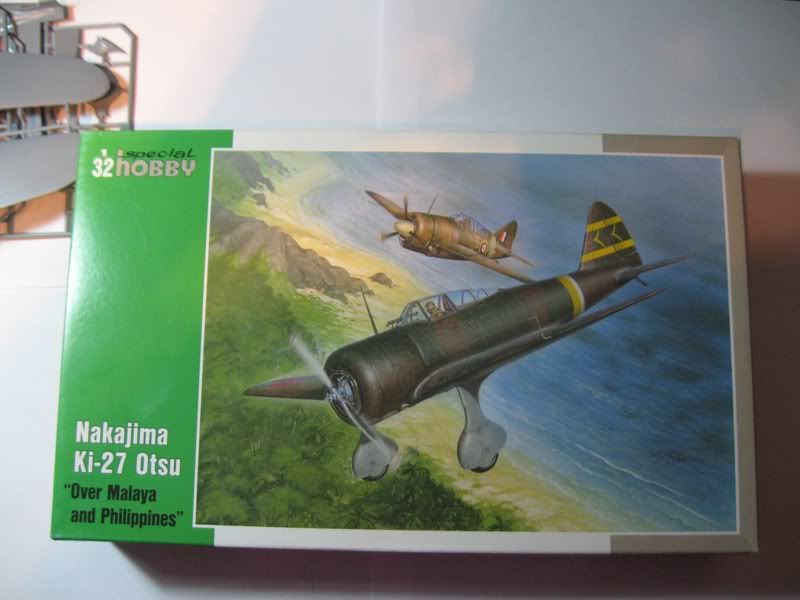 and the contents, sprues first.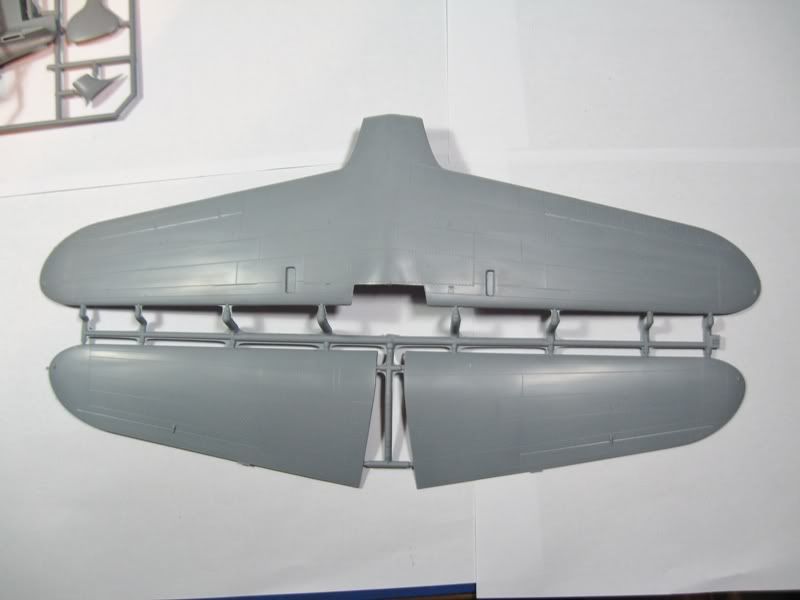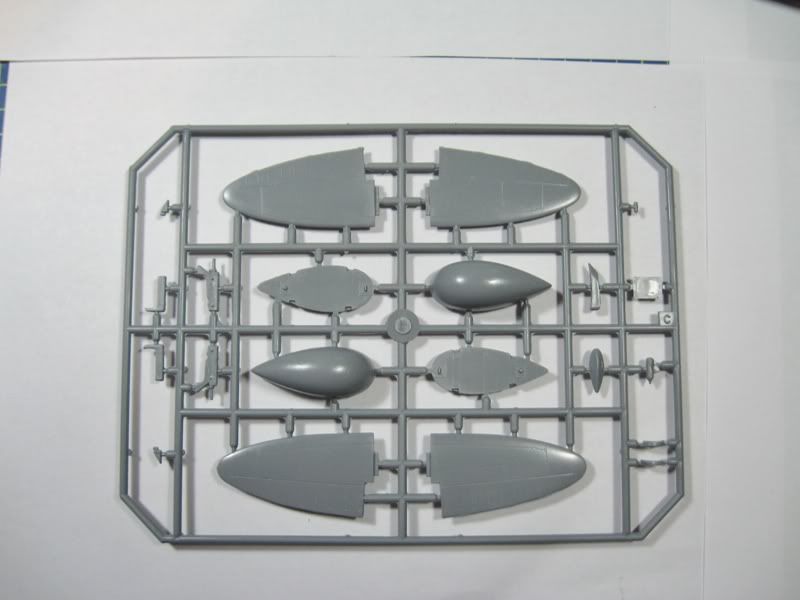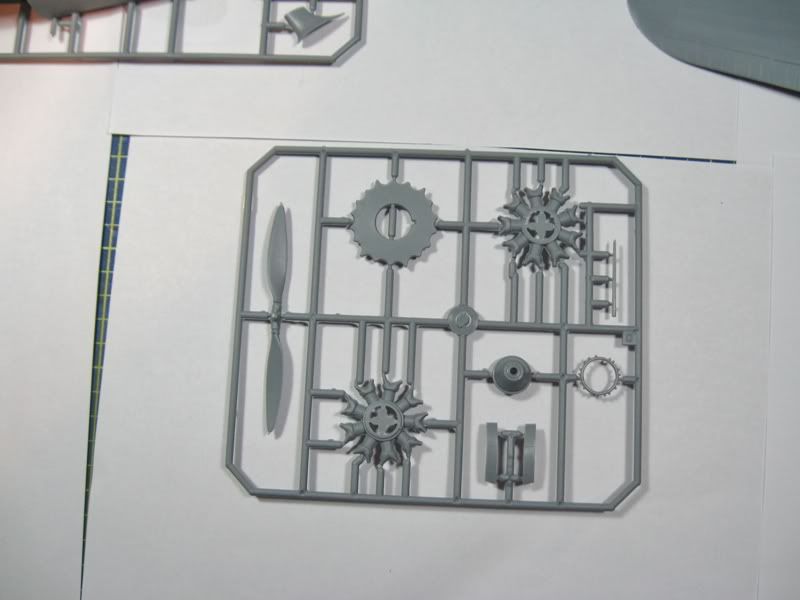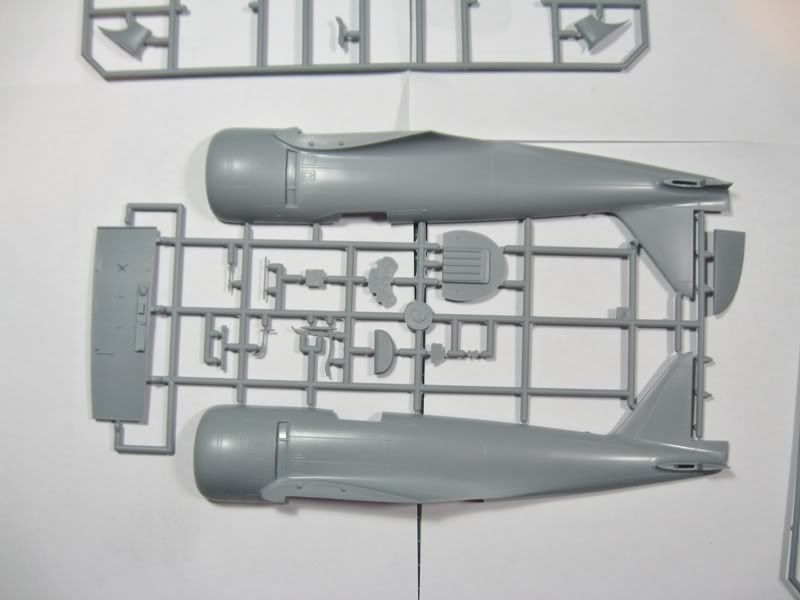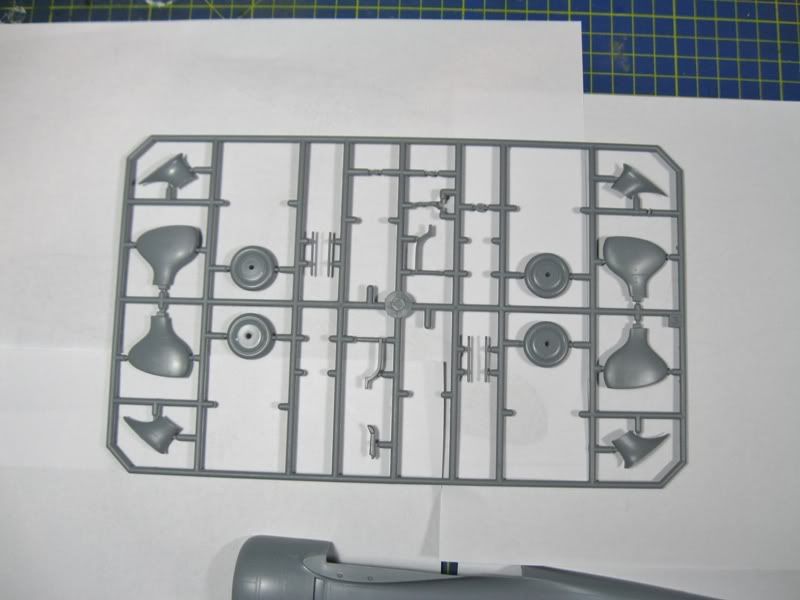 Cheers
Dennis
Edited by spitfire, 10 December 2011 - 11:02 AM.