Not much progress; bit more dry brushing of the rear cooler with some lighter greys and black to make the finish a bit more uneven. Then a dry brush with copper between the fins and some chipping with aluminium. Pics with and without flash.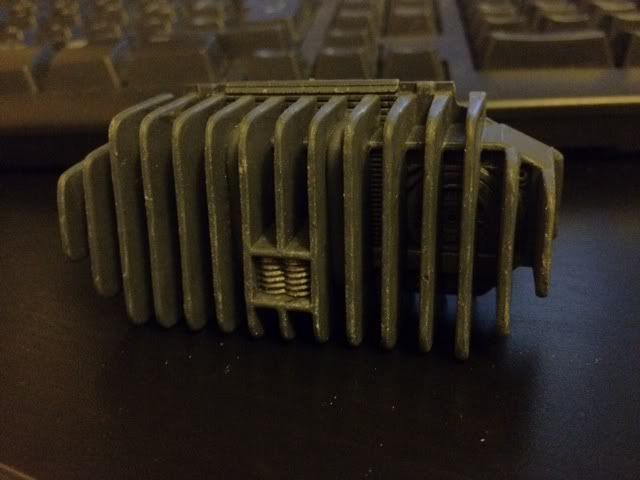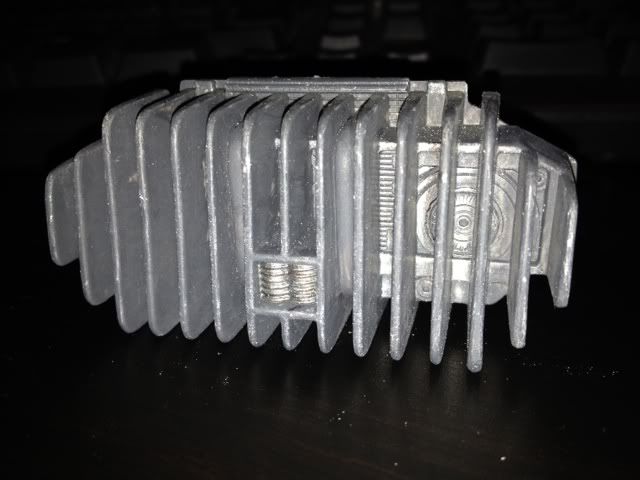 It's not much in the overall build or compared to the standard of build on BM but I'm really pleased with it
Removed some if the heavy maskol and glued some of the minor parts together.
Edited by Neal, 10 December 2011 - 07:27 AM.