Well - she's so close to finished, as to be effectively finished. All that's left to do is seal the exhaust staining with some Klear, and glue the canopy onto the rails. Anyway - here's a few pics I took while titting about with my camera & a light box outside this avo.
<drum roll>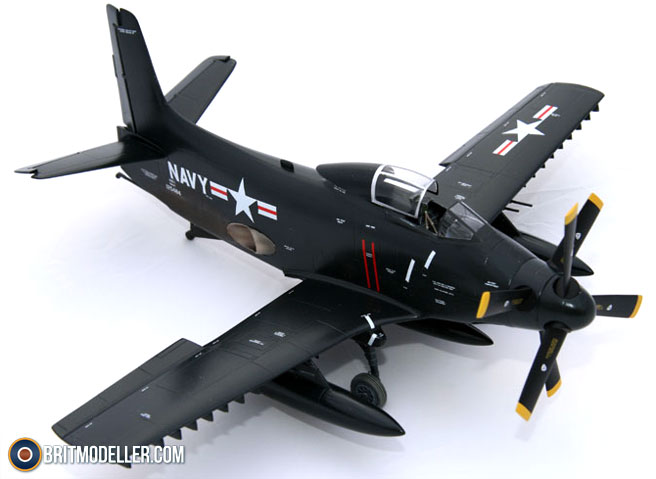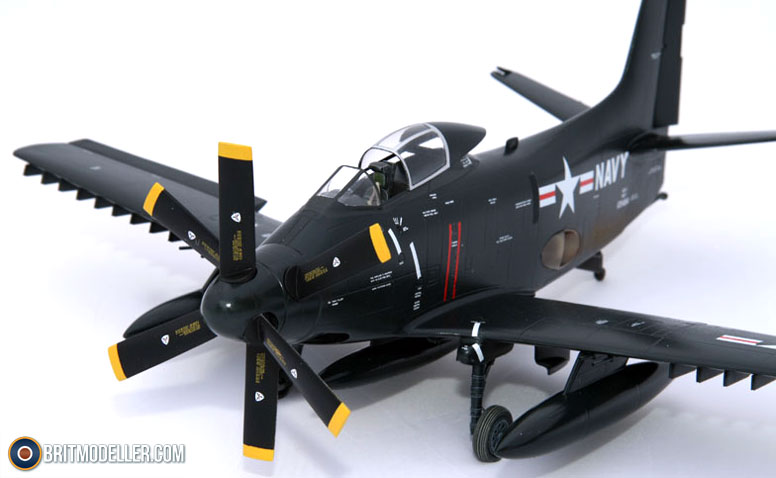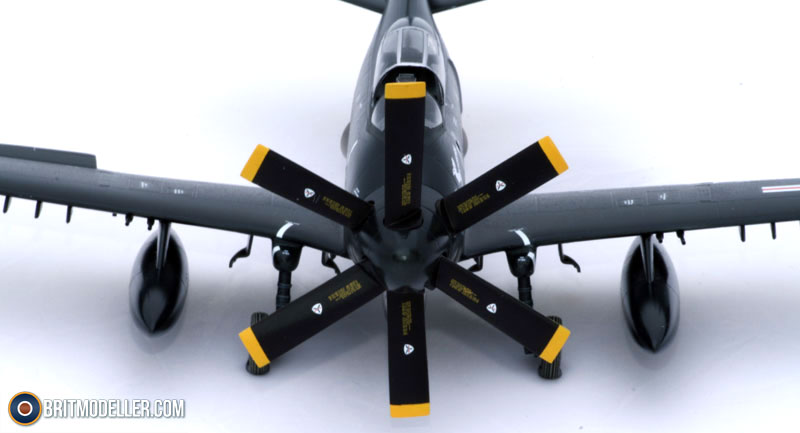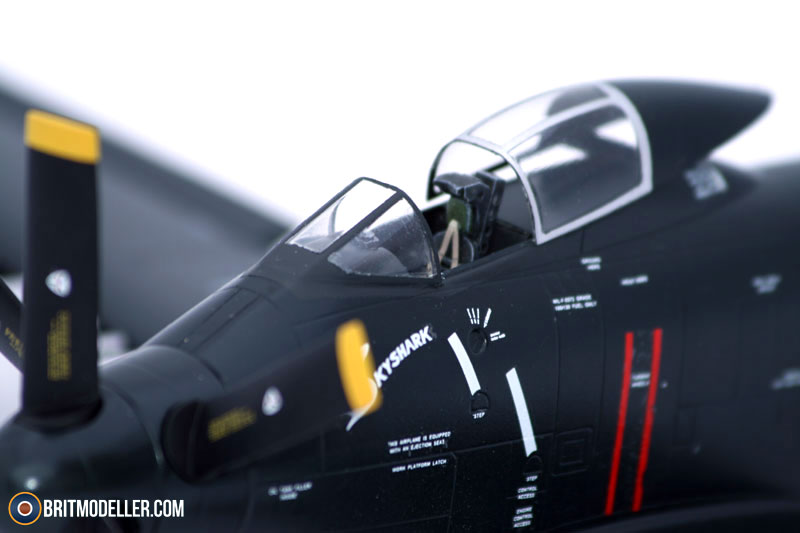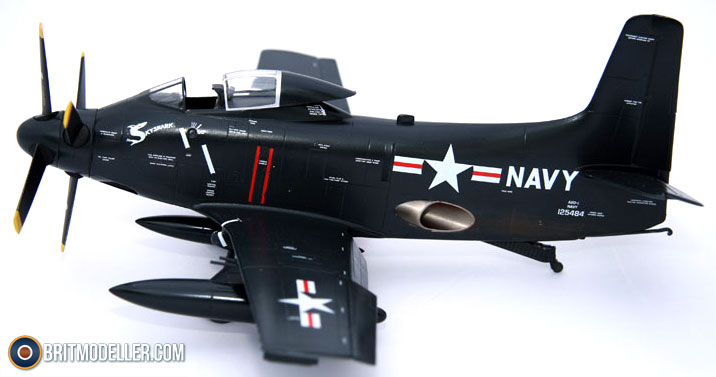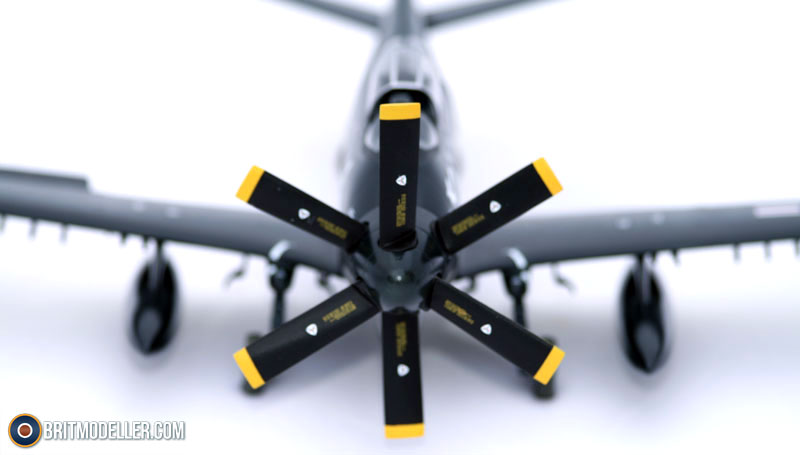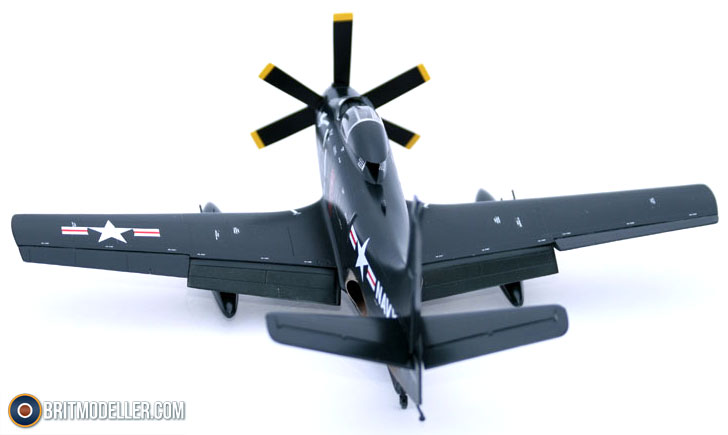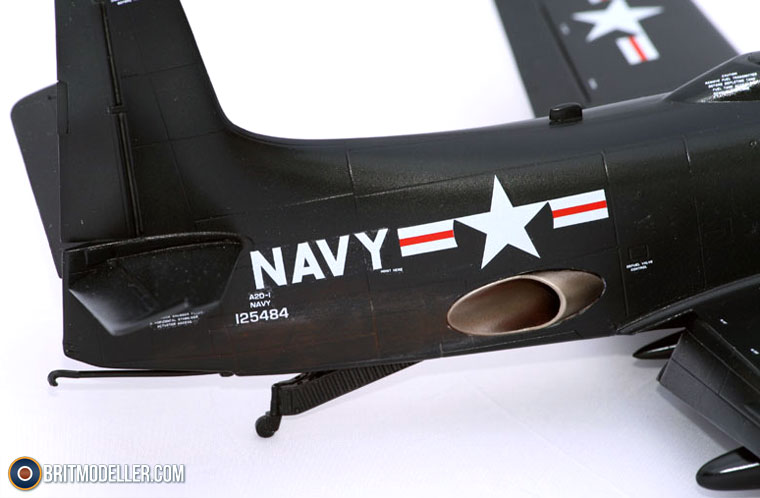 Honest answer? I loved every minute of building this kit, and think she's come out exceptionally well, considering it's my first finished vac & my 5th finished kit since I came back to the fold. When the extension's finished, she's getting pride of place in the display case.
Now... answer honestly - who among you that previously thought she was ugly, have now changed your minds even a little bit?
Bill! Can you get me another one off the big H please?