I am just about to start building the "Red Baron", a famous American pylon racer from the 1970's, and winner of many air racing trophies and the worlds fastest piston aircraft until quite recently. I won't go into too much history here, there is plenty of info on the web and in print, except the Baron crashed while competing at the 1979 Reno Air Races, thankfully the pilot Steve Hinton survived.
This build follows on from Voodoo, another modified Mustang with a truly wacky but awesome paint scheme that I completed last year. I hope to draw on my experiences there and improve the quality of my build. Voodoo was converted from the 1/32 Hasegawa kit, dated now, but an excellent starting point. It has raised panel lines for a start, so no filling there-most of these racers have their panels lines filled in to improve aerodynamics, so they can look a little spartan in areas( especially if you are unaware of that). They just got sanded off. Again I won't go into too much detail about Voodoo, suffice to say that I had to build a new radiator assembly, cockpit, fuselage spine, tail, tailplanes chopped down and elevators separated, wings the same, new scratch built wheels, nose, spinner, props etc...and of course canopy. I then had everything cast up so I could produce more in the future, effectively making it a kit. Luckily the Baron shares some commonality with Voodoo, so the conversion from that won't be as extreme, but she will need a new stock radiator which I will graft on from another Hasegawa kit, and new nose and counter rotating prop which will be the biggest job. The cockpit is different too, but not too bad, though the canopy sliding mechanism is slightly different.
Anyway, I will post some pics of my Voodoo parts, and I've added the stock kit main assemblies as a guide to the difference in shape.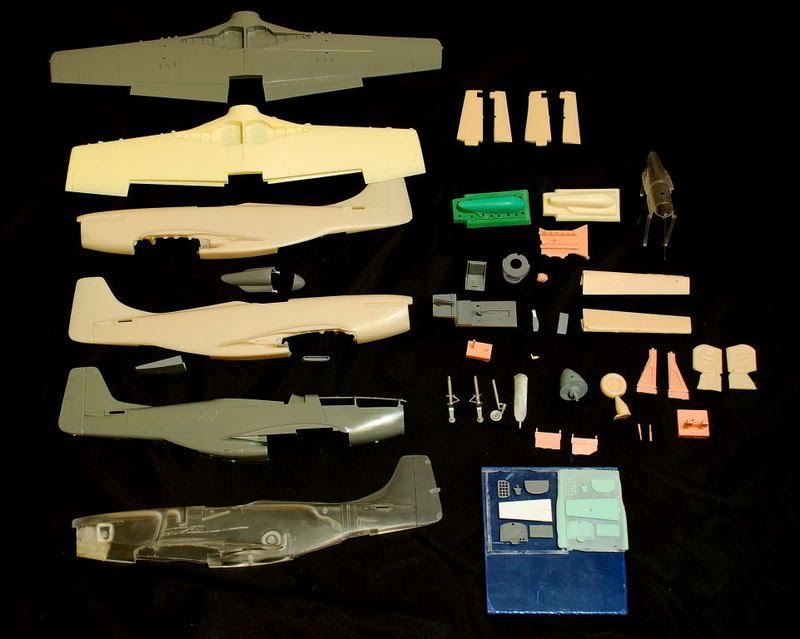 The beige coloured fuselage parts will be what I'll be chopping up as it's just standard fast cast resin. The clear fuselage half at the bottom is what the new pieces will be cast in, it's extremely tough, stable resin.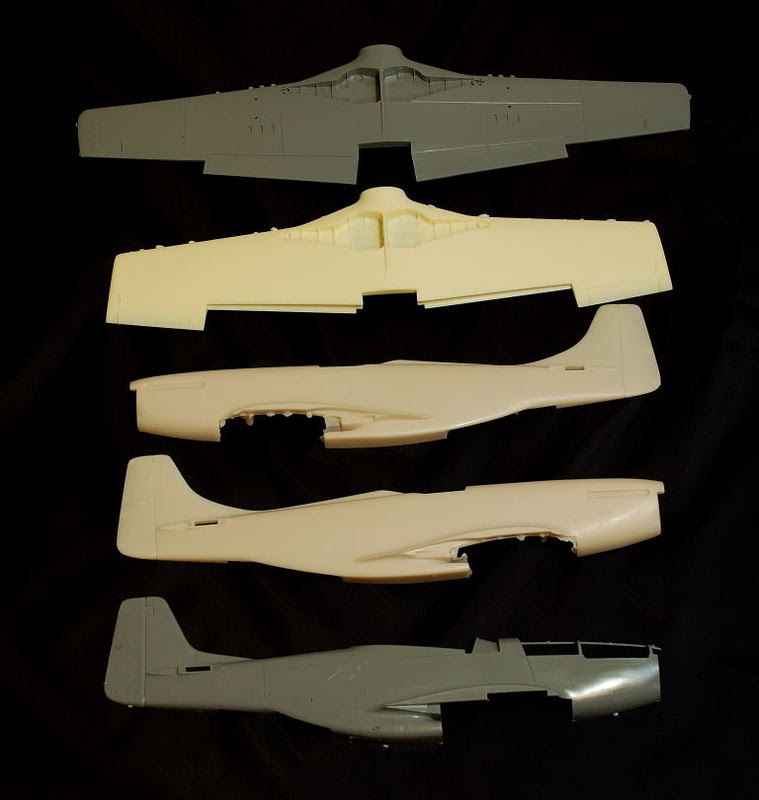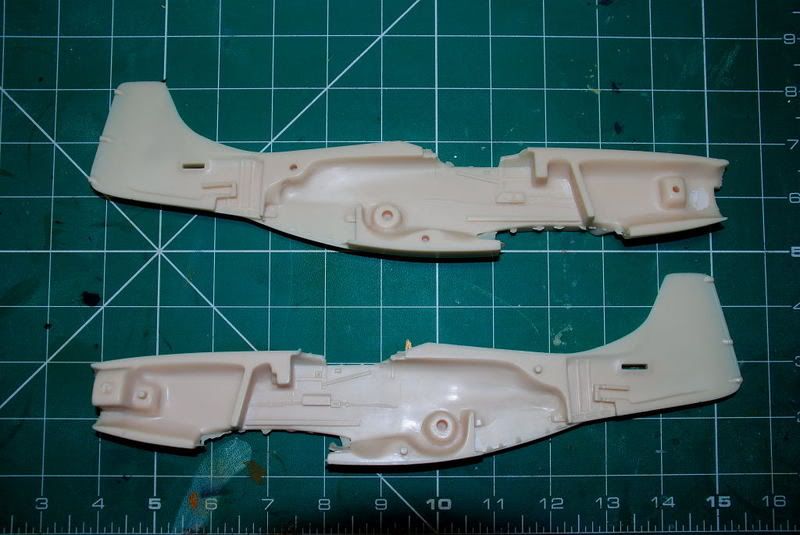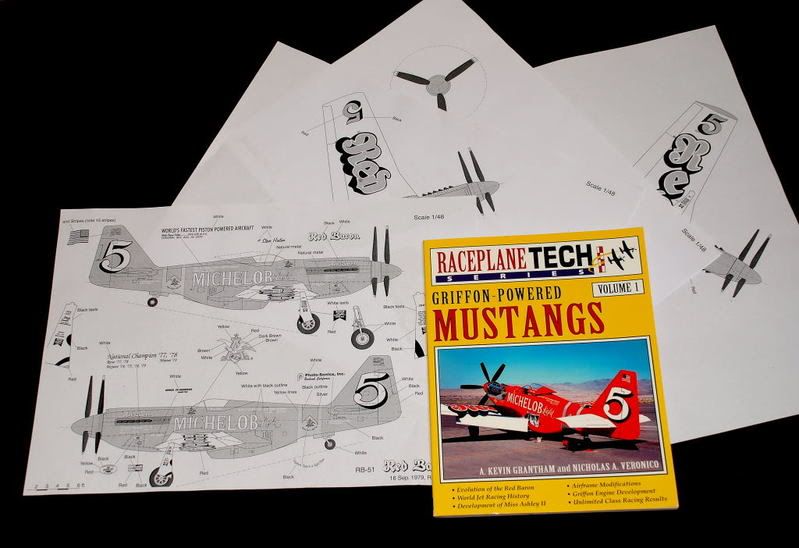 And my references...
And Voodoo.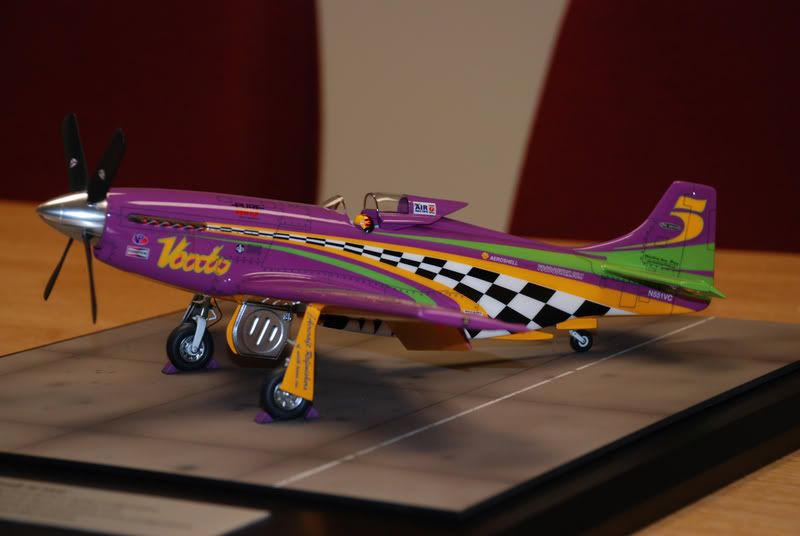 Edited by turnerdad, 01 September 2008 - 08:26 PM.